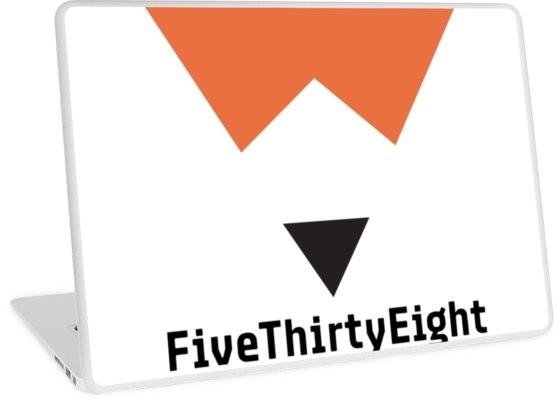 A Global Soccer Ranking was just published by stats company fivethirtyeight. The company use an SPI index that ranks teams in offence and defence capabilities. And they measure how they would perform against the average team such as number of goals scored and number of goals conceded. Let's have a look at the top 40 teams.

So Manchester City are the top dogs in the world and it is hard to disagree with. Under Pepe Guardiola Man City have become a force of nature playing some of the best football ever seen in Europe and the world.
I am surprised to see Bayern Munich after them. They are an aging team but they still won all around them in their domestic league last season. But Liverpool played them off the pitch in the champions league so that is a controversial one. Liverpool are third. Klopps men should be second in my opinion as they are the only team that can match city on their day.
I even think Barcelona should be third here but you can see Spanish football is on the slide with them and Nadrid coming in 4th and 7th.
Now where are Manchester United in the mix. They have had it tough since the 6 years Alex Fergusan has left. 34th in the rankings. And so the mighty have fallen. Even Everton have beaten them in 26th place. The jokers among us with be asking the question to why they are not in 6st position seen that they spent the last 6 seasons there.



Spare a thought for poor Tacoma Defiance who are in the second division in the states. They came out the worst team in the world.