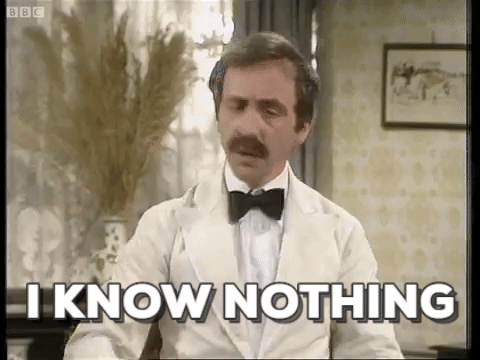 image src
Hello Sportstalk Community,
29 days ago, I attended a meet up, where I misplaced my phone. Unfortunately, I hadn't my phone passworded at that time and anyone could have easily access my emails, chats, Steemit active key on WhatsApp saved message hence my Steemit account.
It took me lengthy time to get back a new phone, but then, I had been using my girlfriend's phone to keep up with my ambassadorial Jobs but so bad I didn't pay attention to my blog after I made a post. The thieve in possession of my phone had also been posting simultaneously and engaging in some rude activities on my account.
I was fully alerted by a friend who seems keeping up checking on me over here of what been going on my account. So I regained access to my back up keys and retrieved my Steemit owner's password.
To the @sportstalk and other @referee or @referees , apologies for any inconvenience you might have had from the action of the hacker. The thieve actually is close friend and knows too well about using Steemit. Some transactions were done ass well but this wasn't my deed.
Now I have my account back. Apologies to everyone that might be affected. Also to @talesfrmthecrypt , @cryptoandcoffee ,@referee4, @referee6 others