The grim reaper is coming for you today NFL Players. Teams begin to trim their rosters from 90 down to 53 starting today and finishing tomorrow. It's a hard day for coaches, players and families because all these guys have been working so hard for the past few months and for some football is officially over forever later this afternoon.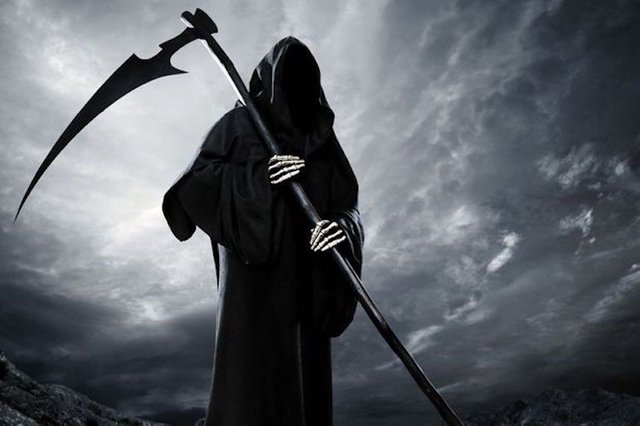 You never wanna kill anyone's dreams but today is a good dosage of reality if you got kids at home thinking they are going to become the next NFL superstar. I mean think about it, over 1200 NFL quality players are going to be un-employed by the time the sun sets tomorrow and almost every single one of them are the best player in history at the high school they went to. That's how incredibly hard and unlikely it s to become a professional athlete.
On Sunday teams will rummage through the player pool of other teams trash and sign some new guys to fill positions they may be thin at. You are allowed to add 10 more players to the practice squad but they have to clear waivers before you can sign them. This year my Broncos are #10 on the waiver wire waiting list and we are almost certain to add an offensive lineman for depth and a middle linebacker with some experience. The bad news is we have very little money to work with because of the salary cap all teams must adhere too.
The pre-season is officially over.......time for some REAL football. Go Broncos!