The day has finally come although it has not been "officially" announced yet. Broncos rookie QB Drew Lock the highly selected second round pick last year is gonna get the official reins to the Denver Broncos sled hopefully for the next 5 games. It's about time because fans are extremely restless in the Rocky Mountain Region to see what exactly this young kid is working with,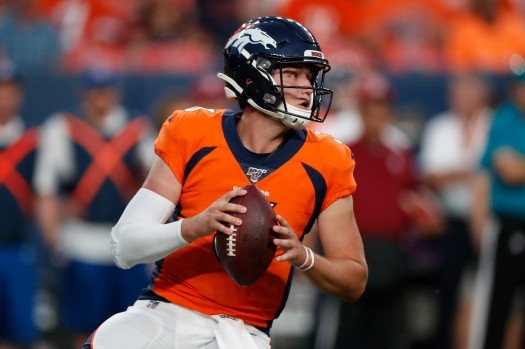 We got to see just a little of Lock in the pre season and he did some nice things and he also did some rookie things. In the NFL, finding a franchise QB is about as easy as riding a skateboard on a sheet of ice. John Elway is certainly a Broncos legend as a player and in my opinion as a GM as well. Elway has had some BIG misses in the draft and free agency in the last few years and QB has been one of the main problem areas.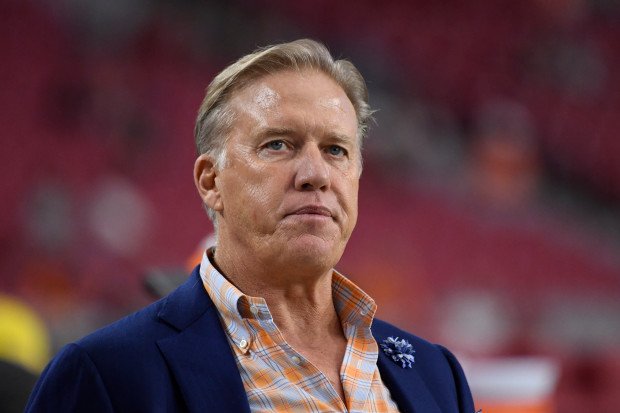 Most fans say Elway is the problem but, I don't think he is. I will say he has made a few "moves" that haven't worked out with players. Most people want to continue harping on the major miss we made with Paxton Lynch who was drafted in the first round and that's certainly fair but, we reached for Paxton in the bottom of the first round and we had no idea Brock Osweiler was gonna sign with another team after a Super Bowl win along with Manning retirement all in the same time frame. All of a sudden.....the Broncos QB room was completely empty and he made a bad decision on a guy who had all the talent but didn't work very hard and couldn't stay healthy.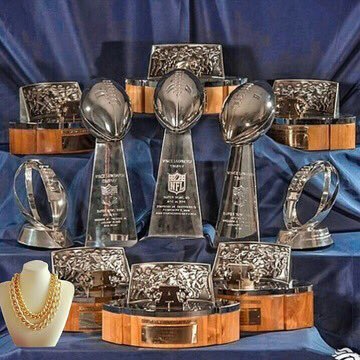 When your franchise trophy case looks like this one, the expectations are high every single season. Mile High Stadium has been sold out to the roof since 1960 and this fan base wants not only winners on our field, we thirst for more championship teams.


Fans in Denver are passionate just like they are in many other cities. Elway better hope he is right with his talent evaluation of Drew Lock and also be sure Lock will have the drive to win for this franchise and the discipline to work at it everyday. If not, Elway will be run out of town as the GM sooner or later and for what he has ultimately done for our franchise all things considered.....well it would be a travesty for a large population of our fan base.
Go Broncos!
Just Finnish strong.