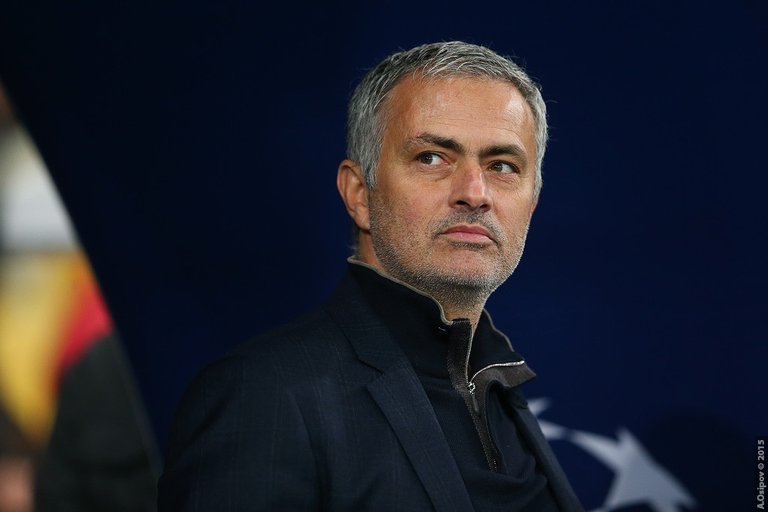 I never really rated Jose Mourinho as a manager. He had a successful spell at Chelsea but that was because they were the money bag team before everyone else.
Once Man City, Liverpool and Man Utd started spending the big bucks, his success evaporated.
His stints in Italy and Spain were alright but nothing that set the world alight. Surely nothing that would be worthy of the title 'the special one'.
At Tottenham, he has been a little unlucky with the injuries to Kane and Son. But even then, the team is one dimensional and going nowhere.
I say Spurs miss out on a champions league spot and Mourinho gets the boot or quits at the end of the season.