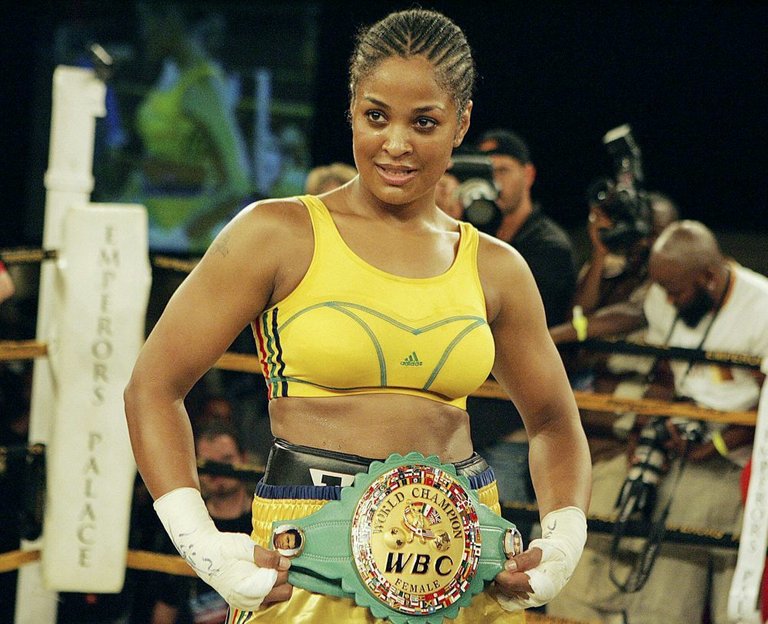 Laila Amaria Ali is an American former professional boxer who competed from 1999 to 2007. She is the daughter of world famous boxer Muhammad Ali.
Laila Ali has always been undefeated even to her father, Muhammad Ali. Their relationship proves a saying that, "Whatever the tree is, so is the fruit. "
Muhammad Ali chose an Islam religion but his daughter was against it when she was a kid. She grew up being in another religion. As a father, he learned to understand her for he seemed to see himself in her where she always stands on what she thought was right.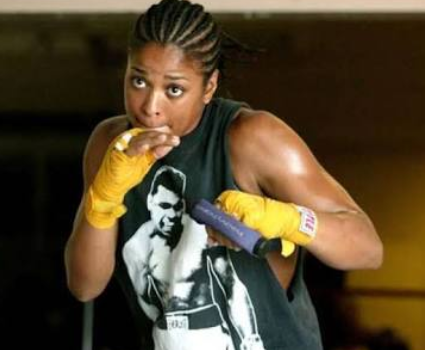 Muhammad Ali doesn't believe in a women's capability in sports that was why Laila trained boxing in secret. Later on, he knew about his daughter doing boxing,which was also his past sport, and got angry about it. After all, it wasn't like she chose boxing because of her dad but because she believes in herself.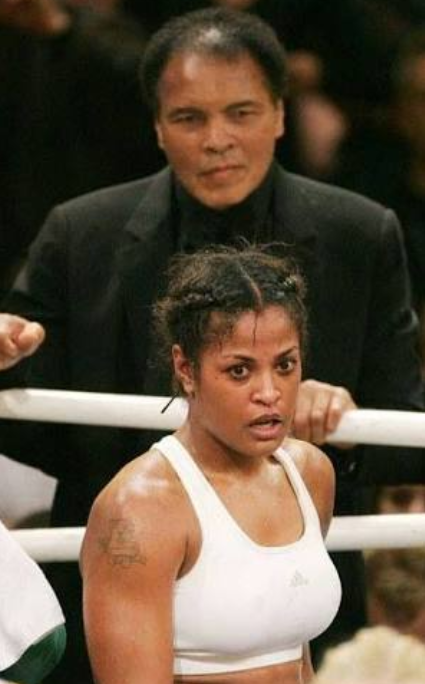 Not too long, even if he didn't like it, Laila had his first game winning it by a knockdown. Seeing his father, which was then diagnosed with Parkinson's disease, lightened her for she knew that he was happy with what she did achieve. After sometime, he did gave her daughter some advice in boxing which she did apply in her matches.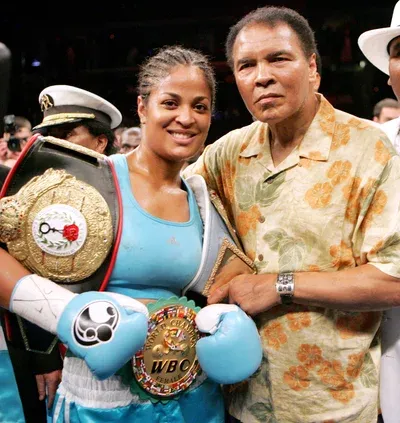 Later on, Muhammad Ali passed away and her daughter, Laila Ali, knew how much her father supported her with her decisions. She then knew that her father loved her so much. Laila Ali retired being undefeated.