Good evening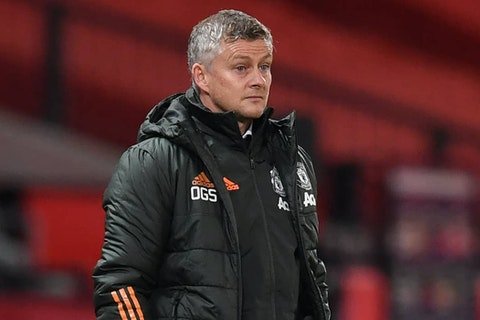 image source
So Manchester United are top of the premier league for the first time since the Fergie days.
As I am A manchester united fan this thrills me but also I still believe in my previous opinions about ole and in this post I'm giving my thoughts on the manager, the team and this season as a whole.
Manchester United are underdogs to win the league
No, they are NOT!!!
So for some reason, the pundits and many people think that Manchester United are far from being favourites to win the league and are considered the "dark horse" least favourite to win.
I would say that is total rubbish and here is why...
Manchester United Squad cost - £628,130,000
according to givemesport Manchester United have the second-highest costing squad in the league second to their rivals Manchester City.
You could say money doesn't buy titles but to be the second-highest costing squad its rubbish that Tottenham, Everton, Leicester etc would have a higher chance of winning the league.
Complex season that teams have not been prepared for
It's no excuse but let's be real not every team have been on fire this season Liverpool's shock 7-2 loss to Aston Villa, Tottenham 6-1 win against Manchester United, Manchester city not starting as well as they have in recent seasons.
Terrible exit from UCL
Despite the terrible exit from the UCL under Ole he has improved the form but let's be real we can win games against low ranked teams but the European giants like Real Madrid, Barcelona, PSG, Juventus etc I can't see him beating those teams unless they spend even more money.
Im going to be very critical in my opinion here.
Am i pleased that they are top of the league? yes of course.
But again look at the squad depth and players this is A team that should be title favourites and fighting for trophies. You have Pogba, Cavani, Rashford, Fernandes etc so for me we should easily be fighting for the league title.
And as much as I like the style of football right now I still just can't see Ole winning anything at the club.
This concludes my post thanks for reading.