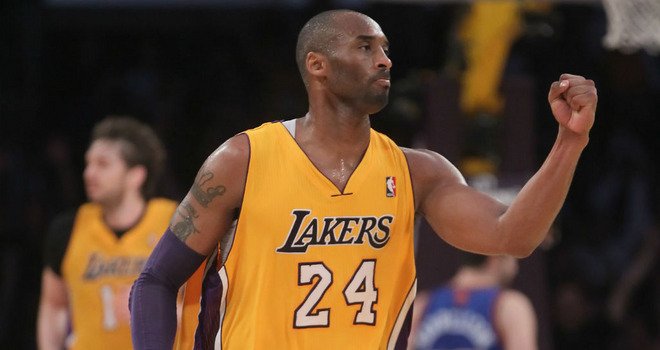 source
GOOD MORNING EVERYONE
Today we lost A sporting icon a legend known as Kobe Bryant.
I was playing some video games when on my radio i heard the news about the death of Kobe Bryant I stopped my gaming session and decided to re watch some of his greatest moments.
I am actually a basketball fan but being British and living in the UK these sports are rarely shown unless you buy the actual NBA app subscription service etc.
I hope the companies involved with him treat his family with the upmost respect I also believe the NBA should introduce him into the Hall of fame catagory because even his stats are incredible.
I have also seen an outcry from Basketball fans all over the world to have the next 2K basketball game covers and promotions to feature Kobe Bryant.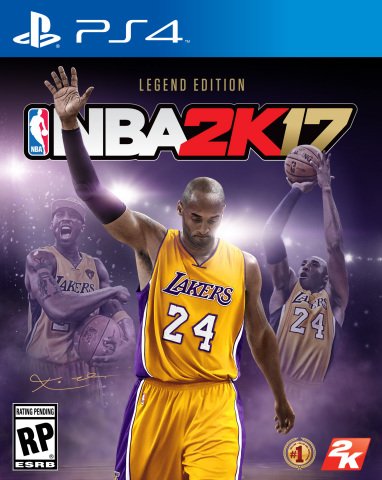 source
Despite him being the cover of the 2K17 instalment I think it would please fans and also pay tribute to him despite the release not being until around September.
Rest in Piece Legend Kobe.