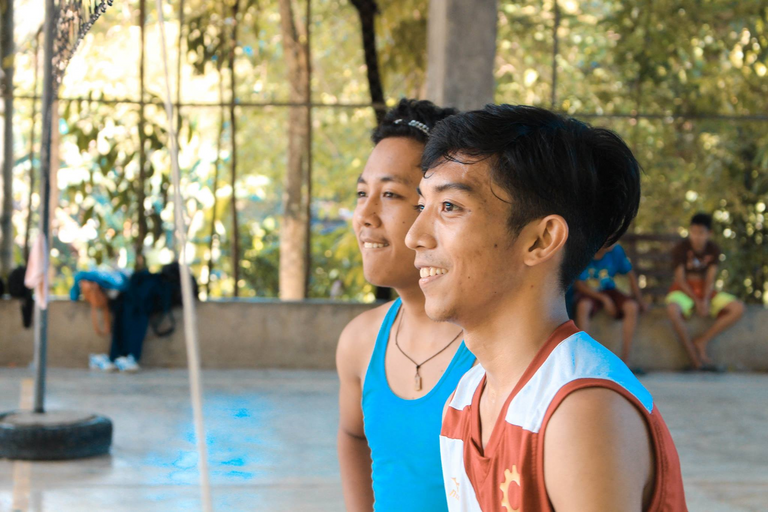 Let me Introduce Myself
I know that this is another palnet, sct, zzang platform where you may able to stake these tokens. Anyways, I am Isaac Bryle Jaim. Ive been here in the Steem blockchain for about a year now, and I think Im staying here for the rest of my life, because I see opportunities especially our information, blog posts do have a value, except when you post at twitter or facebook.
Your boastful posts are undervalued or no value, thanks to @venzam dragging me in this platform, except for palnet, sct, and zzang. I dont find it interesting, unless you are posting here or using the tag, you will be talking about sports, and sports topics are very wide, especially when you guys wanted to posts via other frontends. I mean, there is no topic to be discussed unless you will be using the relevant tags ya know?
I am also a Volleyball player, im not a pro player doing Volleyball. I also know how to play badminton which I am good at and also Tennis. The photo above is a rare photo of mine playing Volleyball during practice, I think that is all for today. Im looking forward to post more about it soon! Not daily :P .