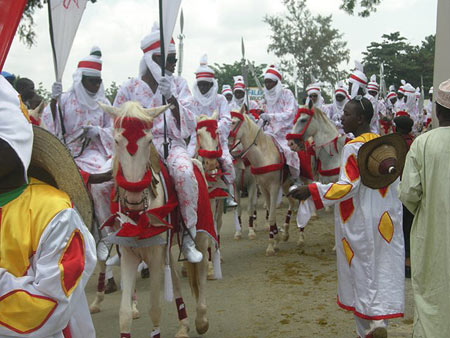 Today was quite fun. I want to say happy sallah to all my Muslim brothers and sisters out there. May Almighty Allah spare our lives till next year for another celebration. Yea. I danced and danced and danced. We had a celebration and I was chanced to join my neighbours in the fun. I walked really, but the sweat from the steps made my day.
I had a nice time having fun with friends and foes. Smiles.
Thanks for passing through.
This is ckole(the laughing gas)
One love.



5685