June 28, 2021 Morning Edition: Indians News Roundup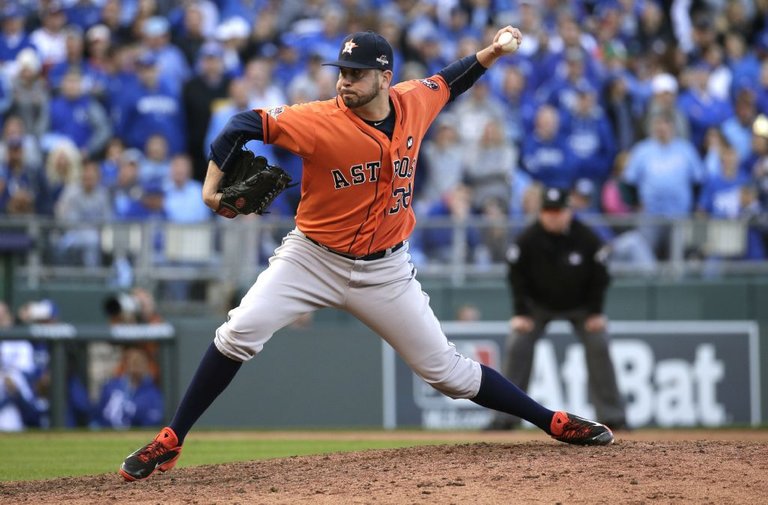 This is your Indians News, Rumors, and Commentary Roundup for the Morning of June 28, 2021.
"4:20 pm: Cleveland manager Terry Francona told reporters (including Zack Meisel of the Athletic) that Naylor has been diagnosed with some type of fracture. He's under evaluation at a Minnesota hospital, and the team hopes to know more about his condition in the coming hours. 3:03 pm: Indians corner outfielder/first baseman Josh Naylor injured his right leg…"
Above is the summary of: Josh Naylor Suffers Leg Fracture… tap or click to check out the full article.

""I was just trying to remind him that it wasn't his fault," Ramirez said through team interpreter Agustin Rivero, "and trying to help him to come to the dugout to get treated." Clement had a cut on his chin, but was able to walk away from the collision without any further damage. However, Francona said he didn't think Naylor called Clement off, which led to the crash. He's always supporting us." The Indians haven't released any additional details at this time, but we don't need much clarity on the situation to know that Naylor is not going to be back on the field any time soon. "On the replay, Naylor I think was going to catch it about shoulder height," Francona said."
Above is the summary of: Naylor carted off after serious OF collision… tap or click to check out the full article.

"Hits have been hard to come by for Jones, whose average sits at .222 through 46 games, but he's reached base in nine of his last 11 games and his .368 OBP in June is a bit more of what we're used to seeing from him. White Sox prospect stats » Mets: Alex Ramirez, OF (No. Ramirez has struggled so far to keep the whiffs down, but his .333 average and .375 OBP in his last 10 games are encouraging signs. White Sox: Micker Adolfo, OF (No."
Above is the summary of: Top prospect homers, doubles… tap or click to check out the full article.

---
---