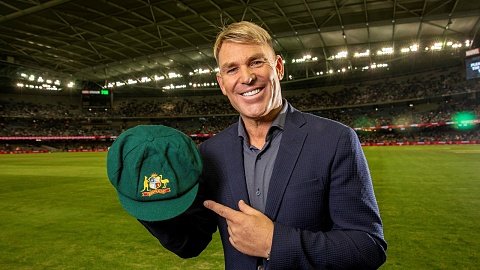 source
Shane making waves again, but good ones in the business world.
Coming together for the greater good of humanity is rare these days and when it happens it needs to be publicized. I read an article yesterday regarding Shane Warne's Gin company called 708 Gin. 708 symbolises how many test wickets Shane took during his career before his record was overtaken by a certain long named Sri Lankan spin bowler,Muttiah Muralitharan.
Seven Zero Eight Gin is going to stop manufacturing his alcohol to concentrate on making hand sanitiser for the foreseeable future. Serious shortages in Australia has created an opportunity for firms to step up and help. This virus stuff has created opportunities for those that are smart and proactive.
Not only helping but to publicly state that these will be made at cost so there is no benefit to him whatsoever except for the publicity I suppose. You cannot buy good will marketing as everyone knows it is rare and when it happens it is never forgotten.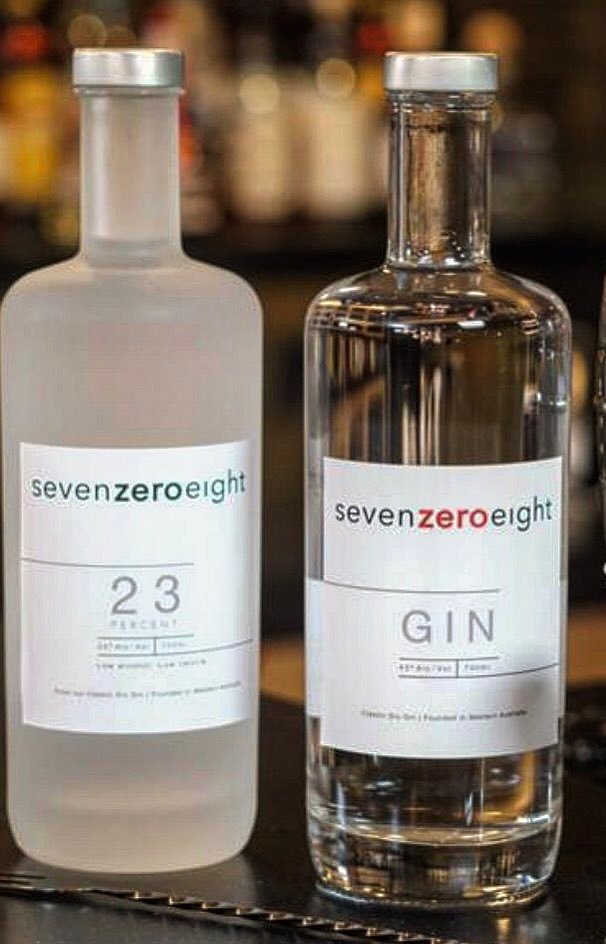 source
I must admit I do love my Gin and will be looking out for it over the coming months.
I have no idea how 708 Gin is and where it sits regarding the Australian market but expect to see it leap up in popularity at some point.What better way of marketing a product than hitting the headlines with good will. It may cost him some profits short term, but an opportunity never to be missed for long term branding and growth.
Seven Zero Eight Gin is literally only 6 months old and by doing this has stolena march on all the competitors. Sometimes having a famous name helps open doors ,but this is pure genius marketing by Shane and his partners. Every household in Australia and now even globally will know exactly what Shane is up to and people support givers. They like a good story and like a good person so this was an opportunity that he could not miss.
This is a promotion that has now been broadcast around the world as I have seen clips in India,England and the States showing what his company is doing. This is free marketing and one which would cost you millions to replicate in other circumstances.