The Wimbledon Men's Singles
With the Women's semifinals just concluded yesterday, with S. Halep and S. Williams now to face each other in the finals after winning their respective matches. We now look at the Men's semifinals and what the possible outcomes will look like.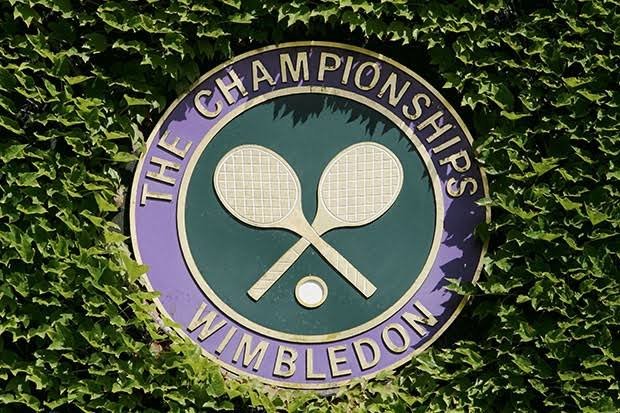 source
N. Djokovic VS R. Bautista Agut
The 23rd seed R. Bautista will be coming into this match with a whole lot of confidence, even as he faces an in-form World number 1, having won the last two meetings with the Serbian, early this year. Bautista might have found a recipe to beat Djokovic, as he had always come back to beat him, after losing the first set. But then Djokovic is Djokovic, the World number 1 turns into a beast, at Grand Slam Tournaments.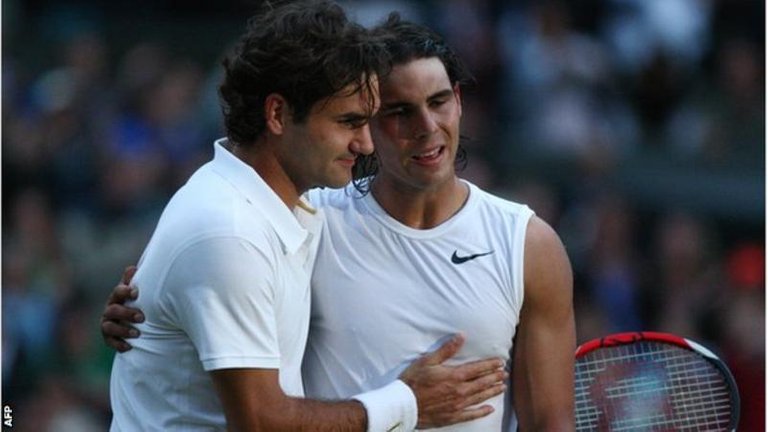 source
R. Nadal VS R. Federer
Arguably the most heated rivalry in modern day tennis, having played a total of 39 matches, with Nadal coming up top with 24 wins. It's always a joy to watch these two play, with their first game in 2008 lasting over seven hours and for many that match is termed the greatest match ever played. Between this two is a total of 38 Grand Slam titles, little wonder why a match between these two is always a must watch.
With the action set for today, anything is possible, but one thing is for sure, Djokovic will be at the finals.
---
---