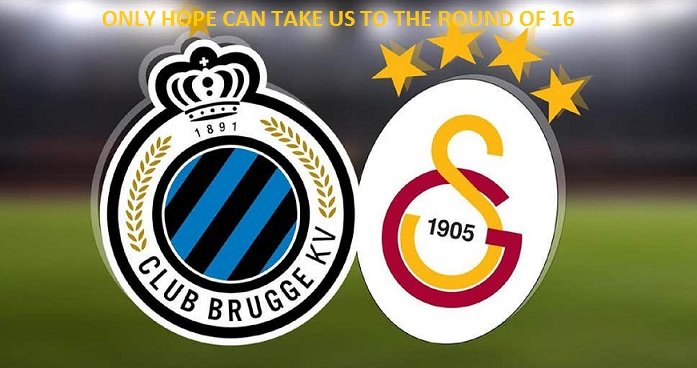 source, I added the texts
It is match 5 of the Uefa Champion League, and many clubs will be traveling to meet their opponents on their home soil. Club Brugge will be playing Galatasaray in an away match. Club Brugge has the hope of getting to the knock out round as they face Galatasaray in the group A champions league games. Club Brugge is having 2 points from 2 matches.
They lost 2 and drew 2 as well. The home draw against Galatasaray is the only point they've gotten so far in the group, leaving them fourth on the table. Club Brugge with 2 points is in the third position. Their two defeats to PSG have left them 5 points adrift of Real Madrid in the second place. The Belgian side must record a win in Turkey and hopes that Real Madrid fails to beat PSG at home. Only this will give them the hope of a possible round of 16 ticket.
Galatasaray has nop hope of qualifying as they've been already counted out from the single point they were able to get from 4 games.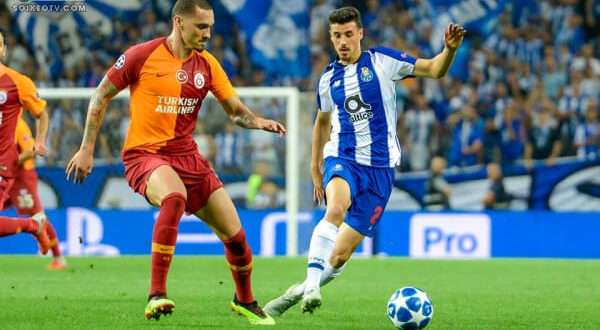 source
They have nothing to lose in today's encounter, but they can prove that they are not in the Champions league to sell groundnut. If they can secure a point, the road is clear for RealMadrid even if they lose to PSG. As Club Brugge hopes to secure a place in the knock out stage, they must defeat Galatasaray to display their seriousness. If they fail to get the needed 3 points, the round of 16 is a dream that can never be potentially possible.