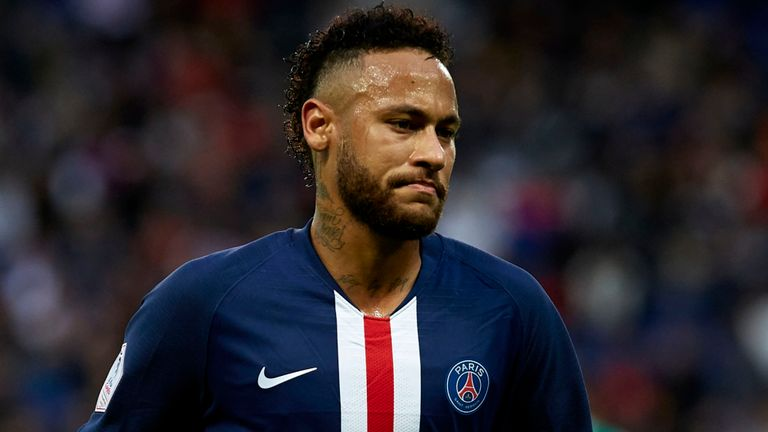 SRC
PSG is a team of many stunning players, and many teams in the world are hoping to sign some of these players. Neymar has been a controversial player started from his move from the Brazilian side to Barcelona, and his move from Barcelona to PSG. All of his deals are record-breaking. However, things are changing a little as his stay in PSG hasn't been what he expected and he once labelled his move from Barcelone to PSG as a ''Mistake''. In some times now, many teams have been lurking around to buy Neymar from PSG, and these teams include his previous team, Barcelona, the rival, Real Madrid, and Juventus.
Neymar stopped his negotiation for expansion of his deal in PSG, and he has not sign any deal to keep him in the team. His current deal will expire in 2022, but following his behaviour and probably desires, PSG sporting director Leonardo has decided to let him go in the next summer if he refuses to sign a deal for expansion. This is good news for teams that want to sign him, but it is more likely that he will go back to Barcelona.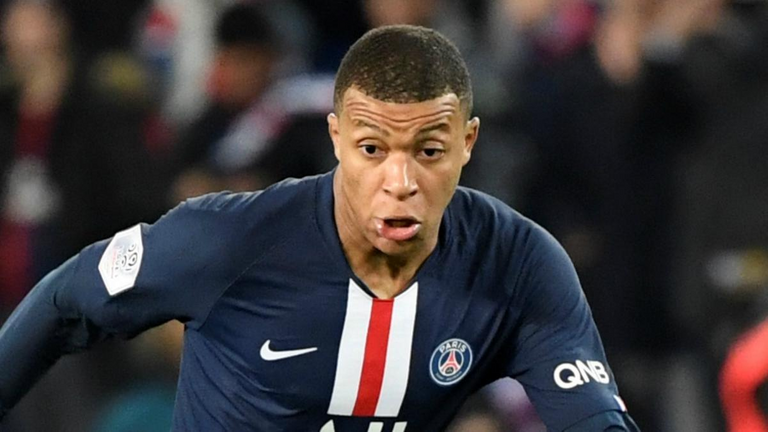 SRC
Leonardo decision is quite different in the case of Kylian Mbappe. Mbappe contract will also expire in 2022, and many teams are also looking to get him into their squad. Mbappe is only 20 years, and sure have many years in his career. Though he is also planning to move away from the team, he is yet to decide on where to go. However, things may change about this as PSG may offer him a deal that could keep in the team.