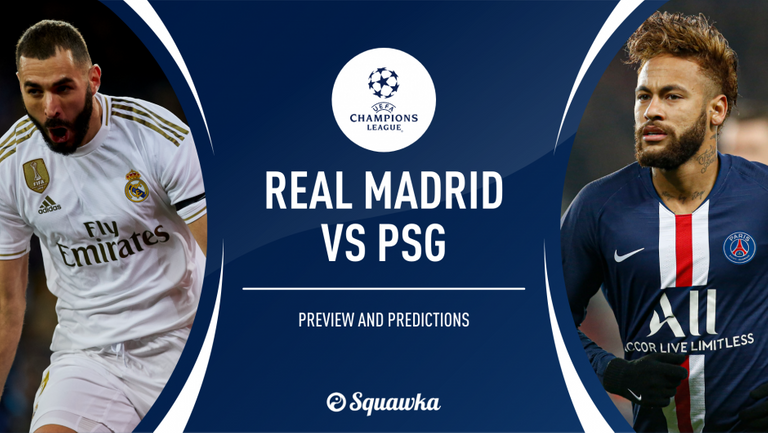 source
Real Madrid got the chance in the second place on the table from the two straight victories to Galatasaray. They will today play against PSG who defeated them in the first match of the group game. PSG won all their group games which put them at the top of the table as the leader, and they've already qualified for the round of 16.
PSG defeated Real Madrid in the first leg match by 3 goals to nil.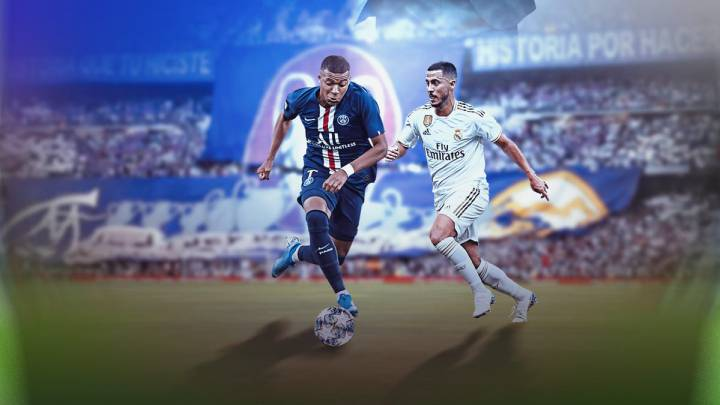 source
Angel De Maria scored twice in the game before Thomas Meunier crowned it with an added-time goal. They also played a 1-0 defeat to Club Brugge to make their winnings 4 in the group to secure the round of 16 ticket. Whether they win or not, they are already full steps into the knockout round. Real Madrid must secure a draw at worst to qualify. A second defeat by PSG puts them on the verge of losing out if Club Brugge defeats Galatasaray.
Before now, four of Madrid's previous 9 matches ended in their favour before the recent defeat to PSG. Madrid defeated PSG in the 2017/2018 round of 16 winning 3-1 at home and 2-1 in Paris. The match today will not be a nut-cracker, as Madrid moves to Paris intending to secure a win over PSG. Will Madrid make it happen? Let's wait until the fight begins.