Hello all! Been awhile since I make a post about sports. There's been many excuses I gave myself, I've been out of shape for months. I still did well during the pandemic season, until I started to go back to work, and then all hell broke loose.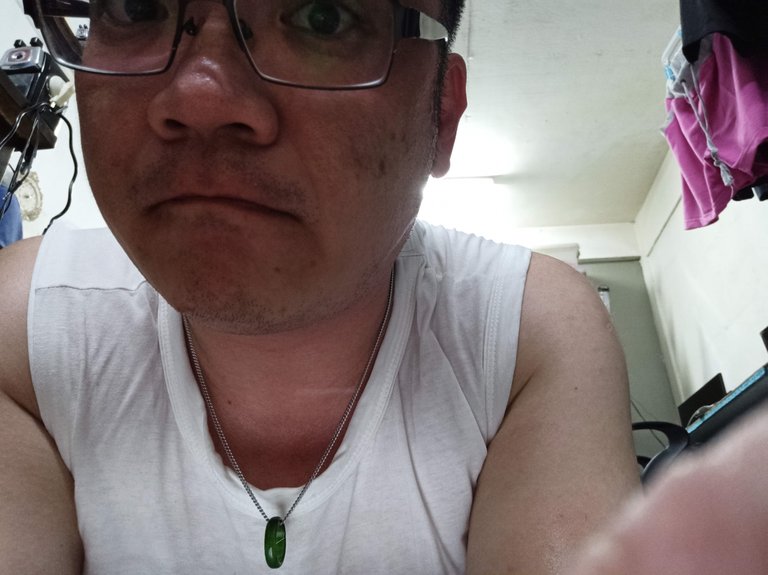 I've been slacking, using my stopped smoking as excuse to eat all I can. And then, after that, I had a fall some months back, that injured both my arms. Can you imagine, hand pain but stopped running. How convenient.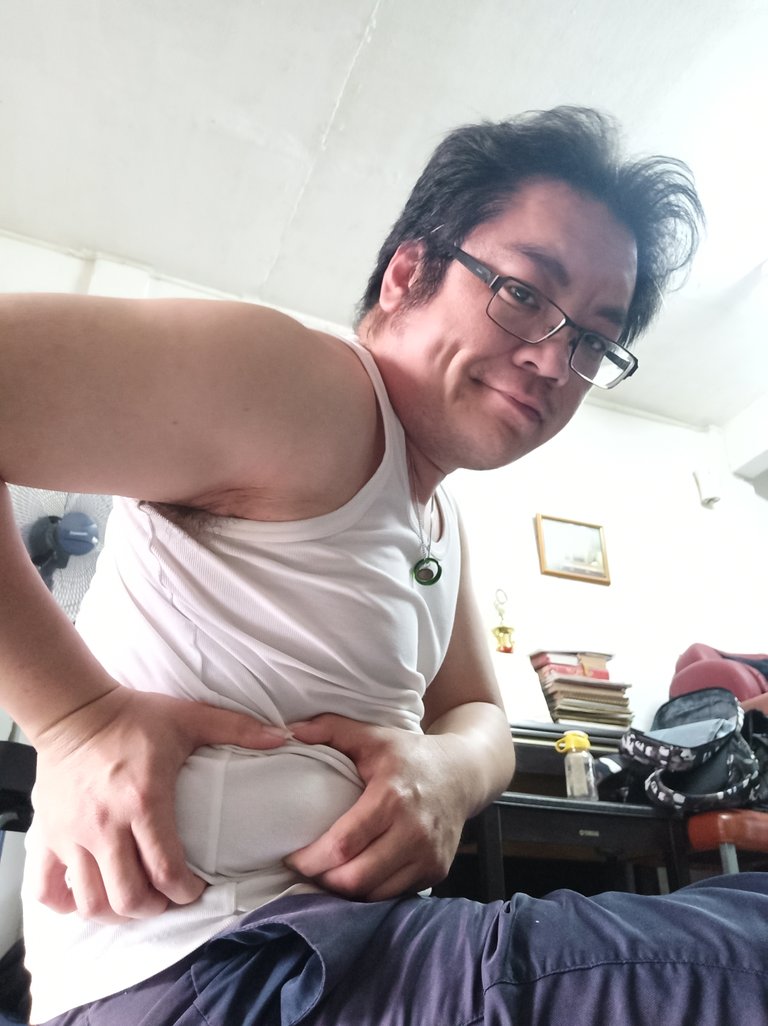 It's been half a year, I don't know how much have I put on. The weighing scale is dead. I have absolutely no idea how bad my current state is. I only know, all my pants doesn't fit no more. If I try to zip it, the next thing is a huge snap sound and I'd break the pants. Not exactly sure where to begin with, coach has been reset. Current routine works without my arms, but it put so much stress to my feet as all the workout routine had been focusing on legs and core.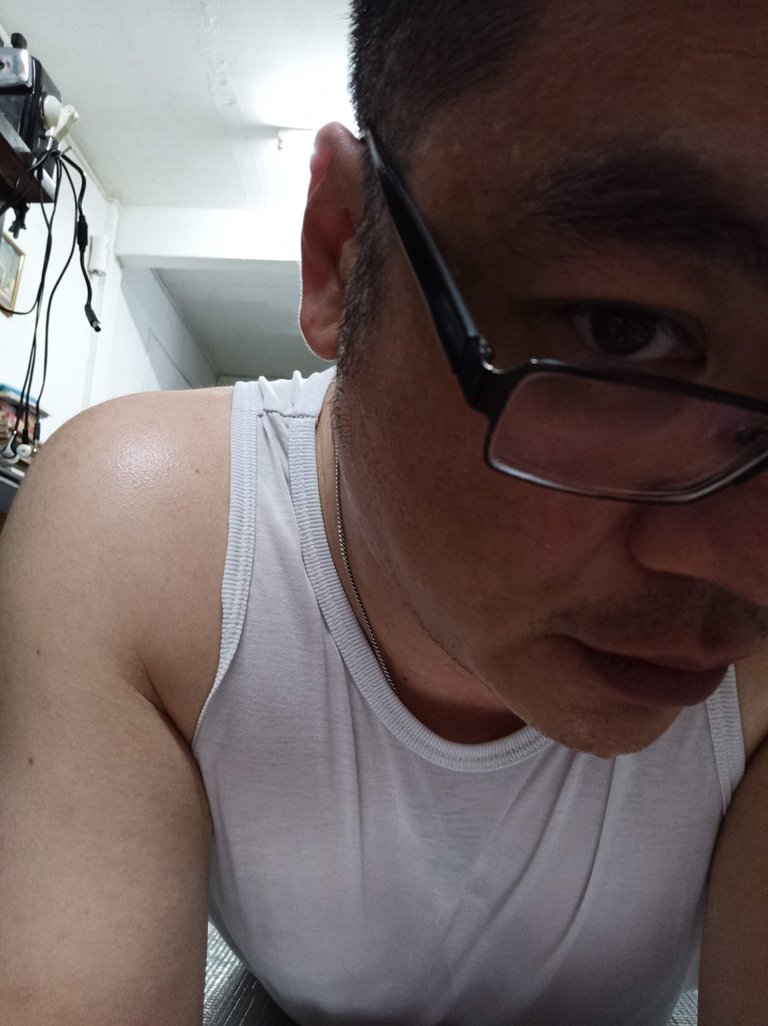 I can workout normally and start to lose some weight and gain back some hotness.