The world cup winning forward, Antonio griezmann has said that he has dreamt and thought of playing with Barcelona and world best player Lionel messi. I will say the move Barcelona was greatly influenced by the fact that messi also plays for the club and Antonio will not mind creating a formidable attacking squad with Lionel and squarez.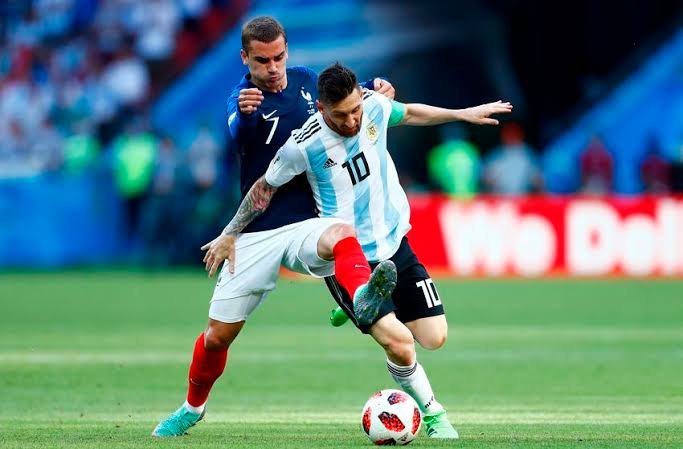 Source
Antonio griezmann must be anxious to play side by side with messi as he has not been able to share the pitch with the best in the world. Messi has not been available due to his involvement in copa america. Griezmann has admitted that messi is the best in the world and that when he speaks the whole world listens attentively to what he has to say.
Griezmann has said that he can't wait for the striker to be back as he has a lot to learn from him, he further said that he will like to watch him train and also train alongside with him. Griezmann trusts that he will be able to deliver with his new team.
Thanks for reading