The young forward superstar and just concluded world cup winner mbappe has urged the former Barcelona player to stay back in PSG. We all know that Barcelona has strived to get back neymar to the club but it seems the both clubs have not reached a conclusion yet.
Mbappe has told neymar to stay back to win more titles with him at psg, both superstars are good friends and I'm sure they have created a bond already in the team and it's not easy to let go. Mbappe believes neymar still has more to offer as he boasts of neymar skills and performances during training. Although neymar is on suspension.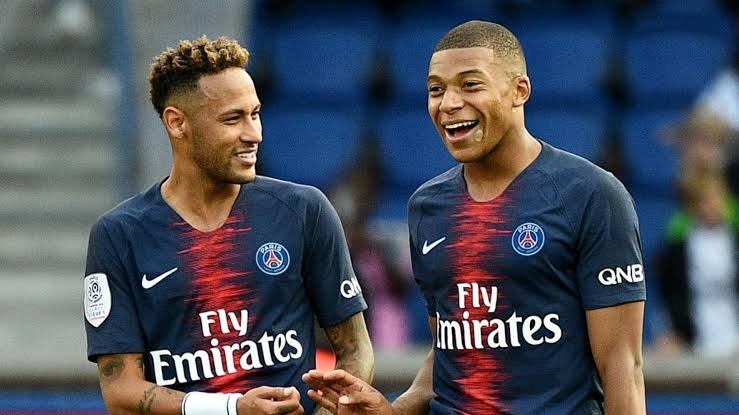 Link
The club will be playing a match on Saturday and the team is still not balanced as some of their players are suspended and others not back from their holidays.
Thanks for reading