Griezmann who is one of the latest and newest member of Barcelona has said in a news report that he has not heard any word from Lionel messi. But he received a welcome message from suarez.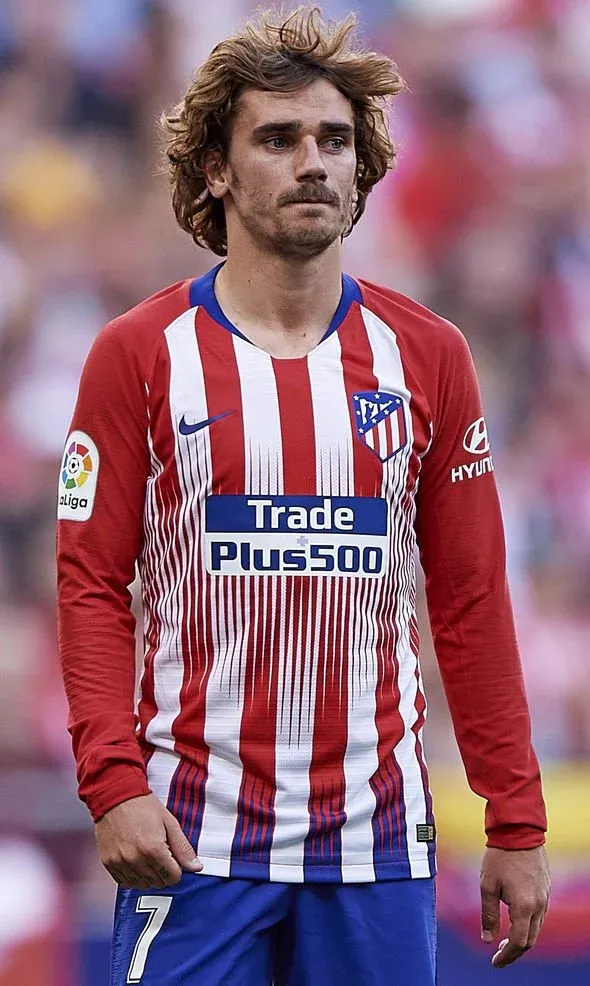 Link
Reports emerged that messi wants Barcelona to sign neymar again, and the chances of neymar coming back to Barcelona is very slim because they have already spent much on griezmann. But what could be the reason that Lionel messi has reached out to the new player? Could it be that he is not happy about the transfer since he wants neymar to come.
Atletico Madrid are still not okay with the pay for griezmann and are still chatting with Barcelona manager to balance up their initial agreement which was around $224 million dollars. Griezmann has said he does not want all that to distract him and he wants to remain focused for his new club.
Thanks for reading