We all have stories to tell at some point in our lives, as all hands are not equal some were born into rich families where there parents could afford all they want and some otherwise and they had to struggle to make ends meet. Sadio mane shared his story recently and honestly it was hard to believe looking at the present position of the superstar.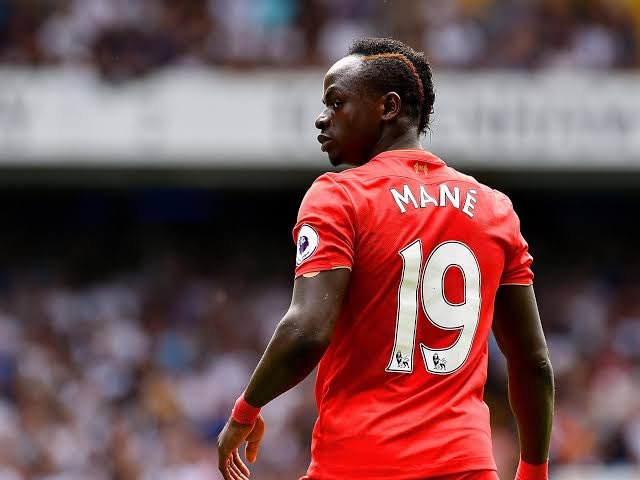 Image source
Sadio mane left home when he was nine years old, he went in search of greener pastures and today he is a champions league winner and a bright footballer. His journey to the top is remarkable and also a great lesson to all those who think they cannot make it because of the kind of background they come from.
Back in the days when he played without boots people laughed at him, and if they saw him today and how far he has achieved I'm sure they will regret their actions. It is not good to look down on anyone as long as that person is still breathing.
Thanks for reading