The Brazilian player has given his previous jersey number to pulisic and now claims the shirt of his former team mate hazard. Willian will wear this jersey no 10 this season as eden hazard moved to real Madrid. Willian is known for putting on the no 22 jersey ever since he joined the club in 2013.
Meanwhile pulisic who is already performing well for the club collected Willian's previous jersey number. We all know that the numbers on this jerseys means alot. Like the no 10 and no 7,and I'm sure willian will be glad to put on this no 10 jersey for his club. This alone can motivate him to perform extremely well for his club.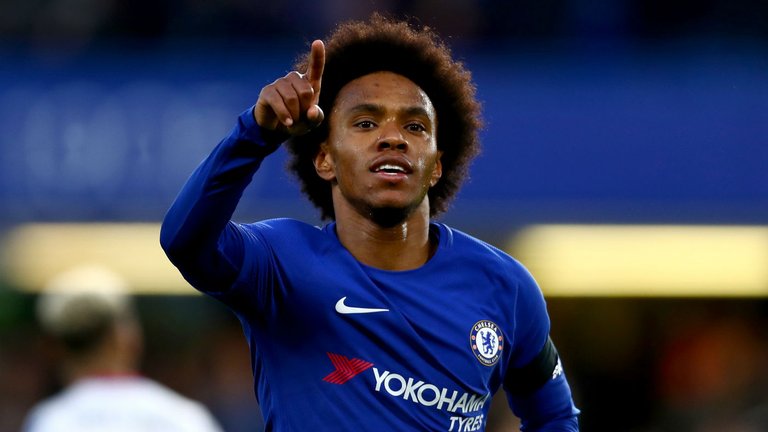 link
Also the club has promised a free exchange to fans who already purchased the jerseys for next season, they apologized for any inconveniences they must have caused and promised to do as they have said.
Thanks for reading