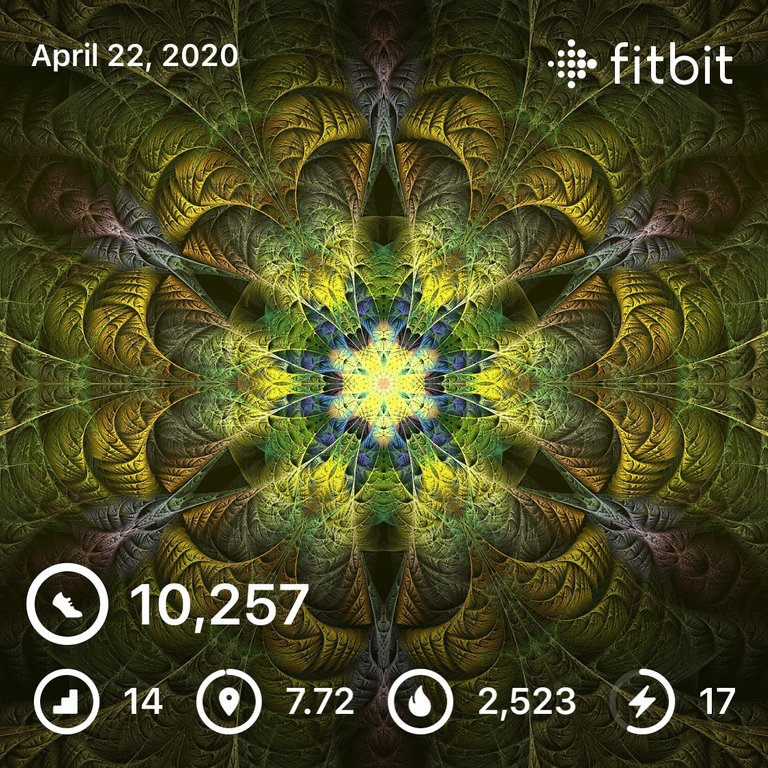 The snoremeister alarm went off at four thirty this morning. 😢 Not sure what to do...maybe some of those nose strip things? Got nearly a full night's sleep anyway since I crashed out pretty early in front of the TV.
Got my usual morning stuff done but didn't really feel like going out. I hate to break my streak, but I've been going fairly hard at it the past few days, so my back told me it was time to take a day off.
I did a bit of school work stuff...being a softy I gave some students extensions on their exams even though they had a full week to work on them. 😡 If i had to sit and proctor then, I'd probably say no, but since it's online, eh, what difference at this point does it really make?
I went over and artender the Huobi AMA on The Hive Discord. It was very positive in general despite a couple trolls hitting on the representative. Obviously, since HIVE got listed and has since taken a moonshot something like sixty percent! 🤩🤑
Even though I didn't go out for a proper walk, and so no maps or photos today 😭, I did do some laps around the living room to get my ten thousand steps. A day off doesn't mean breaking that streak!!
The Fitbit counted it as well, so I feel at least somewhat justified. 😝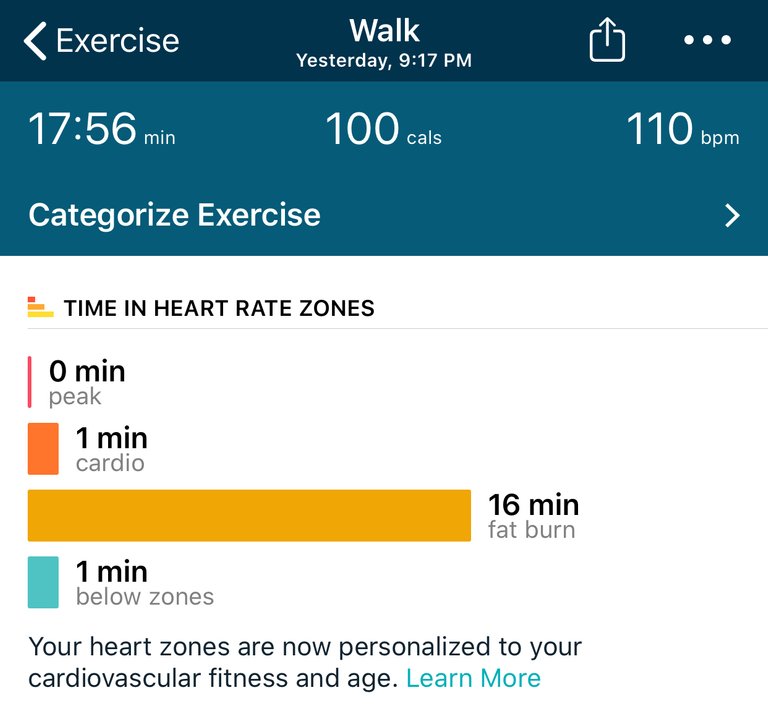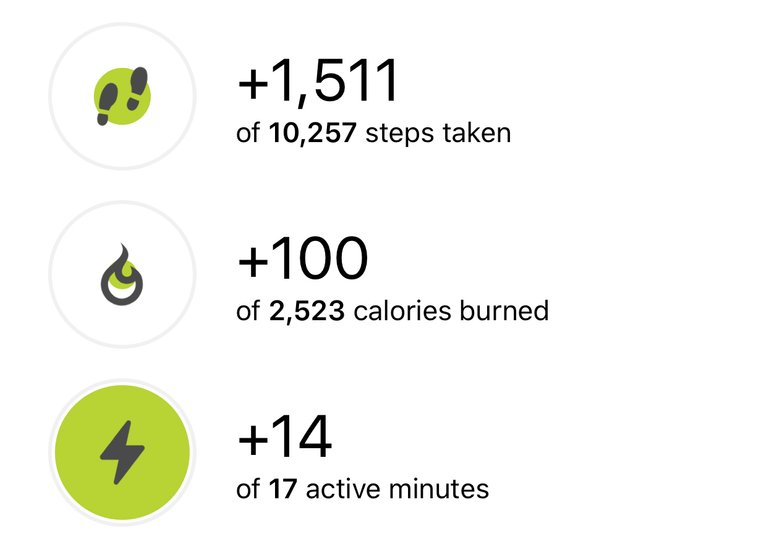 The afternoon I mostly blew playing Xbox. I went digging through my game library and discovered a couple I had downloaded and forgotten about (love that! 🥰😁). Playing the second Styx. I played the first one and enjoyed it, and this one is just as good if not better.
In the evening we had omelette for dinner and then watched some Stargate. 😴
---
Once again I got my Holybread tasks done! 🤗 It feels kind of lame fighting lower ranks to get the arena task done, but it's within the rules, so I'm glad that I realized I could do it for an easier chance at completion.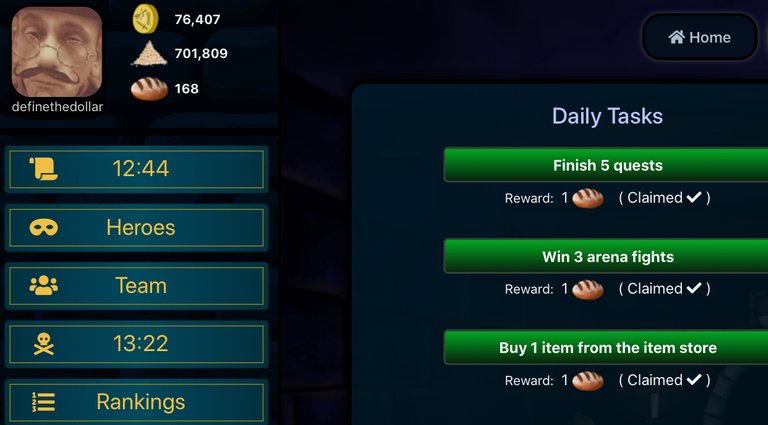 Still holding above that one hundred mark, but not really progressing either...sort of in my niche.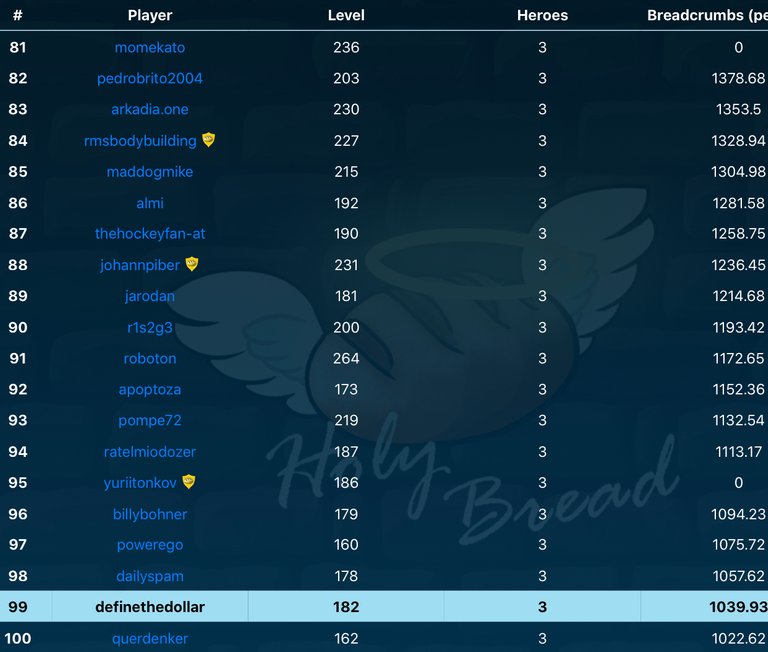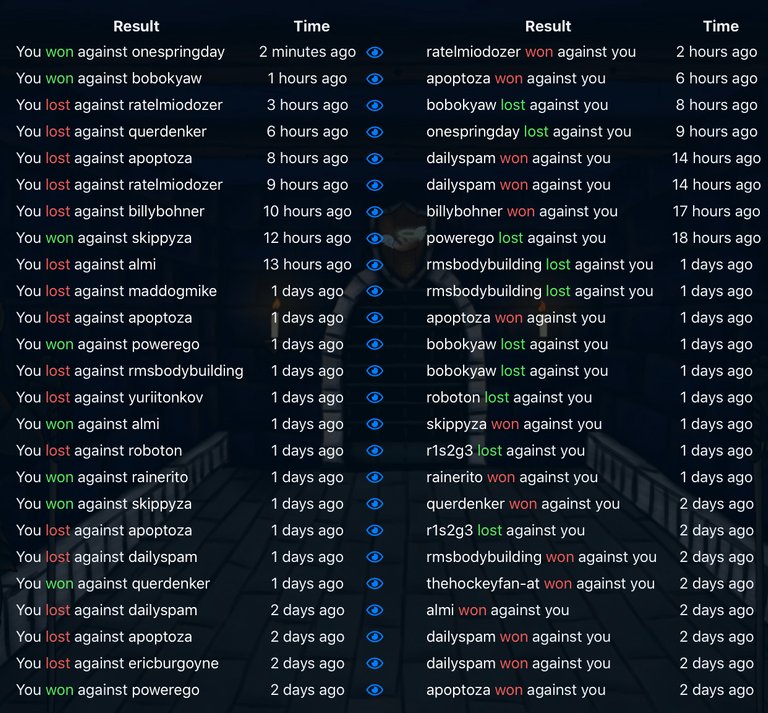 ---
I had Dragon splinter for my Splinterlands quest again today. I originally got Death splinter, but I didn't feel like it, so I took a chance and it wasn't too bad. I made it up into the three thousands and thought I could see Diamond II, but then lost back to where I started and rage quit overnight.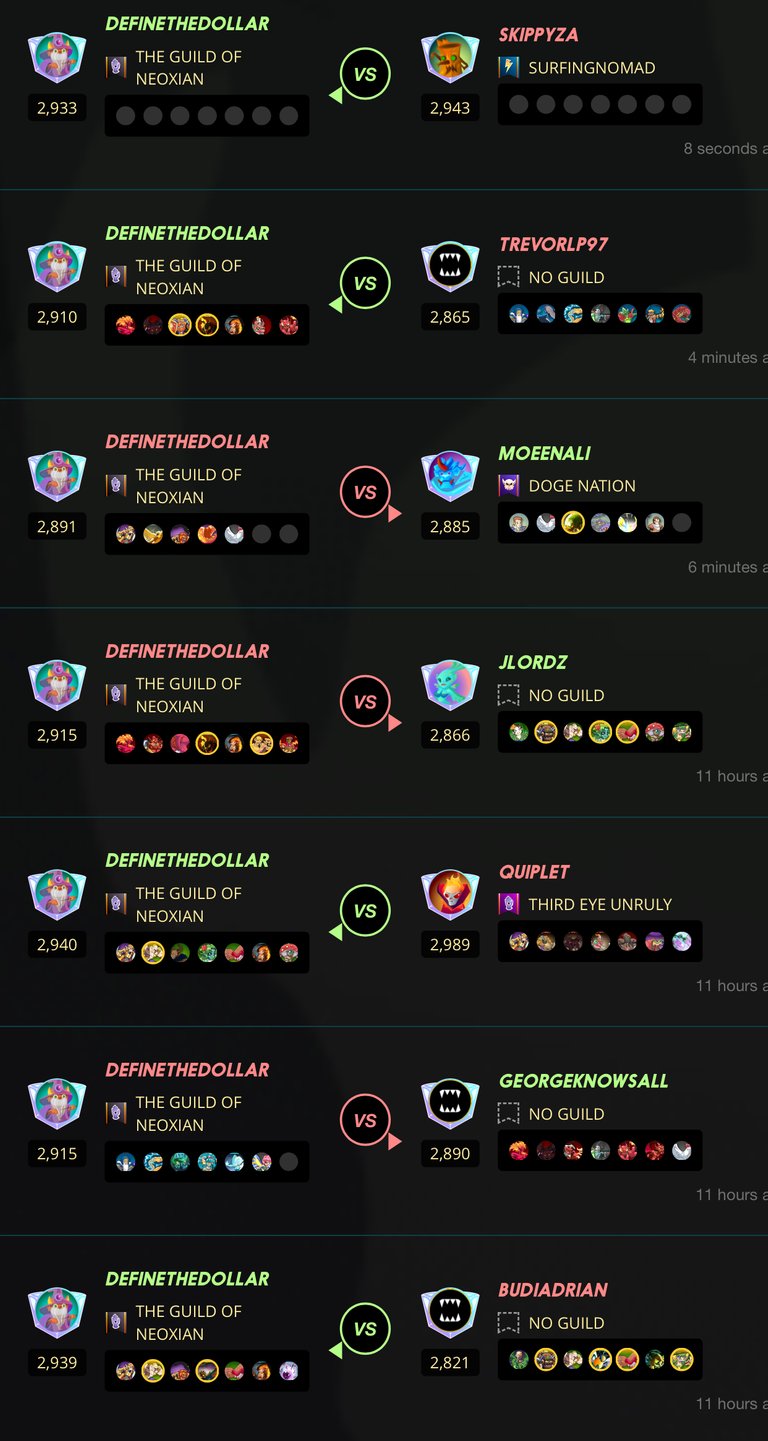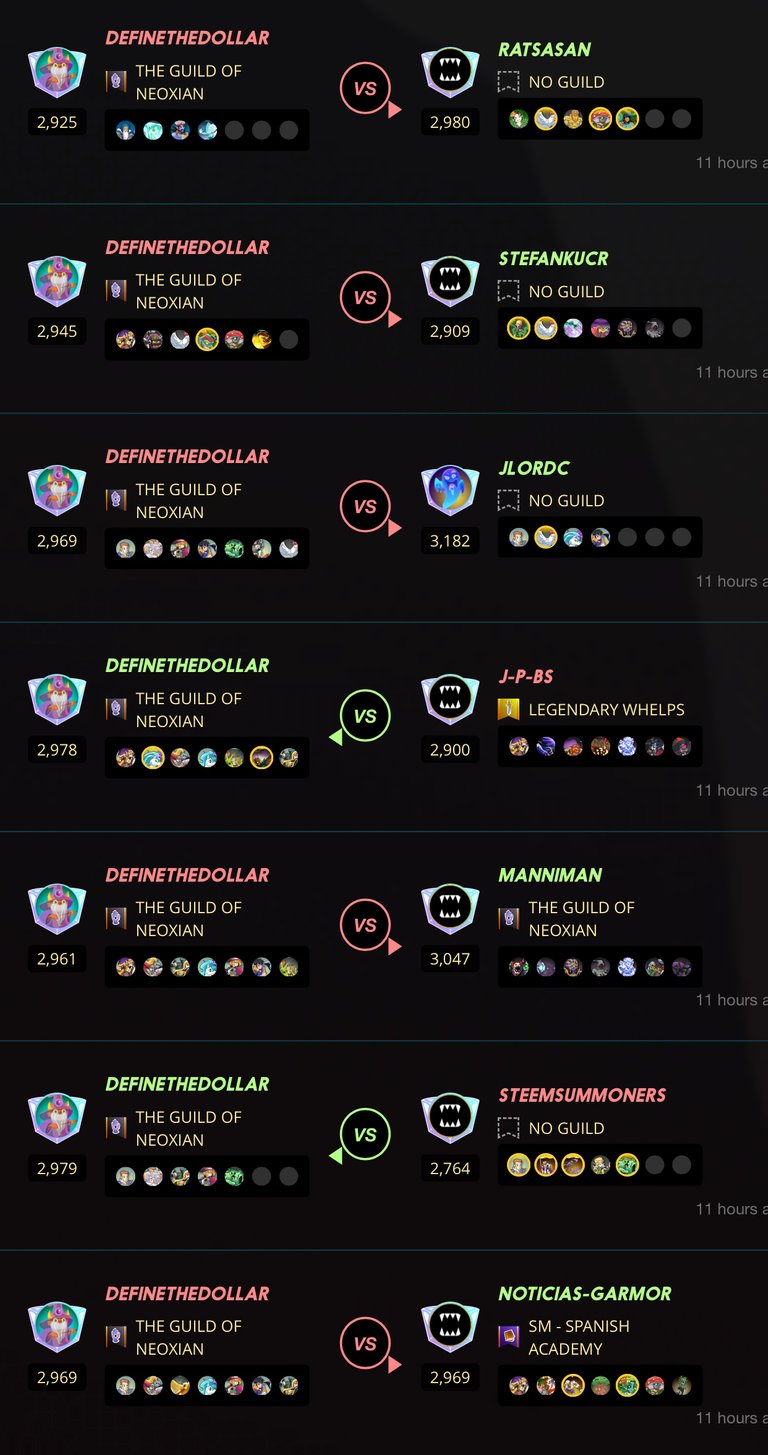 I got the quest done in Diamond III with a potion charge. Actually got some awesome rewards today!!! 😃👏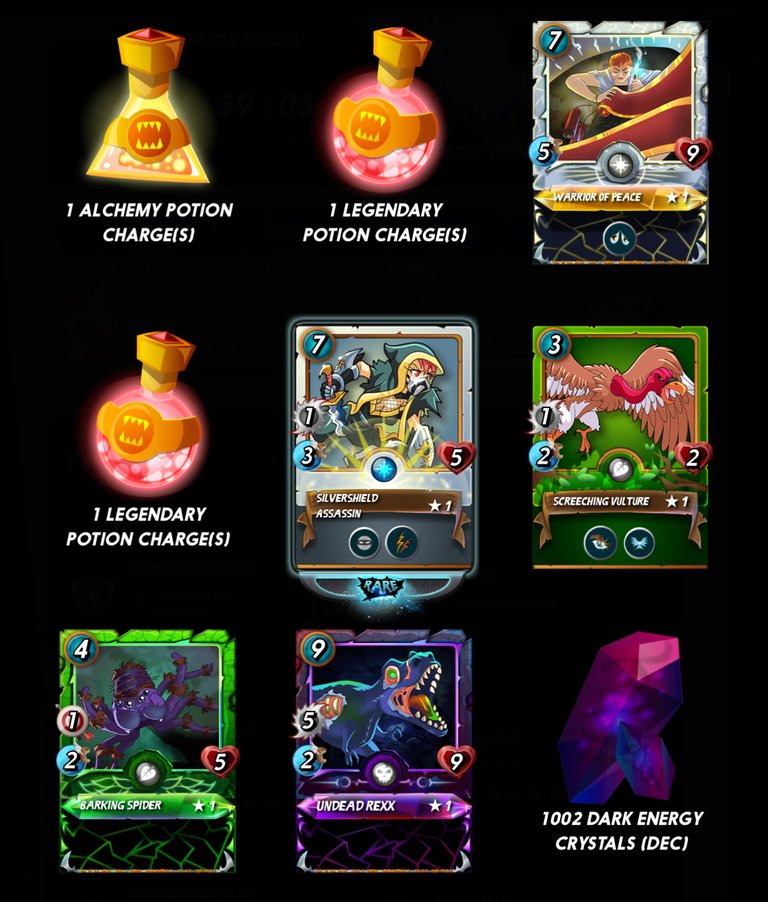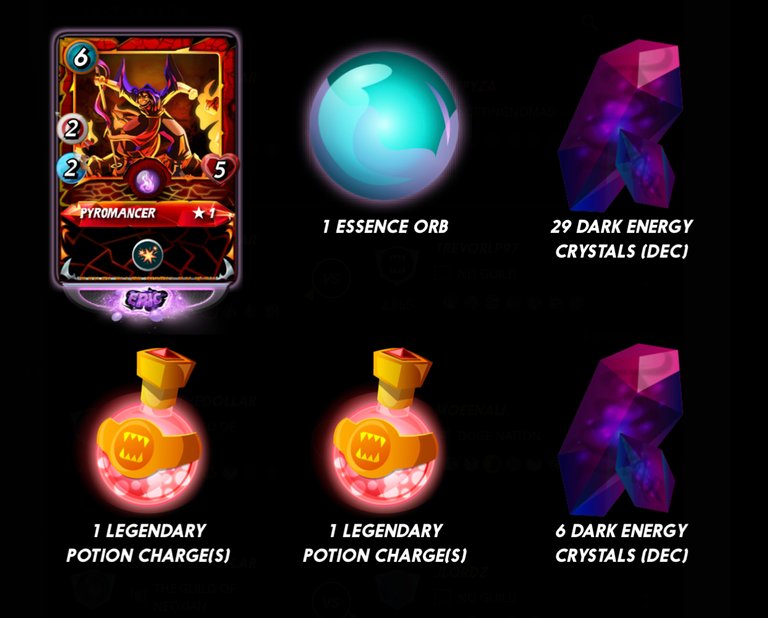 The orb was an amazing payoff with another beastly legendary Earth monster. I bought one more, so it has both reflect and return fire. OP, baby!!!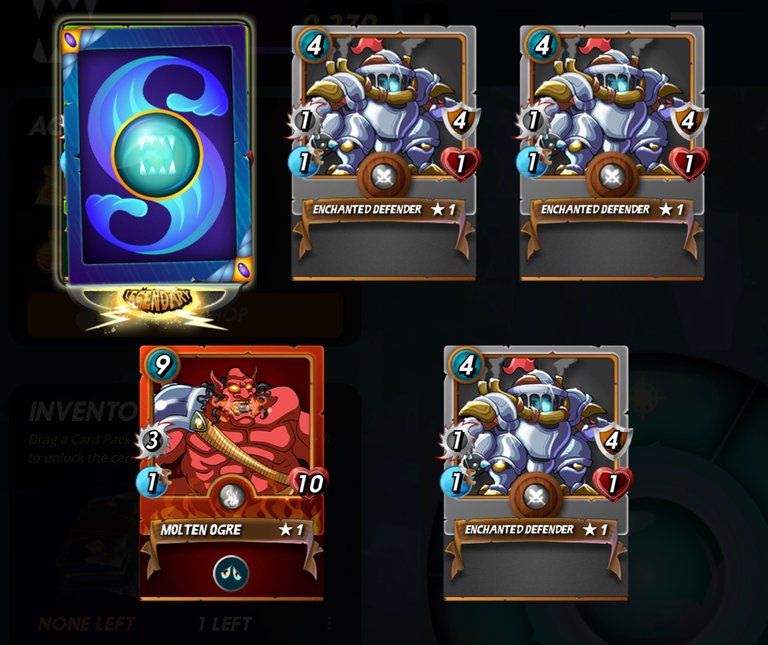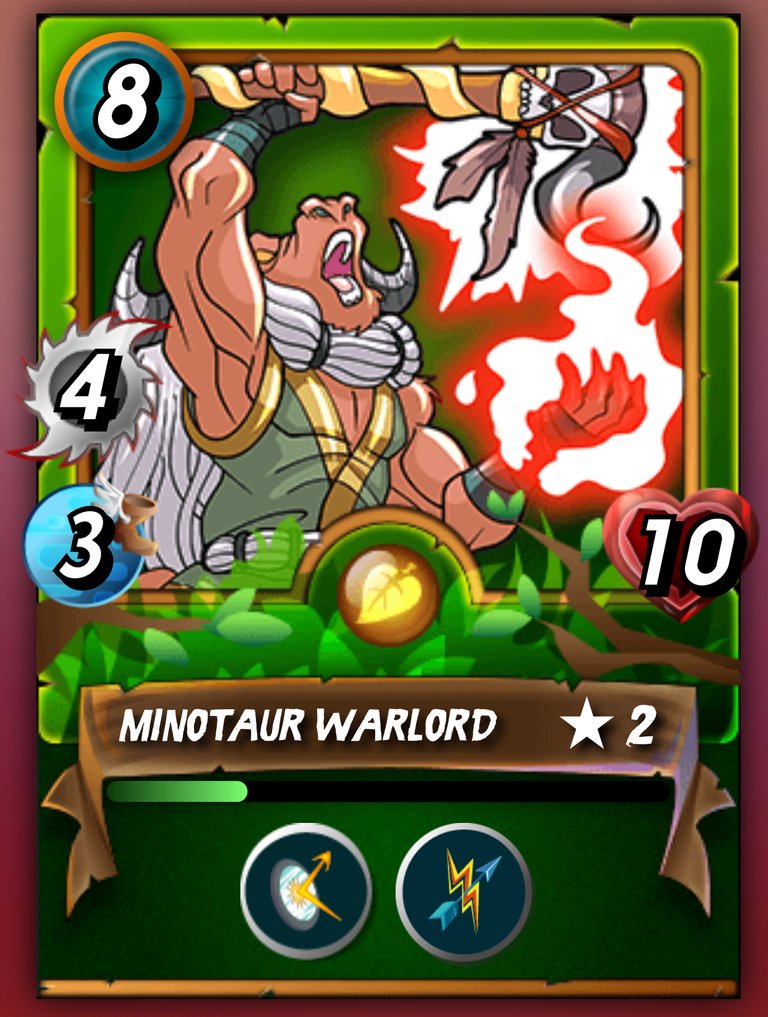 I forgot to take my trophy pic again, so I'll make due with tomorrow's.
---
Average Last 7 Days: 15,267
Lifetime Average: 15,871
10k per Day Streak: 29
Longest Streak: 196
Distance on shoes: 207.83 km
#AutomaticWin Tally: 176
#AutomaticWin Streak: 0
Longest Streak: 11
#TripleTen Tally: 80
#TripleTen Streak: 0
Longest Streak: 7
#DoubleDay Tally: 123
#DoubleDay Streak: 0
Longest Streak: 5
Highest Floors: 120
Highest Daily Points: 41,528
Zombies evaded: 0/0
Mindfulness Diary:
Health: 75%
Satisfaction: 89%
Energy: 76%
Productivity: 70%
---
Referrals:


Power up and Hive on!