Slept in until five thirty today. Luxury, no? 😝 Bopped around doing the usual faucets and checking the crypto markets and had a very pleasant surprise:
Nice little pop there in bitcoin, enough to break through the major resistance zone there around $7500. Could still be a fakeout, as the volume has quickly fallen off. Have to wait for some confirmation follow through.
Hive seems to have followed suit and we're seeing some nice green candles with the BTC price rising and the new exchange listings the past couple days. 🤩🤑
Spent quite a bit of the morning putting together my blog post and the Solairitas Weekly News Update that was a month overdue 🤭 Afterwards, I attended PYPT. Was fun as usual, and I won another share of SBI! 🥳
I took the day off from walking yesterday, so I certainly wasn't having that two days in a row! Put in some solid distance.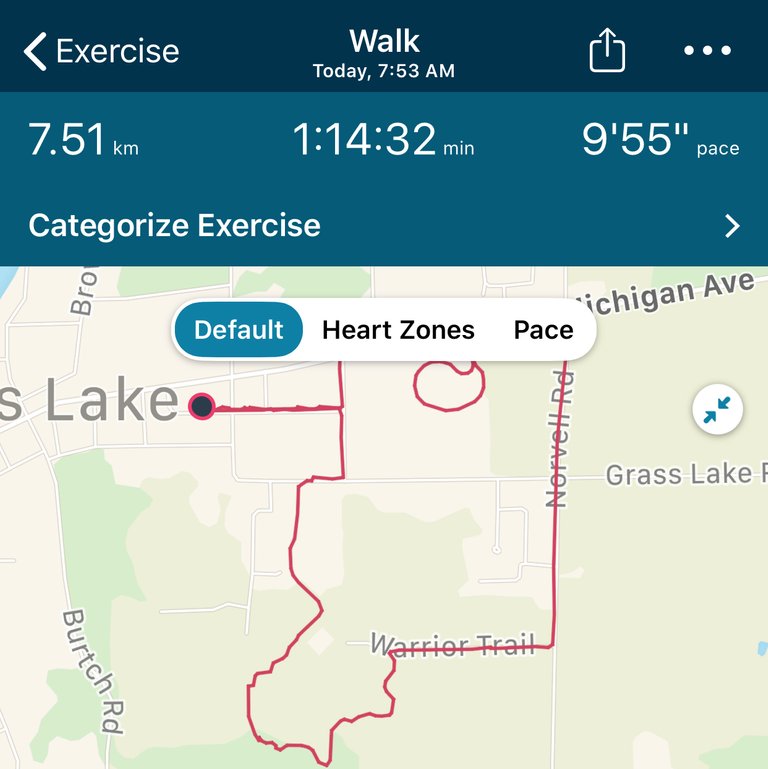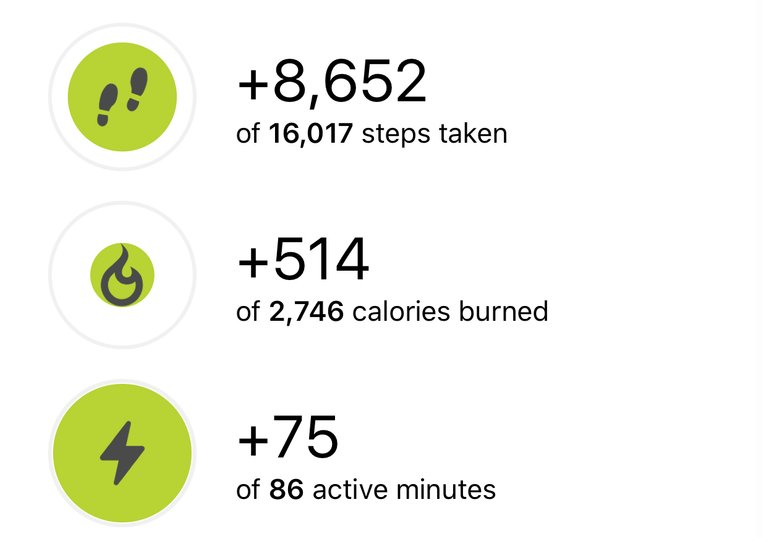 Kind of on the cooler side, but the wind wasn't as bad as it has been. Had some rain l, and it was threatening, but nothing while I was out.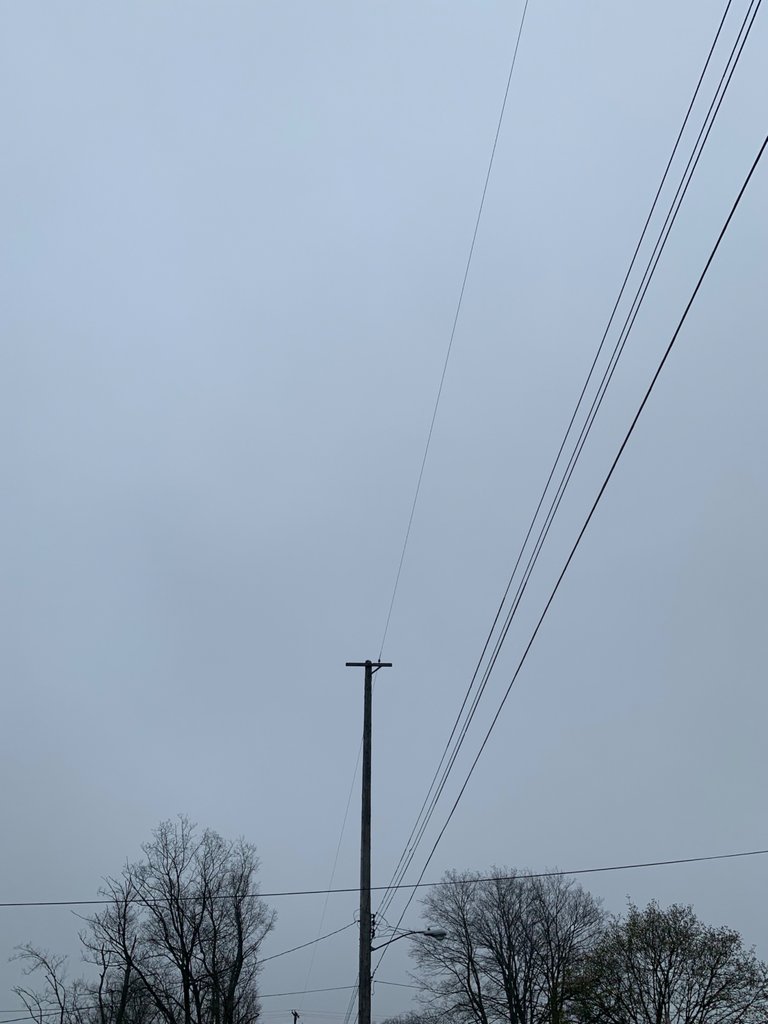 Caught a pair of geese coming in for a landing on a little pond. Would have been an awesome photo if it wasn't for the damn power lines! I wish they would frickin' bury them already...then they'd be less likely to be damaged and would be out of sight. 😡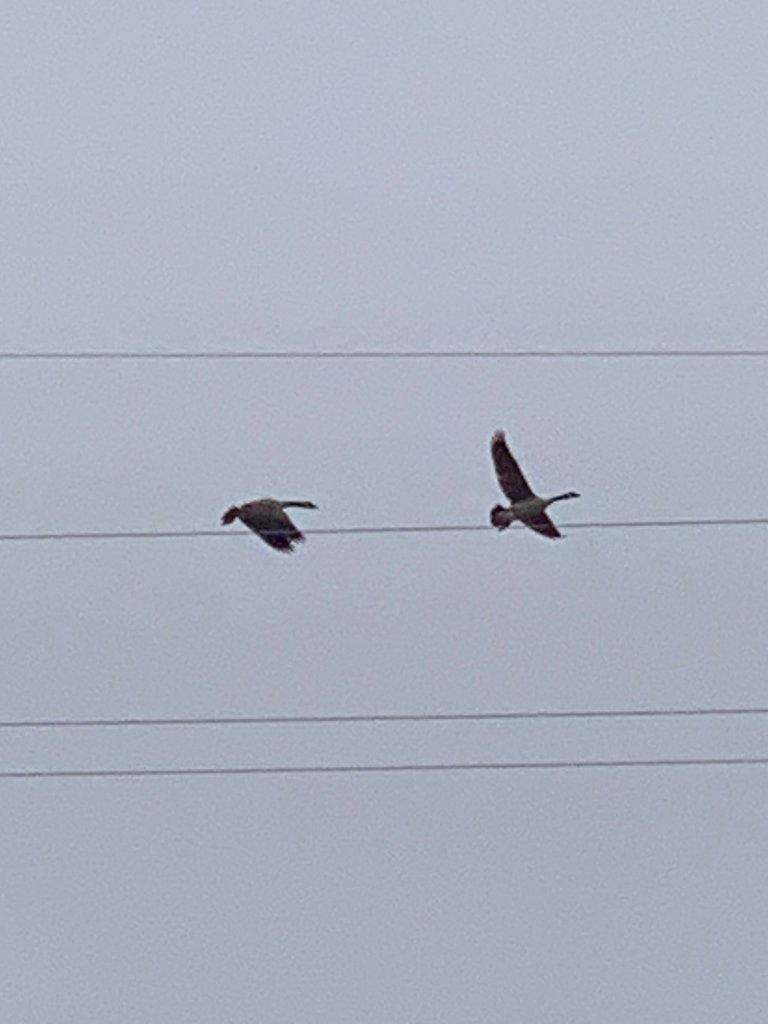 This was part of the land that I wanted for The Solairitas Project. It seems, however, that they have parceled it off and changed the zoning to multi family housing instead of a solid block of commercial land. 😢
Seems like they're going for the big bucks trying to attract a subdivision developer. That's fine, though. The land was a bit expensive being close in to town...further out we could probably get a comparable sized lot for much less, but then tying to the grid may be an additional expense depending on how far out it is.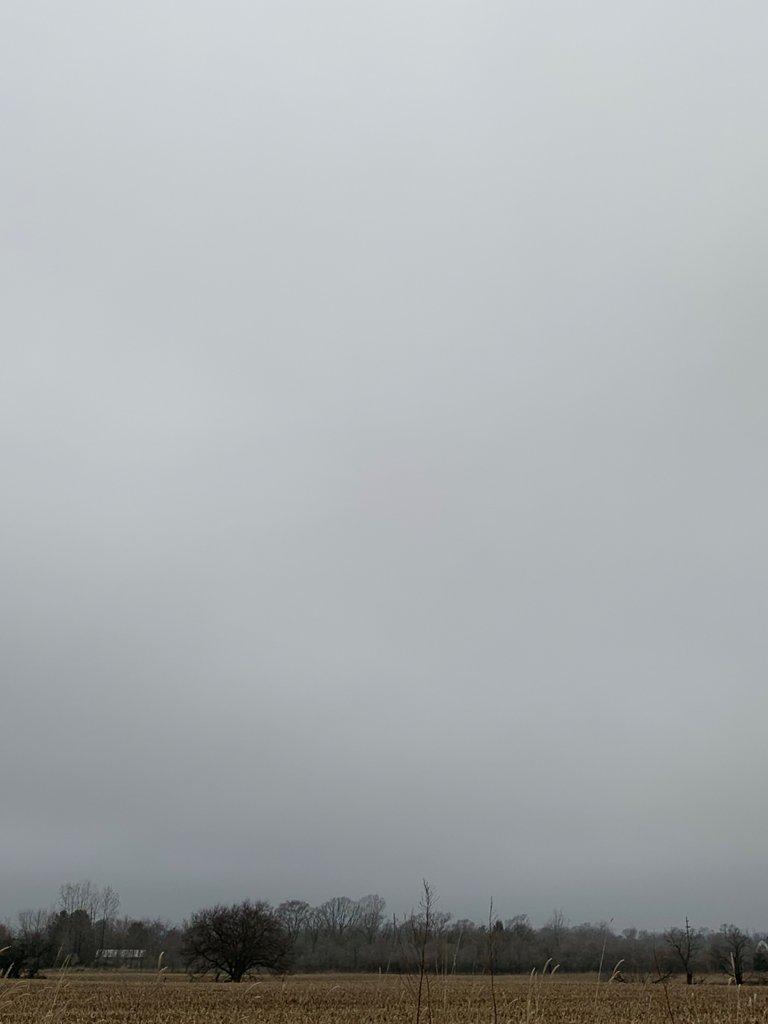 Was pretty quiet down by the pond. I think the froggies decided that Spring was a liar and went back to bed.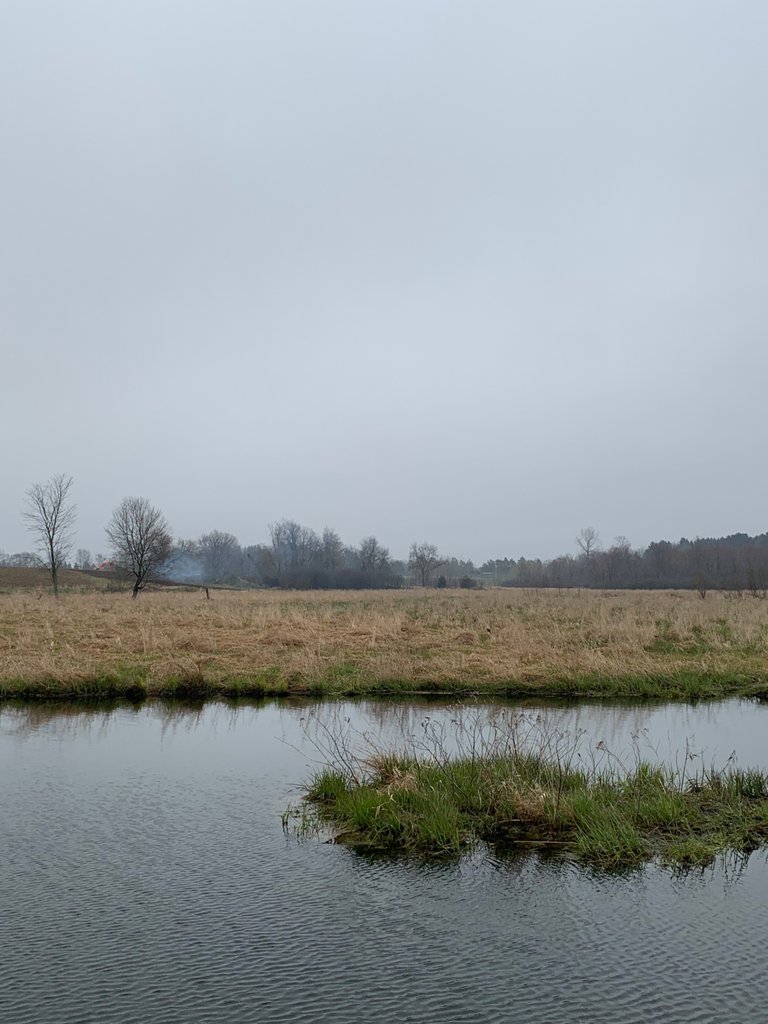 I found a ladybug 🐞 rock! 😄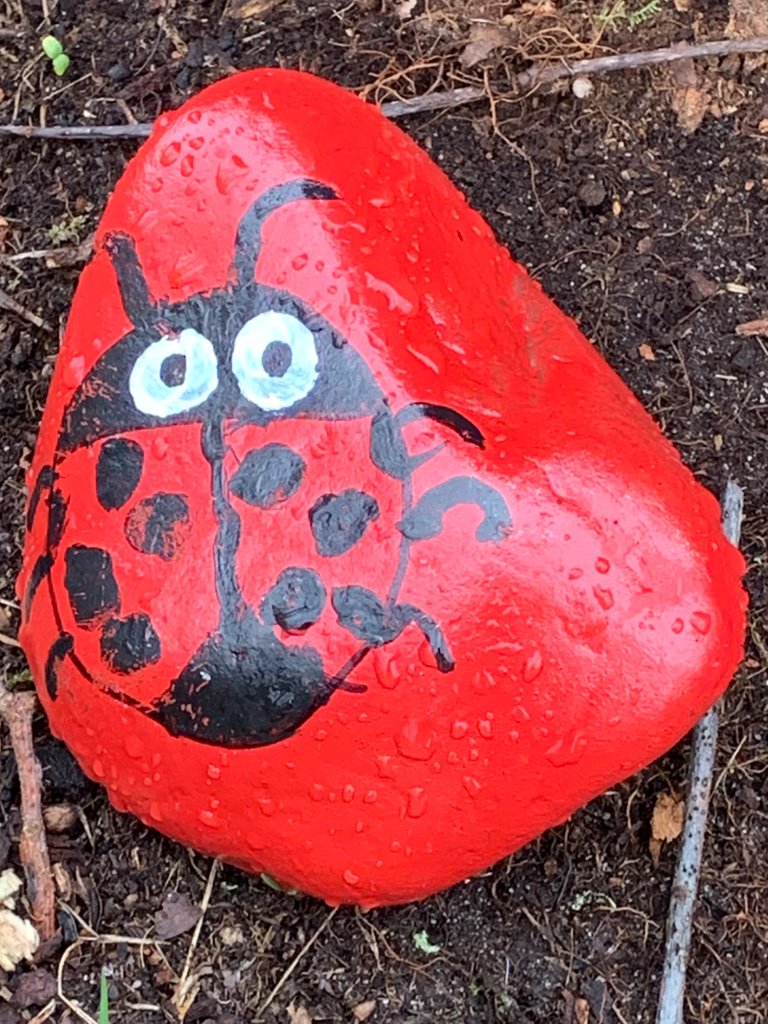 In the afternoon I played a bit more Styx and then we made steaks 🥩 and potatoes 🥔 for dinner and watched some Stargate.
---
Some days you eat the bear and some days the bear eats you. Today the bear ate me. Only got two of my Holybread tasks done.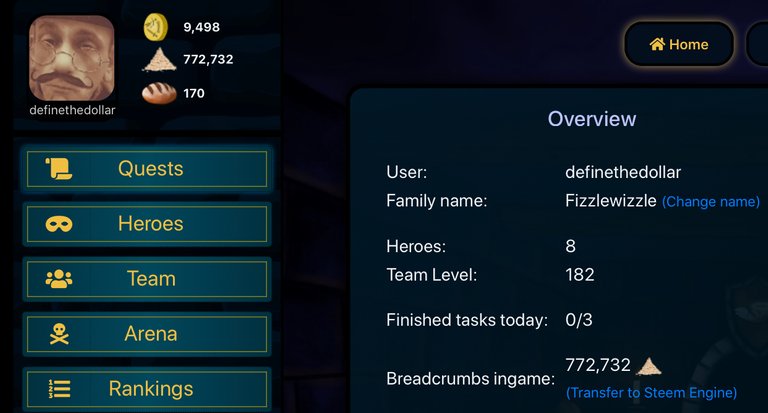 I am still above a hundred, though, so that is somewhat palliative.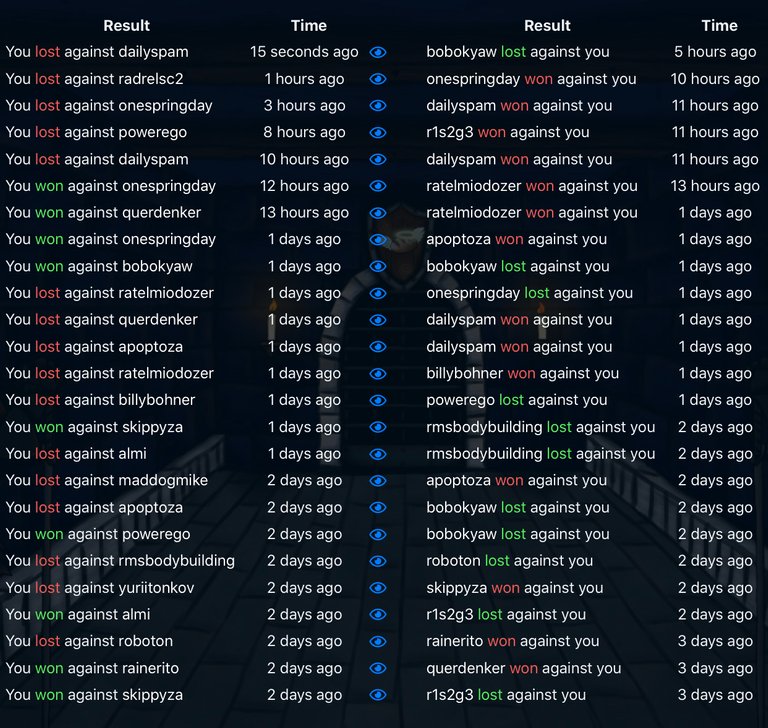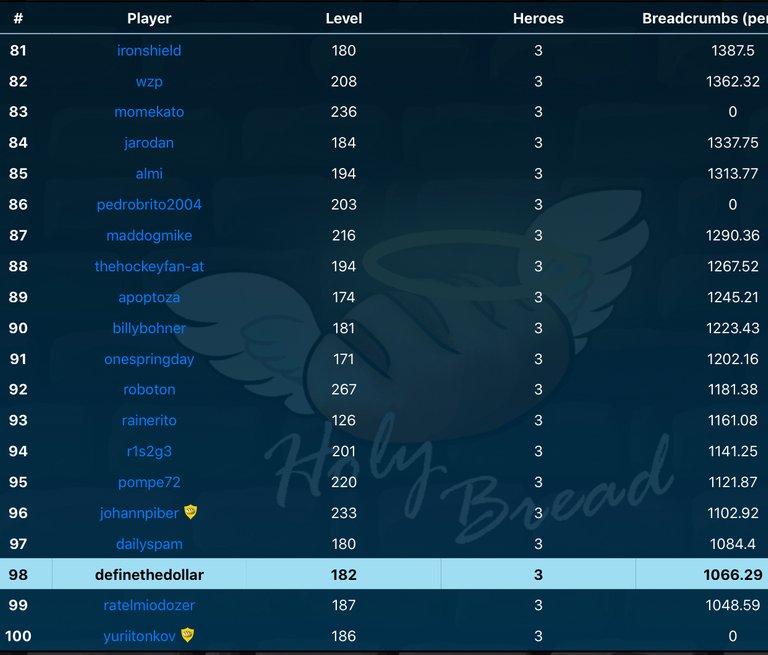 ---
Splinterlands was a bit of a biatch today. 🤬 I came as close to Diamond II as you can without getting it and then started losing. 😡😫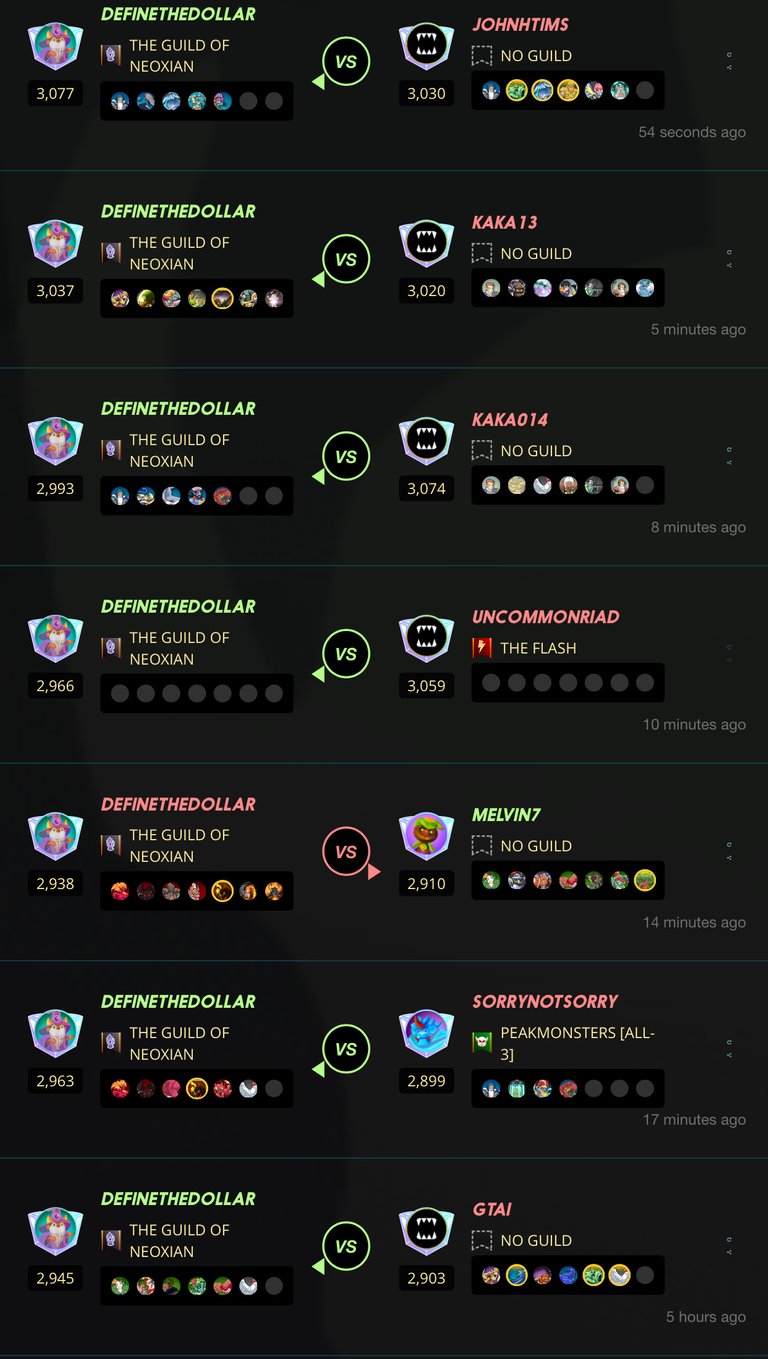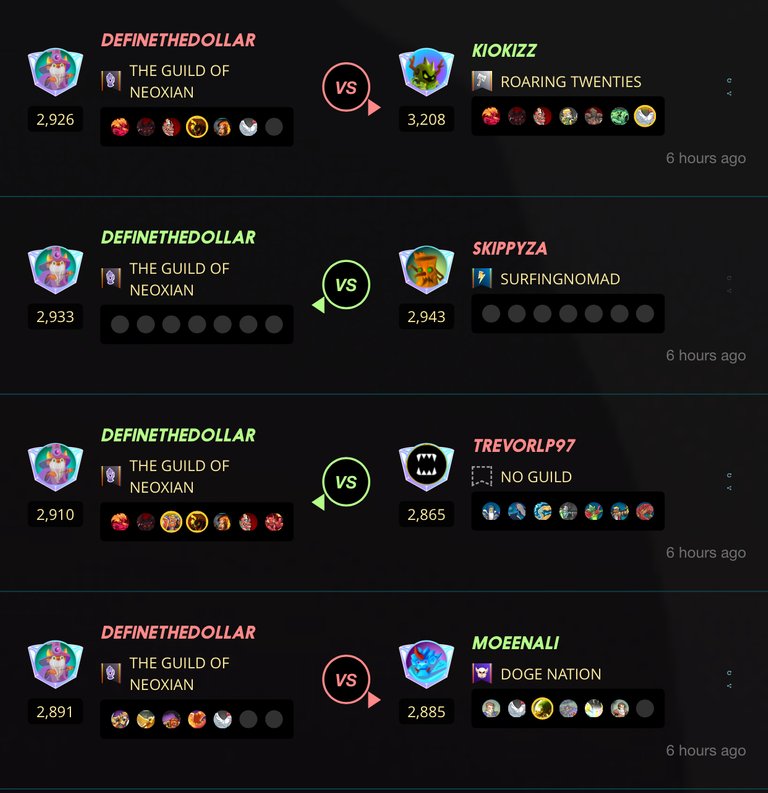 My quest was three wins without neutral monsters and I accidentally completed it in Diamond III. The rewards were actually quite good again! I wonder if the tweaked the algorithm? 🤔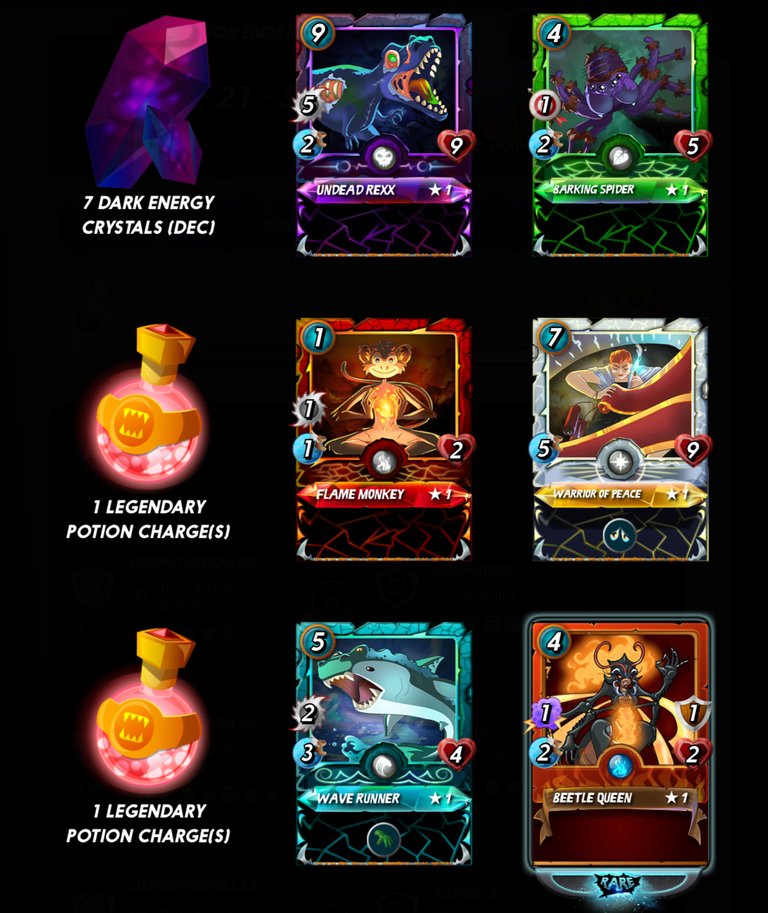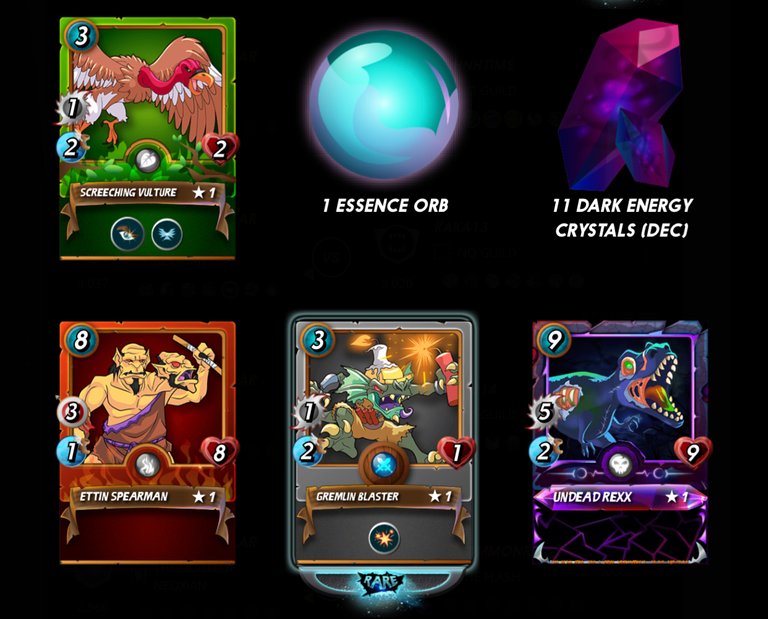 Got an orb and pulled a few extra nice cards!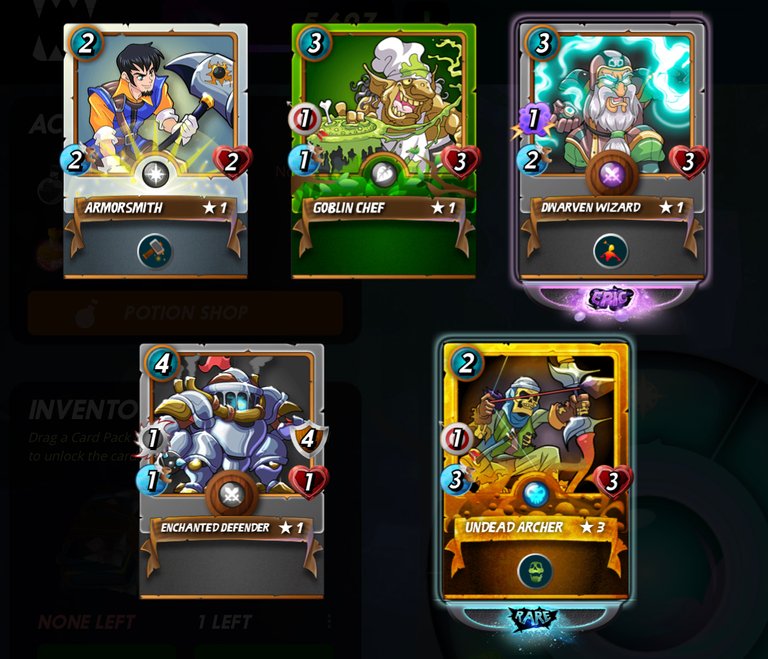 ---
Proof of #AutomaticWin:
---
Average Last 7 Days: 15,444
Lifetime Average: 15,871
10k per Day Streak: 30
Longest Streak: 196
Distance on shoes: 215.34 km

#AutomaticWin Tally: 177
#AutomaticWin Streak: 1
Longest Streak: 11
#TripleTen Tally: 80
#TripleTen Streak: 0
Longest Streak: 7
#DoubleDay Tally: 123
#DoubleDay Streak: 0
Longest Streak: 5
Highest Floors: 120
Highest Daily Points: 41,528
Zombies evaded: 0/0
Mindfulness Diary:
Health: 75%
Satisfaction: 89%
Energy: 77%
Productivity: 70%
---
Referrals:


Power up and Hive on!