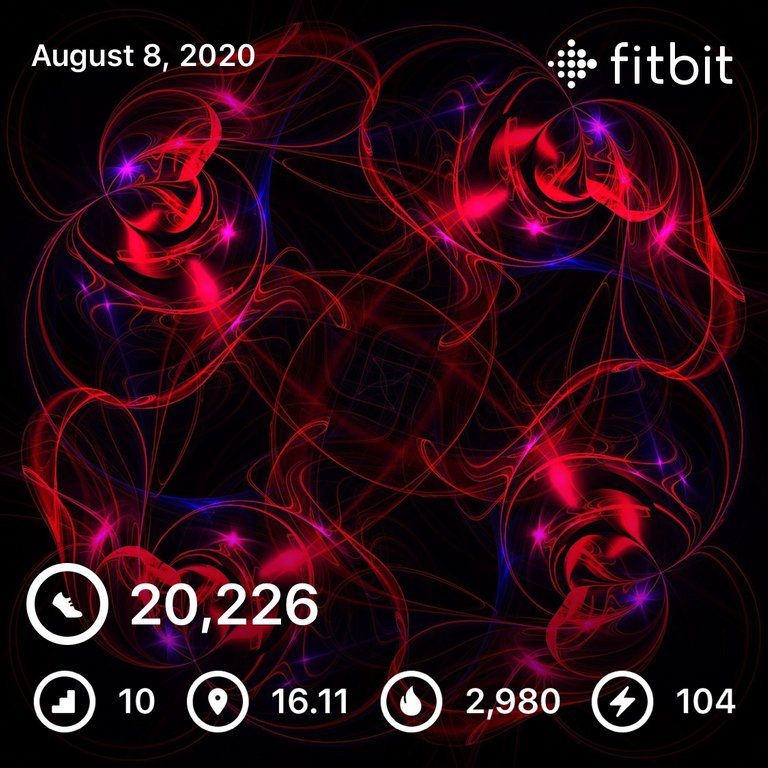 Up at seven today with a full eight hours! 😴🤗 I know I'm a bit behind right now, but not dragging too badly in the afternoon, so it's alright.
Morning routine was uneventful. Hit up the faucets, did some curation, and checked the crypto markets. Bitcoin still holding, tested support a bit and then came up toward twelve thousand again...basically range bound for the moment, waiting for a breakout.
BLURT had a pop up, but my open trade still didn't go through (been a couple of weeks now), balance is starting to pile up on the exchange, which always makes me nervous, but trying to remain patient.
Started getting the Solairitas Weekly News Update together to post it early since there's big news to report...I didn't get it done yet, though, and that's alright because we made some more sales and added a new member! 🥳🤩🏆👍
Headed out right about sunrise for another #AutomaticWin. My ActiFit exchange was due up again, so I definitely wanted to get it done proper.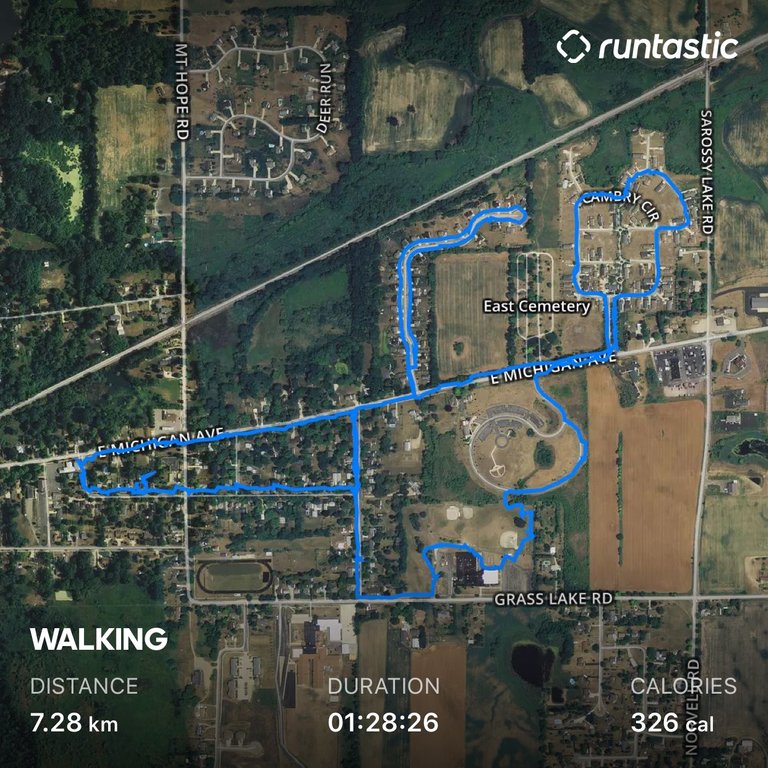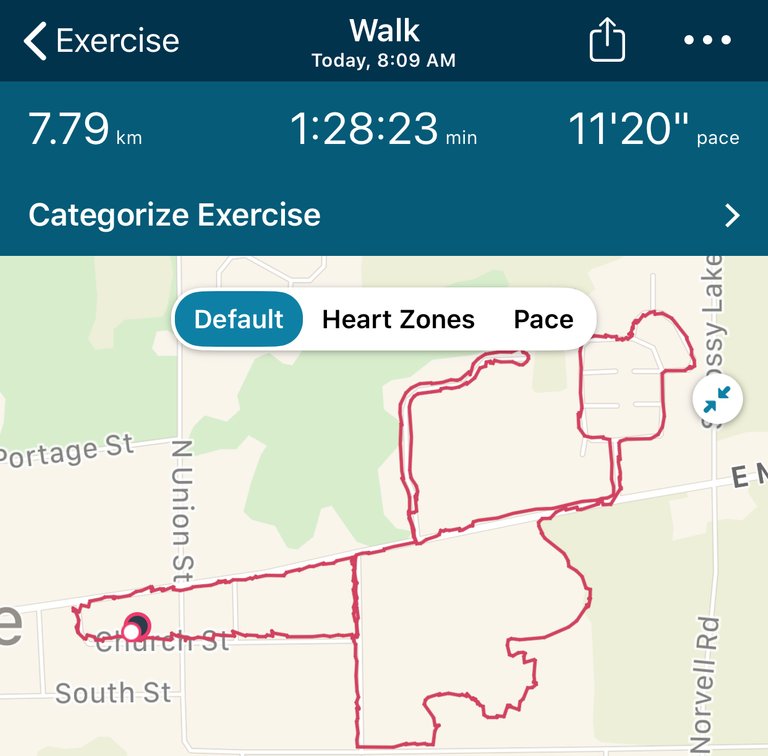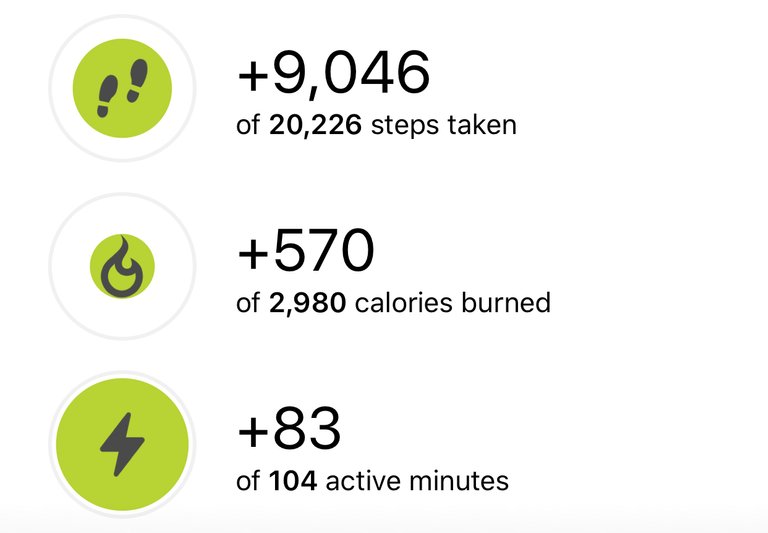 Fricking freezing again this morning! I blame Canada. 🇨🇦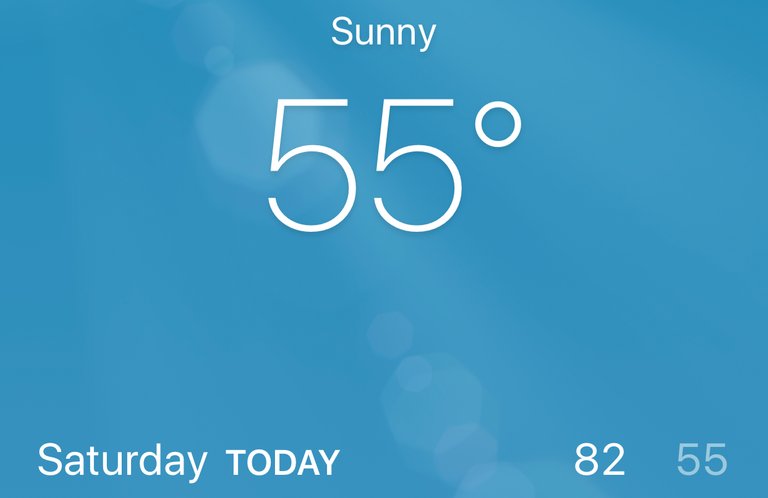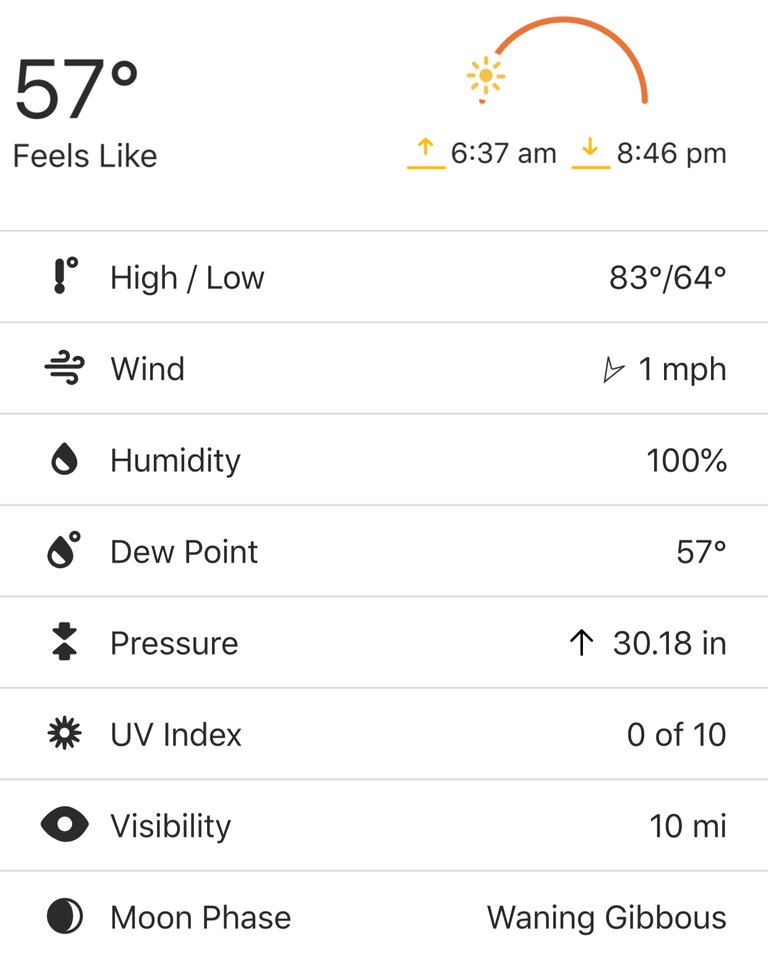 Two days in a row with not a single cloud in the sky! ☀️ Somebody's boss is yelling at them that they aren't spraying enough. 😝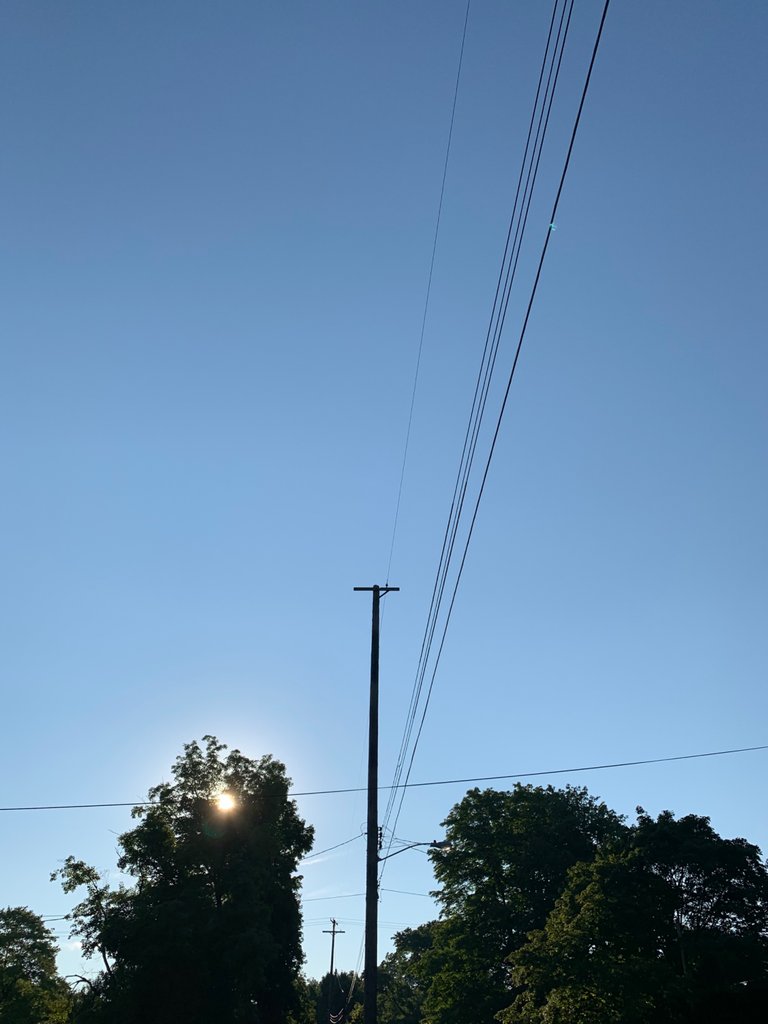 Moon was out again and dominated the sky...only the Sun and the Moon to be seen up there.
The boxelder bugs have started coming out now. They don't really do anything, but they mass in the sun on the side of the house and like to come in and poop on the draperies. 😡 Basically, just an annoyance.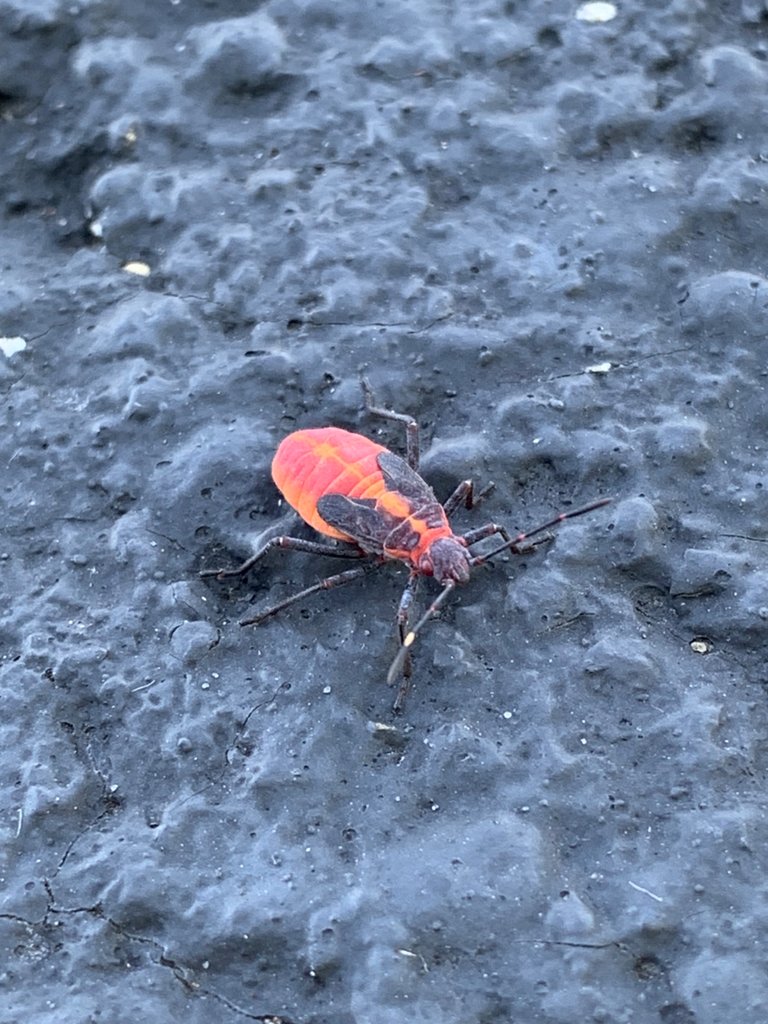 I got the Sun and Moon in one shot, even though they were on opposite sides of the sky! I swear it, the Moon is there, you just have to zoom way the hell in. 😛

In the afternoon I went out and putzed in the garage for a while. I busted out a brand new piece (one with two conductors) and was able to get it from start to ready to go into the acid.
They were the awesome kind where once I get it down to the rubber sheathing, the whole thing slides off in one piece...so satisfying! 🥳 I sanded them down to the point that there was hardly any tin left to begin with, so the acid should have an easier time of it.
Spent a few hours over on MSP Waves attending a couple of shows over there. Always worth a good laugh or two and fun to talk about Hive stuff. 😁
Wenche worked late again today, so I just had some cereal for dinner. Once she got done we watched Miniscule: Valley of the Last Ants, a French animated movie about a Ladybug 🐞 who gets caught up on an ant war.
It was actually quite entertaining despite the fact that there wasn't a single words of dialogue through the whole movie, just buzzing and beeping. Even so, the animations were pretty good and it made me chuckle several times. Two eyes open! 👀
By then it was pretty much time for bed, so I played my Splinterlands quest and then hit the hay.
---
Another smooth summer day in the dCity. Peoples out having a barbecue and too busy to steal my shite! 😁 Got my daily SIM, BEER, and WEED...getting closer to being able to make a move.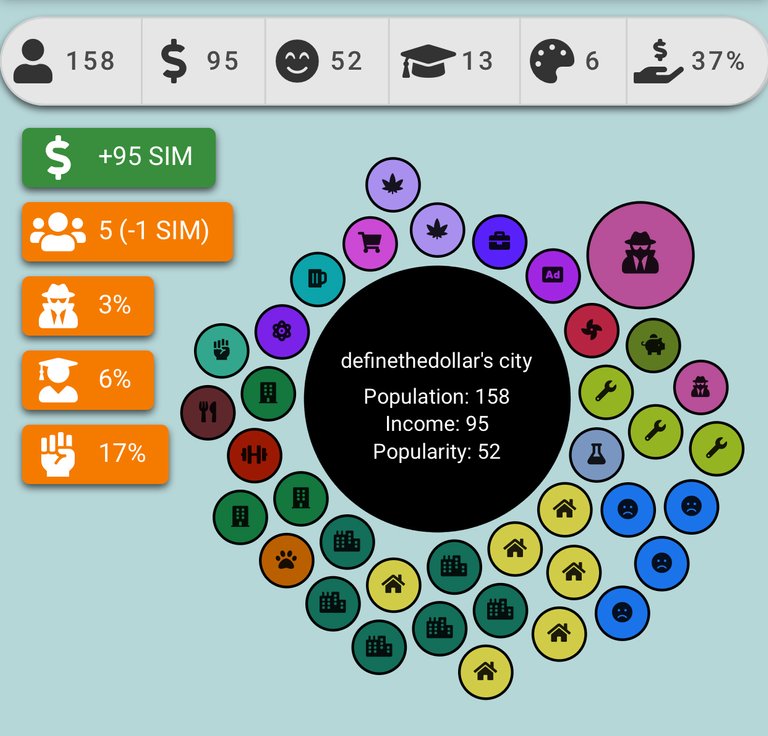 ---
I had a bit of a rougher time in the arena again today, but I did get all my Holybread tasks done. 👍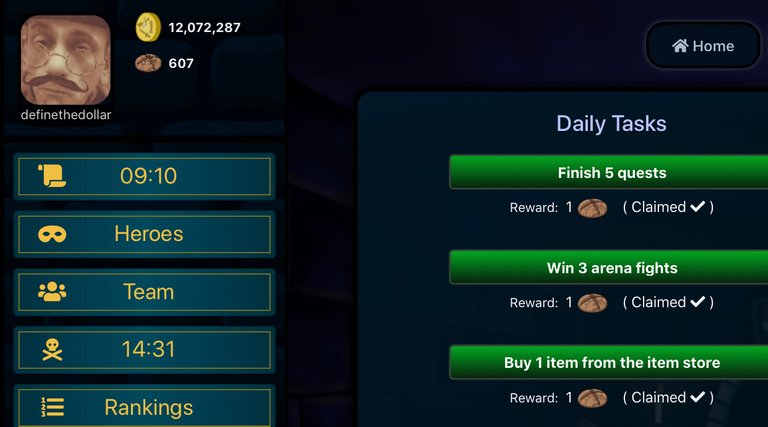 Got knocked back out of the top ten, but not far...it's still within reach. Top twenty ain't bad anyway. 🤩🏆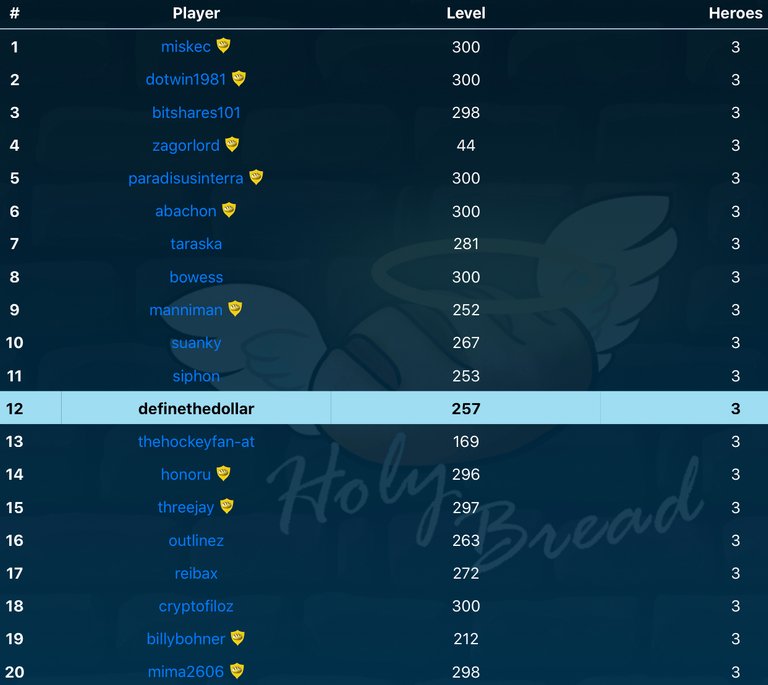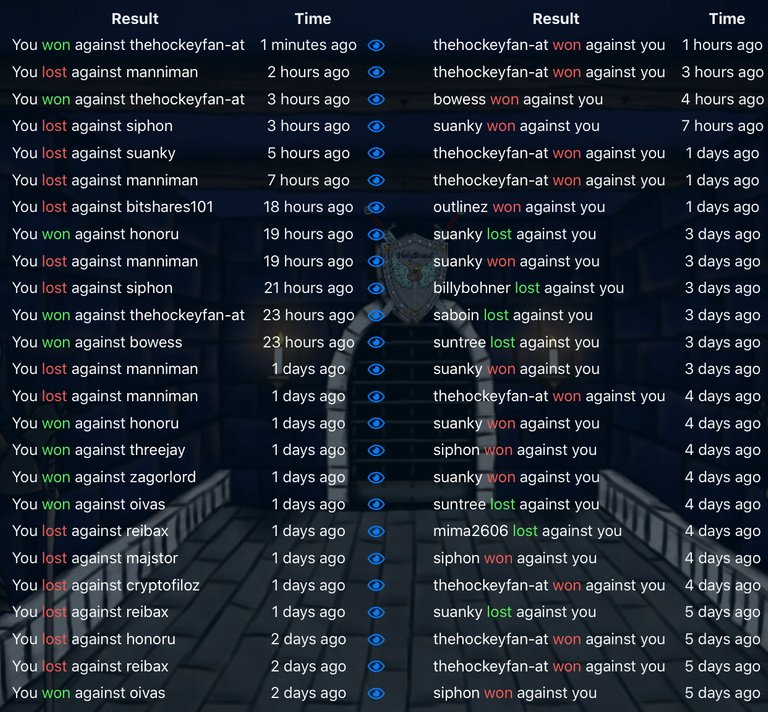 ---
I got Fire splinter for my Splinterlands quest again today, but I definitely wasn't feeling it two days in a row, so rolled the dice and got Earth splinter instead. Not bad at all.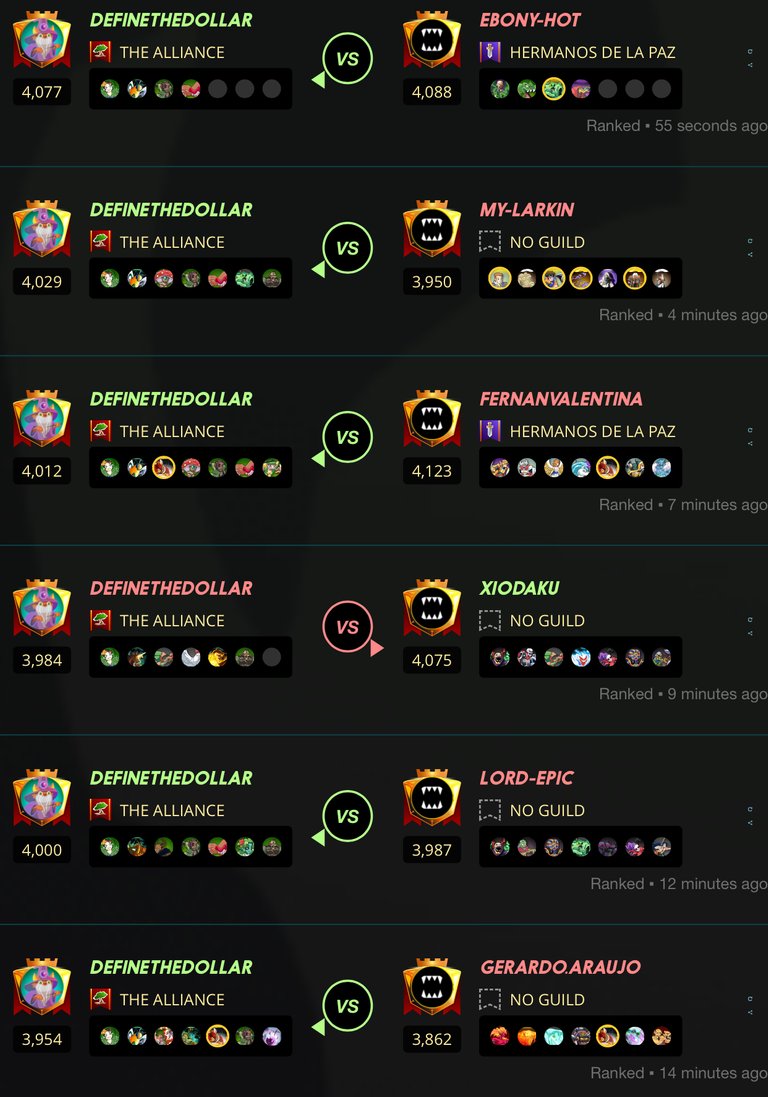 Made some progress toward Champion II, but finished the quest in Champion III with a potion. Not too bad rewards today, got a few cards and a little DEC: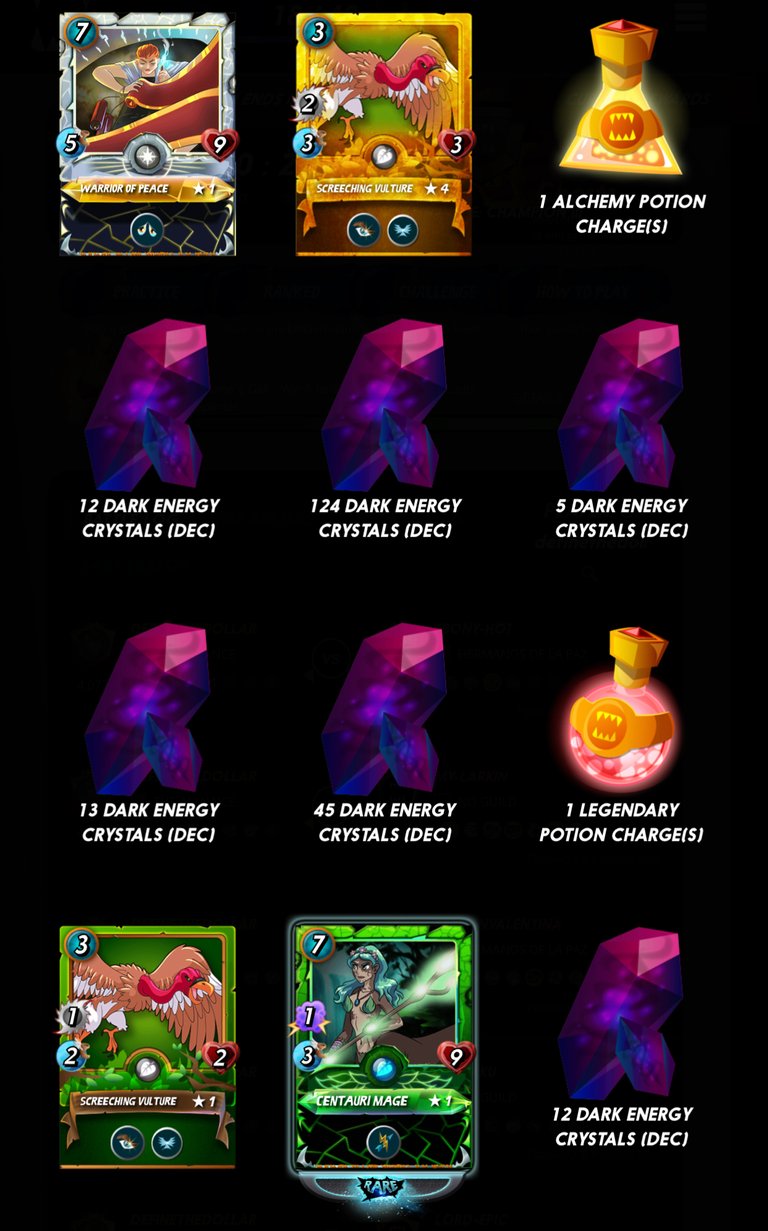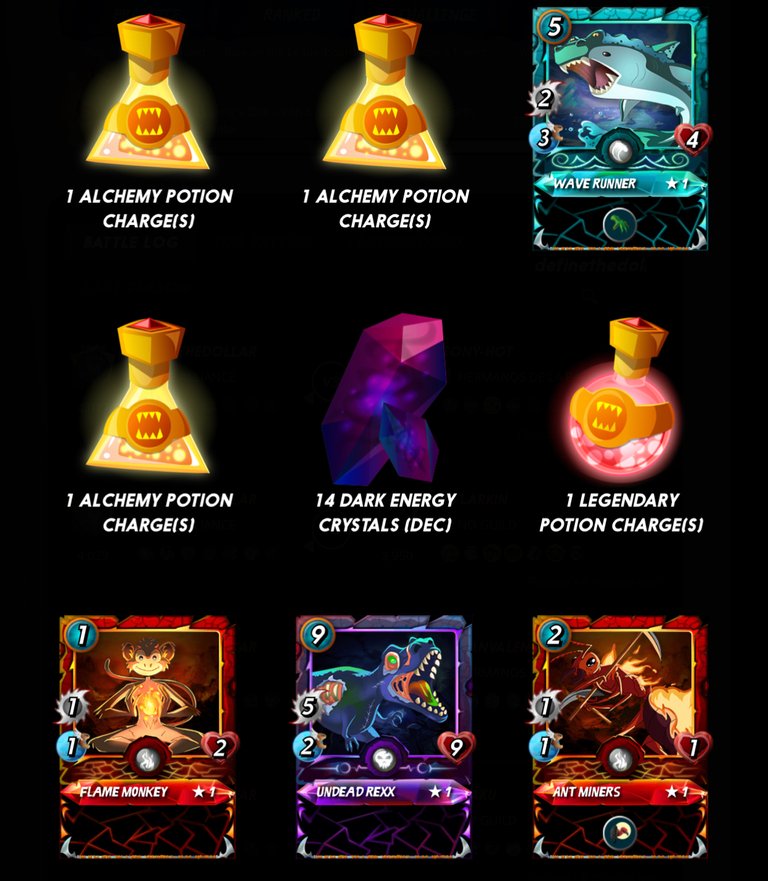 ---
Proof of #AutomaticWin: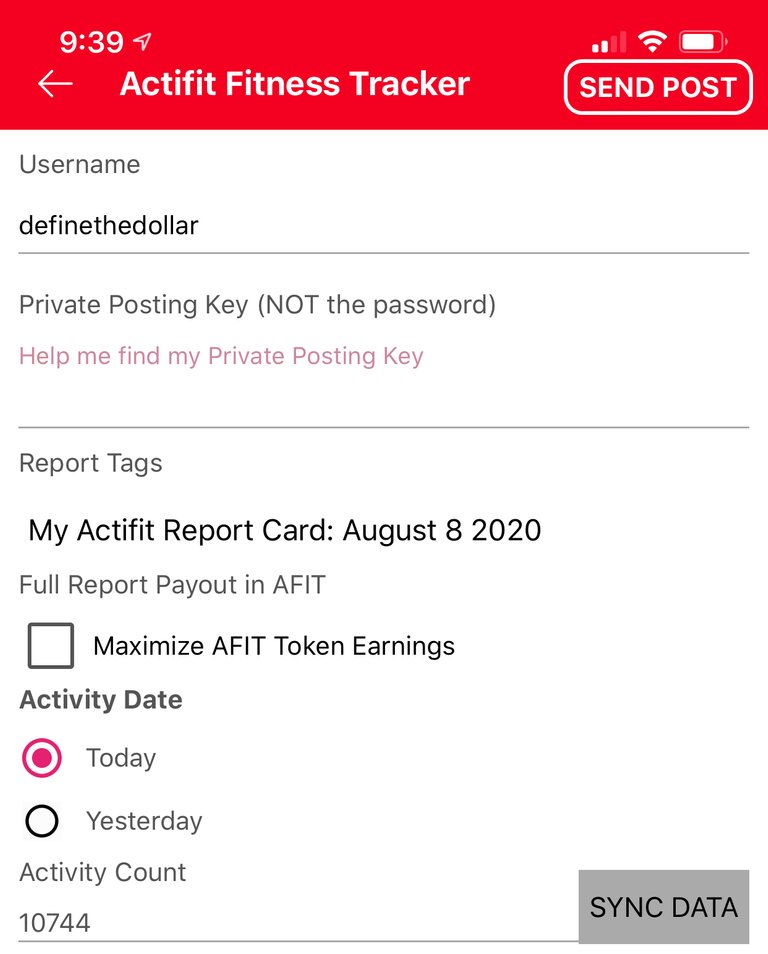 ---
Average Last 7 Days: 16,017
Lifetime Average: 15,991
10k per Day Streak: 137
Longest Streak: 196
Distance on shoes: 929.42 km

#AutomaticWin Tally: 255
#AutomaticWin Streak: 3
Longest Streak: 19
#TripleTen Tally: 113
#TripleTen Streak: 0
Longest Streak: 7
#DoubleDay Tally: 147
#DoubleDay Streak: 1
Longest Streak: 5
Highest Floors: 120
Highest Daily Points: 41,528
Zombies evaded: 0/0
Mindfulness Diary:
Health: 84%
Satisfaction: 77%
Energy: 86%
Productivity: 75%
---
Referrals:


Power up and Hive on!