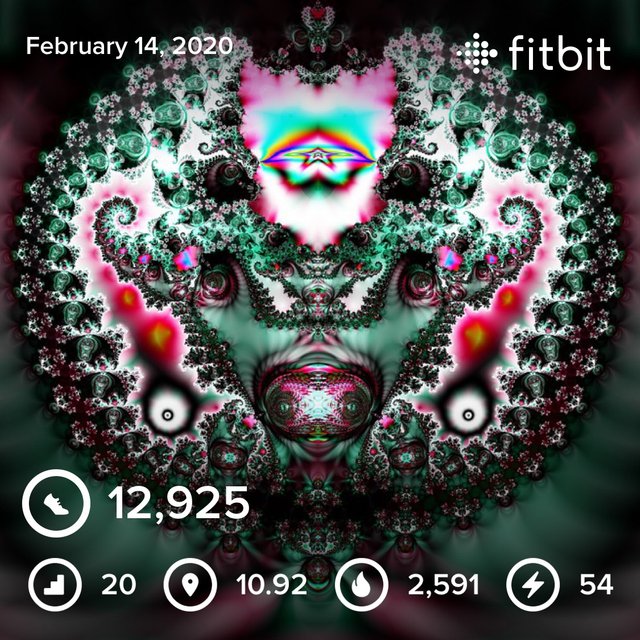 Up bright and early at six sharp today...no rest for the wicked! 😛. Spent some time over on Discord and did my usual morning stuff.
Alts still rising against bitcoin, and especially with the Tron uncertainty, I'm just holding tight for the moment. Still have the intention to buy some more Steem, but should probably wait for the news pump to subside anyway. Waiting for the AMA on DLive coming up.
For #MarketFriday I went to the local DIY chain store: Menards. 😀 It's basically Lowe's or Home Depot, but a regional chain.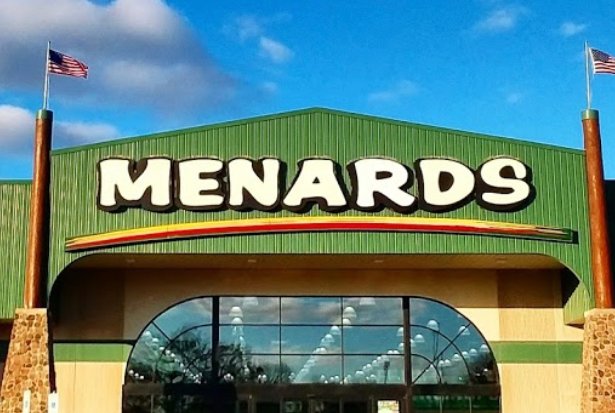 They have just about anything you could need for home improvement and DIY. I went to get an idea of materials and possibilities for a kitchen island that I've left unfinished for years.
Last week we went to a kitchen specialty store and got a quote of $1200 for what we want! 😱 I found basically everything we need to do the same thing and it came to $317.82! That's just for the top, though. Looks like we're going into IKEA next week to get some cabinets for underneath.
After I got back, it was already late and I had the choice between playing some Xbox or going for a walk. Surprise, surprise! I went out!!! 😁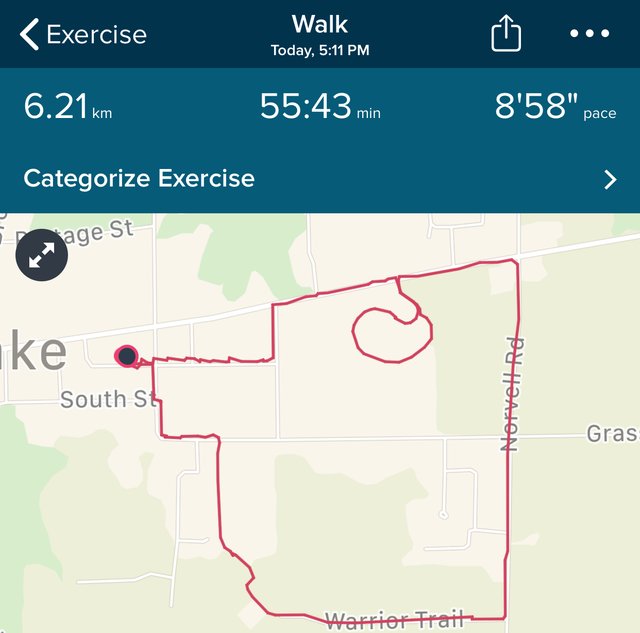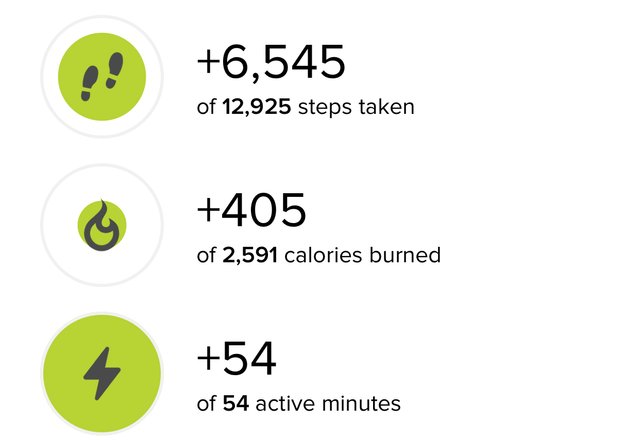 Certainly a very cold day! Wind wasn't too terrible, but it was there. Was still light out when I left, but the clouds were rolling in as the sun began to set.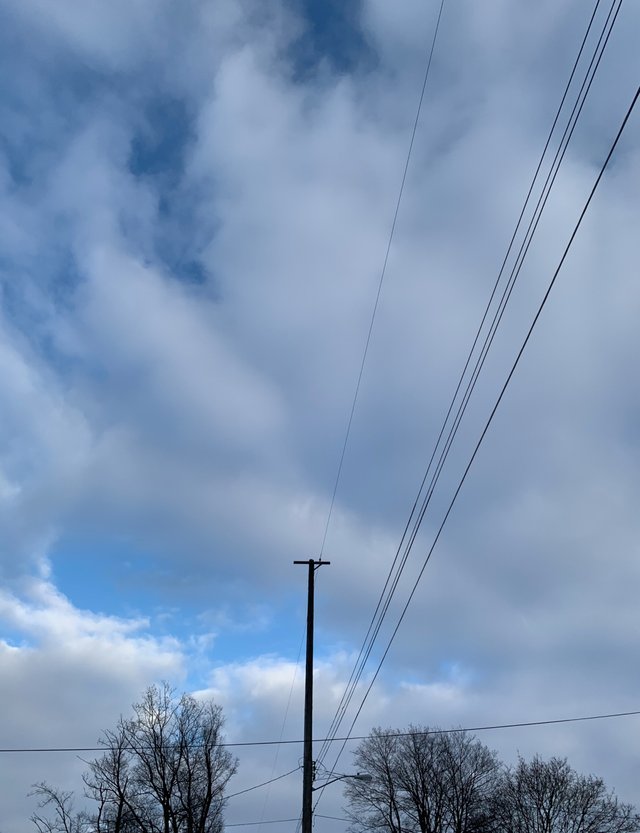 Did a "suffering and dying" loop. 🤣 Looks like I was the only one who had walked that way and I walked in my footprints 👣 from a few days ago. 😀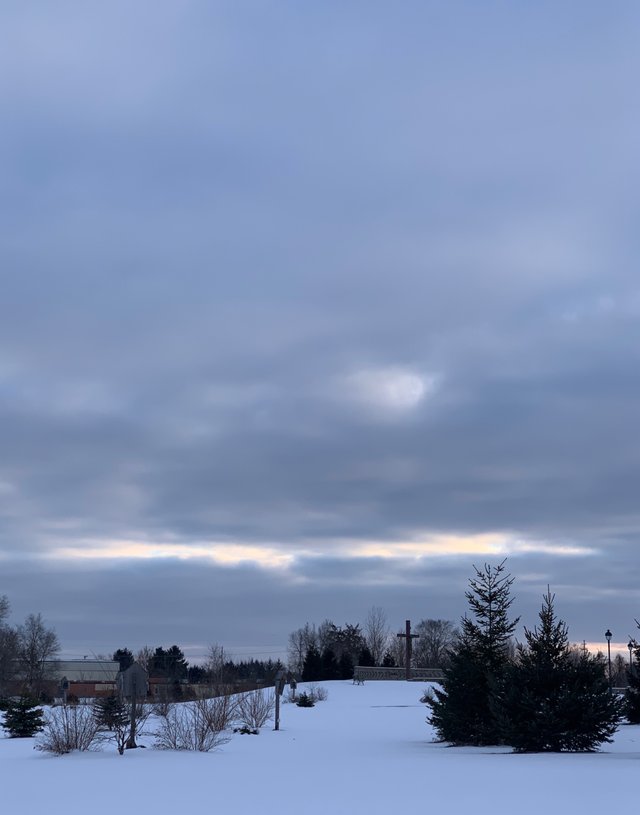 Just eeking out the last rays of Sun from the day. The sky was on fire! 🔥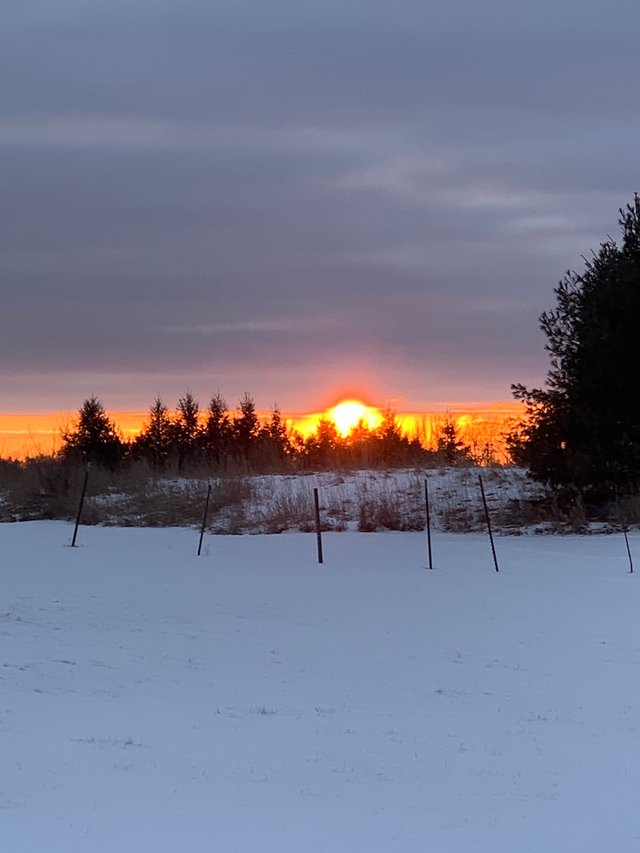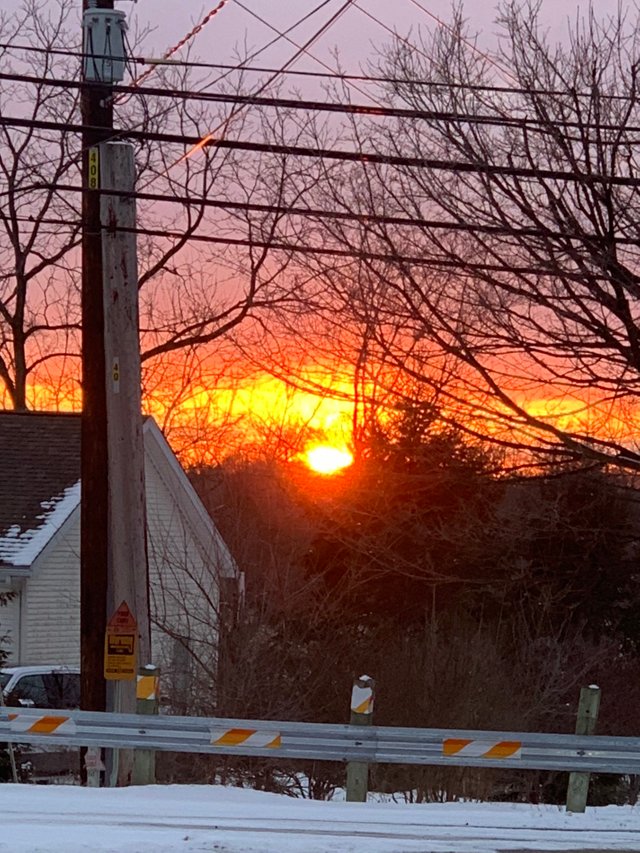 On the zombie mission today, I got called in to New Canton from my mission to attack Moonchild's base because they had captured her! Somehow, though, she managed to summon a horde of fast zombs and play the mind control tones over the city's loudspeakers, so absolutely everyone there was taken over!!!
Got a couple warnings and two zombies right back-to-back, so I did have to sacrifice another item. 😢 Six our of seven zombies evaded, but mission complete.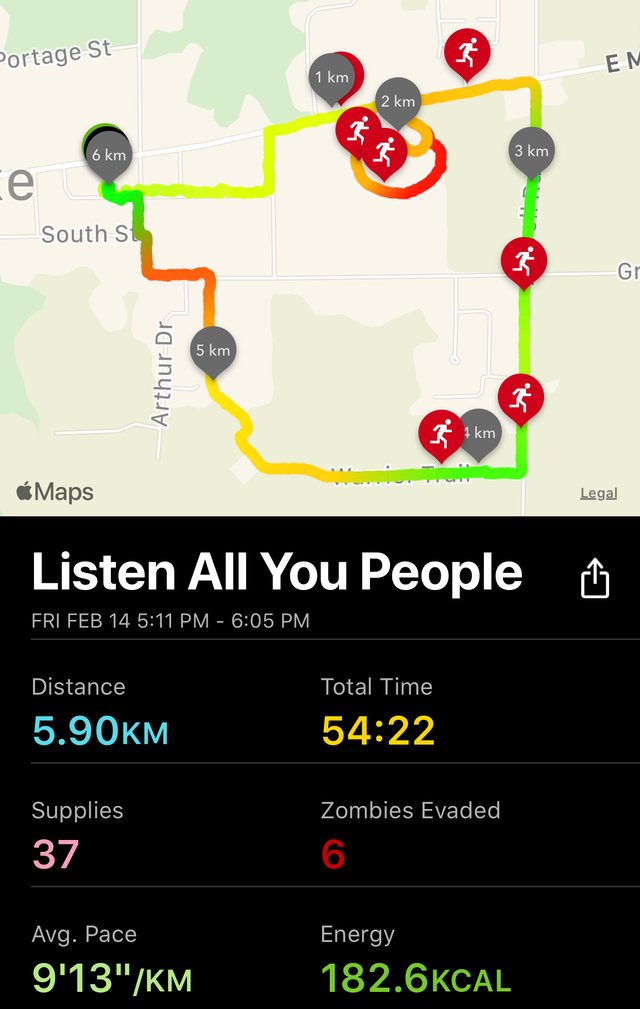 Still holding in about the same zone on Holybread. Waiting to get my third hero leveled up enough to use the items I have saved for her. I'm continuing to play, but after not making a sale last round, I'm unsure if it's worth the time really.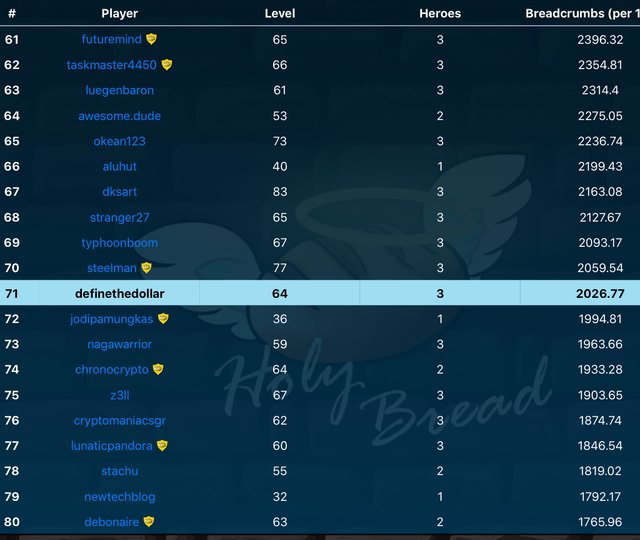 Another fantastic day on Steemmonsters! I wasn't going to play the last day and risk losing Diamond, but I gave it a shot and hit an amazing eight win streak! 😄😁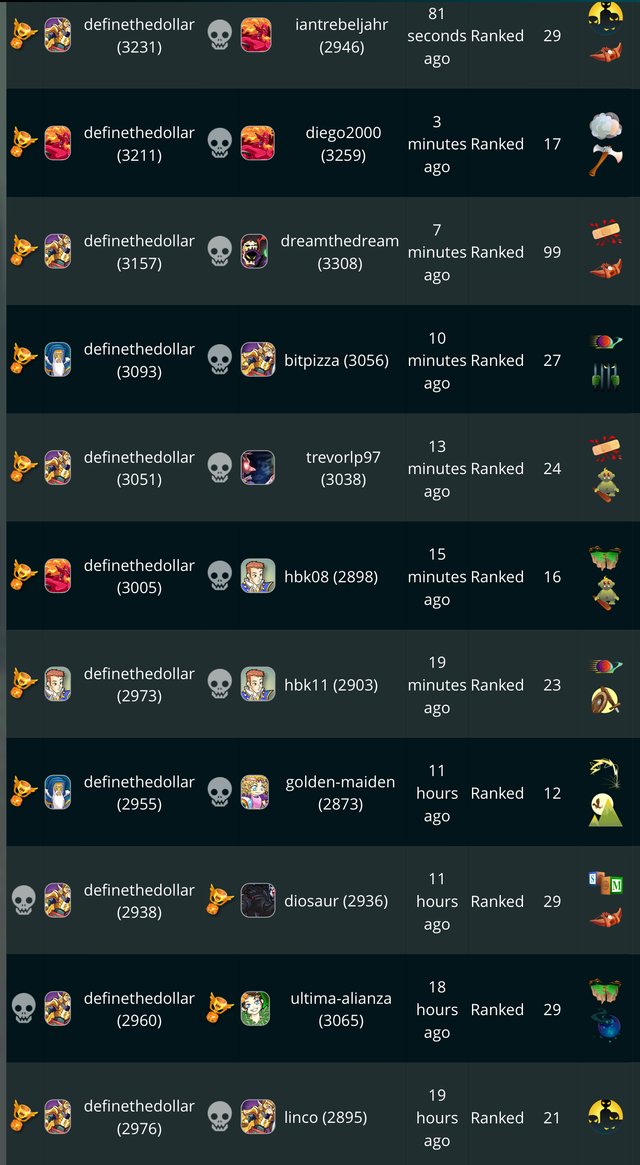 This allowed me to break my previous record and get up into Diamond II! 🤩💪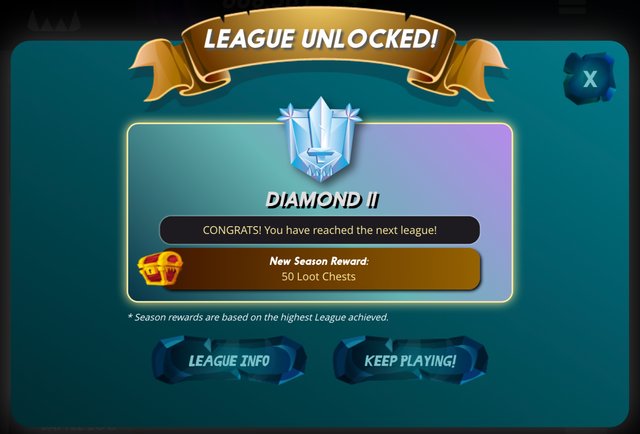 I completed my daily quest (Dragon) up in the new league with a quest potion charge. Unfortunately, the rewards screen crapped out on me before I could get my pic. 😡
The DEC rewards were pathetic...like six or seven with under ten DEC, but I got some more new cards! 😃 That Torhilo The Frozen should be awesome for reversed speed matches!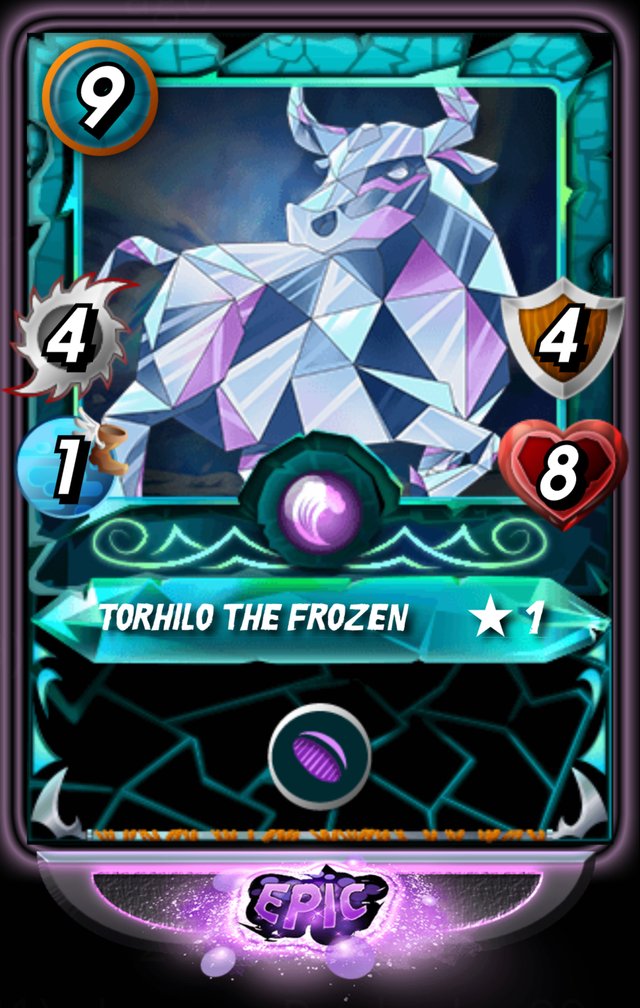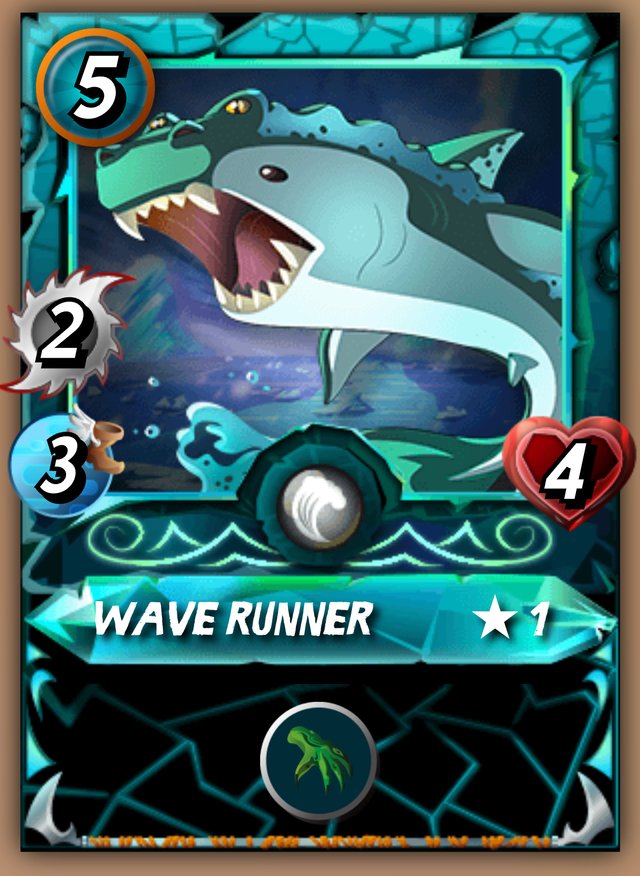 ---
Average Last 7 Days: 15,005
Lifetime Average: 16,111
10k per Day Streak: 134
Longest Streak: 196

#AutomaticWin Tally: 151
#AutomaticWin Streak: 0
Longest Streak: 11
#TripleTen Tally: 73
#TripleTen Streak: 0
Longest Streak: 7
Highest Floors: 120
Highest Daily Points: 41,528
Zombies evaded: 6/7
Mindfulness Diary:
Health: 83%
Satisfaction: 92%
Energy: 85%
Productivity: 88%
---
Referrals:



Power up and Steem on!