Well, holy crap; it just seems to get worse. Up today at three o'clock! 🕒😢🤬
Not a whole lot cookin' other than the usual morning routine... I mean, what is there really to do at such an ungodly hour?
Had quite a few steps already built up, so I decided to bite the bullet and go out early. Got the #AutomaticWin with time to spare. 💪
I disabled the WiFi before I started and synced up before I turned it back on, but still no go. It's not anything to do with switching networks, they buggered the latest release.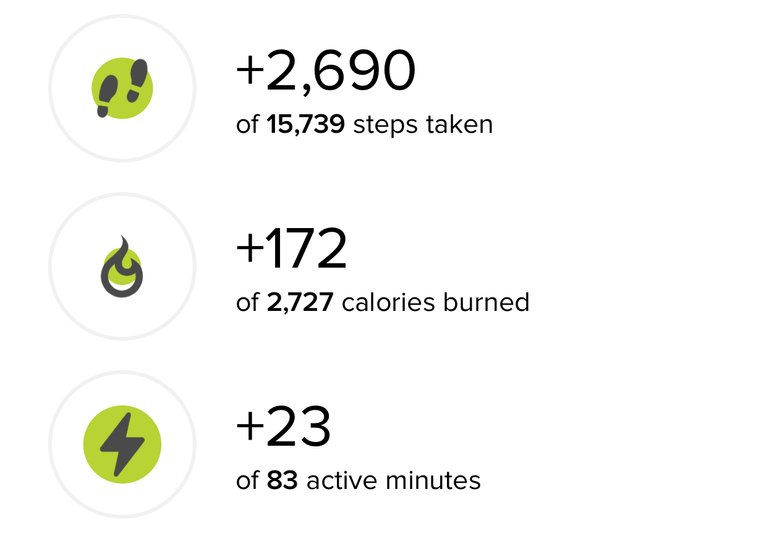 Was totally overcast with thick black clouds ☁️ cramping my style.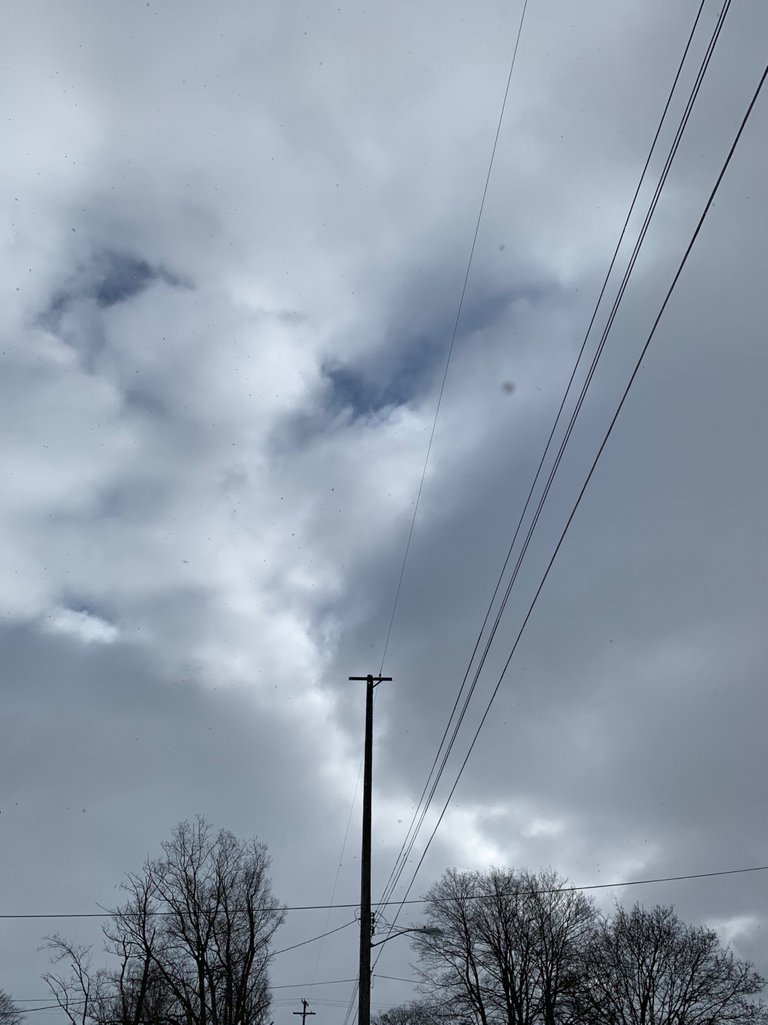 Yet another layer of snow ❄️ to remove from the drive and walkways. A lot of it is drift from the merciless wind.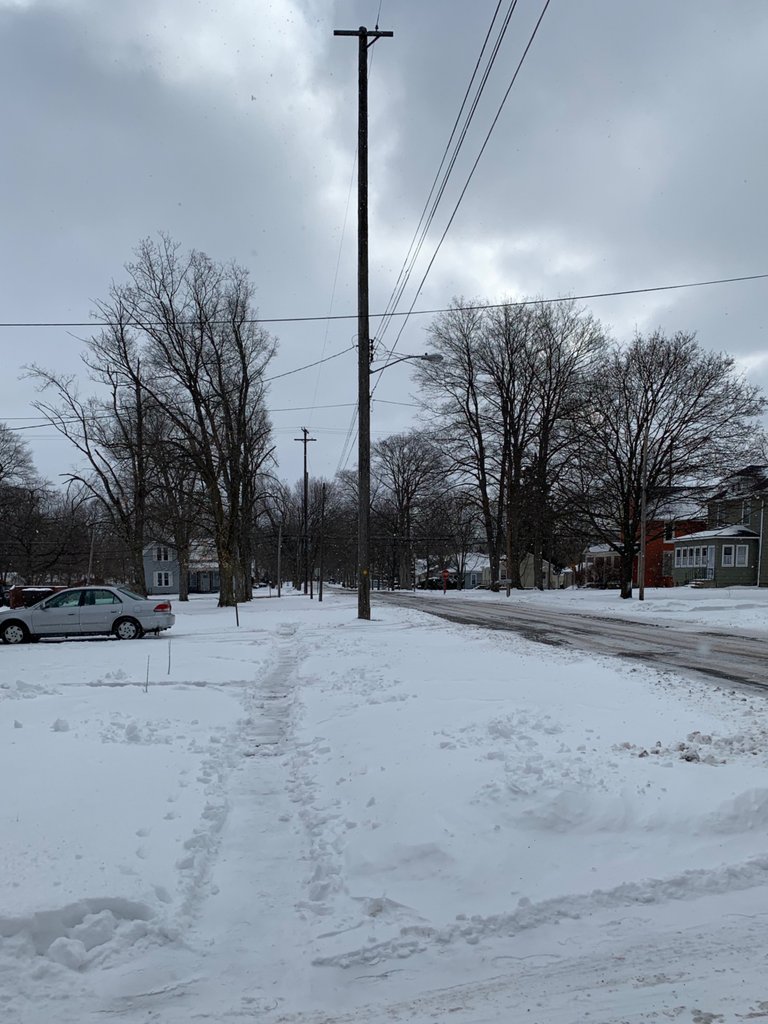 Started with the big chunky flakes about halfway through. If you'd told me a year ago I'd be walking in freezing cold and blowing snow, I'd have told you where to stick it!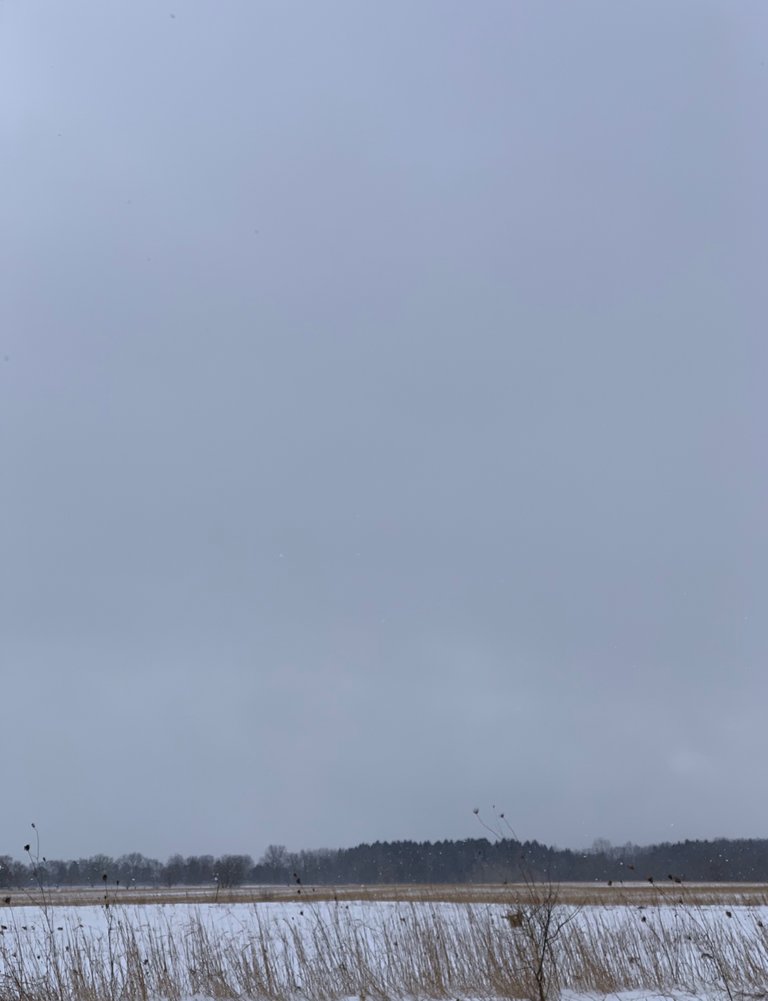 The wind 💨 really likes this road. Would love to put a wind turbine right at the end. Meanwhile it almost always represents the suckiest part of the walk.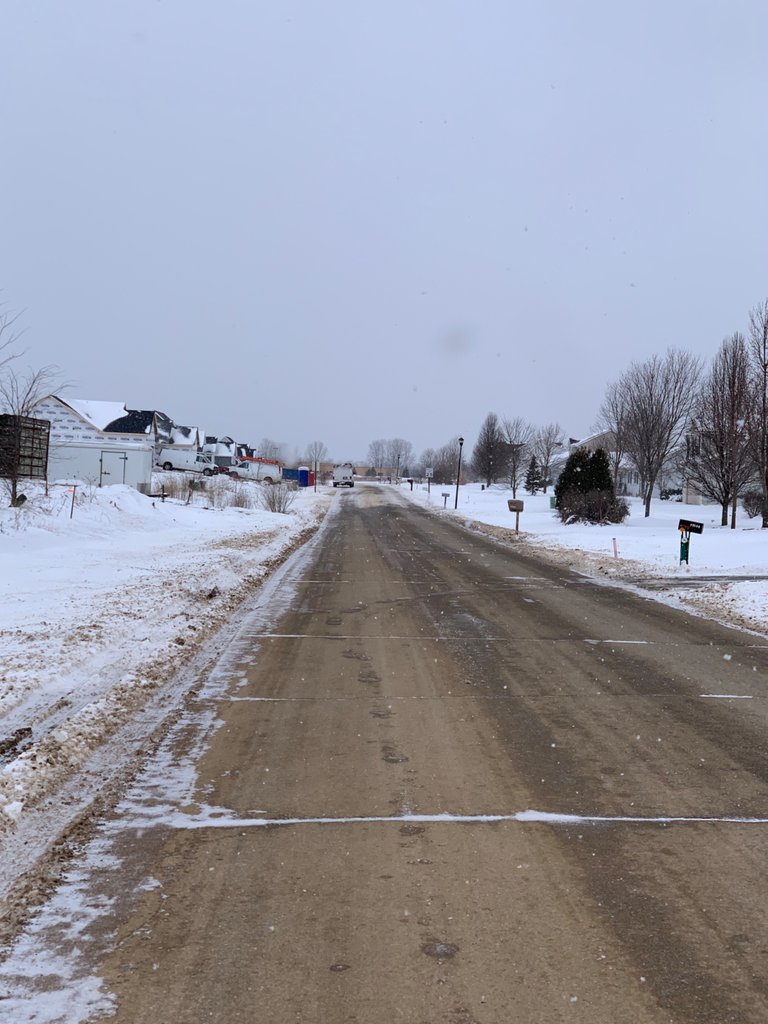 I guess it was too cold for zombies today, not even a single one! We met up with Veronika (a fourteen year old genius) at the Natural History Museum in London.
She found an ice core containing ancient seeds of the blue plant that repels the zombs and was able to get enough to make a purified form of the serum; not enough to get us all the way into Comansis Tower, but it will help!
No zombies evaded and no warnings 'cause there wasn't any, but mission complete. 👍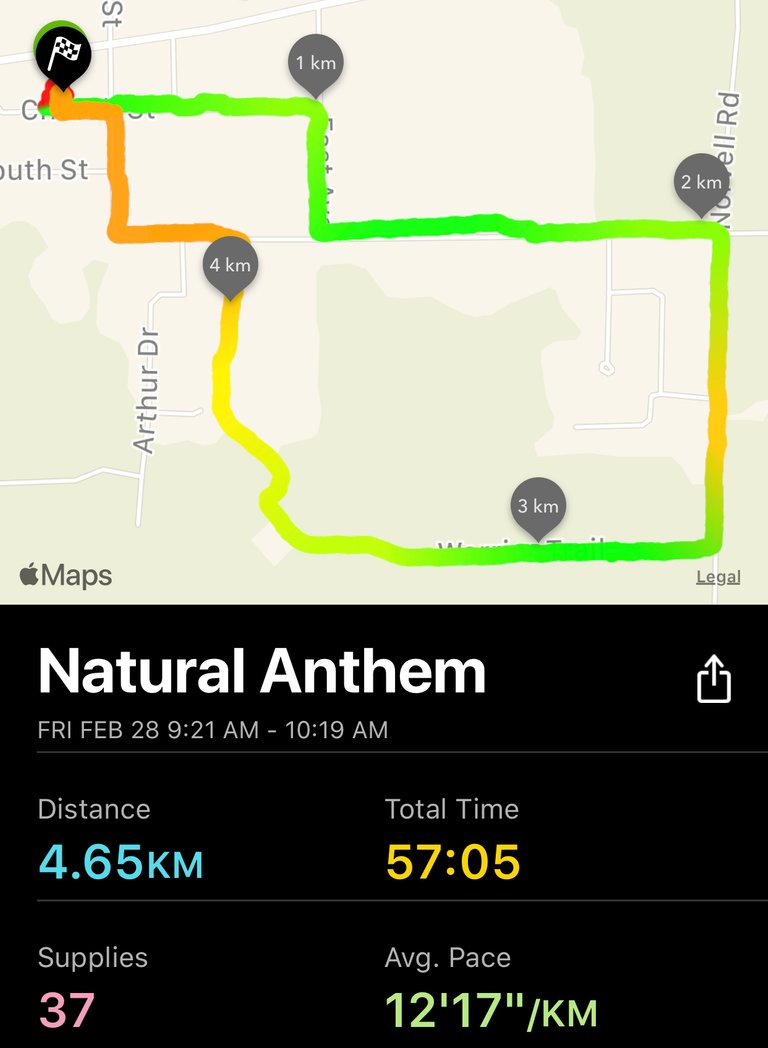 ---
For Market Friday I went to another new dispensary in town. They have been in business locally for some time, but they've only recently opened for recreational use.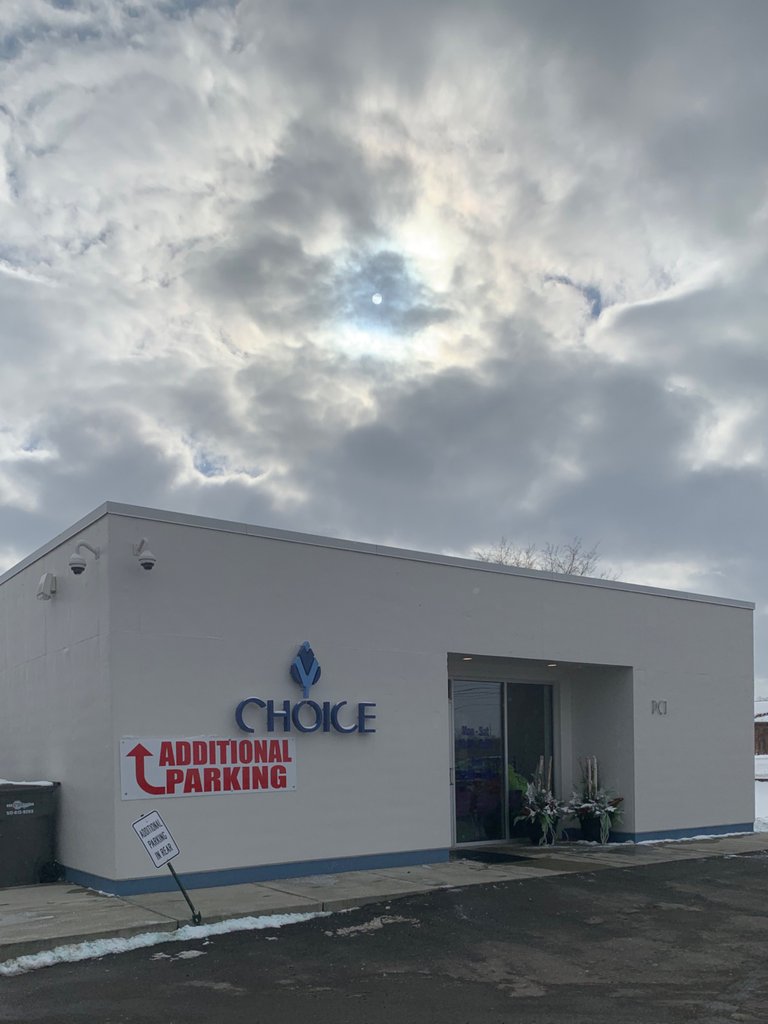 It was much more like a doctor's office than the other, and I had to sit and wait for nearly twenty minutes. The service was fast and personal once I got in. They had a much broader selection available including edibles and oils but at the same price...seems like there might be a cartel doing a bit of price fixing, $68 is weird number for everyone to agree on.

---
I continue my relentless descent into obscurity on Holybread. I frequently (mindlessly) press the buttons, but other people seem to be pressing the buttons better than me.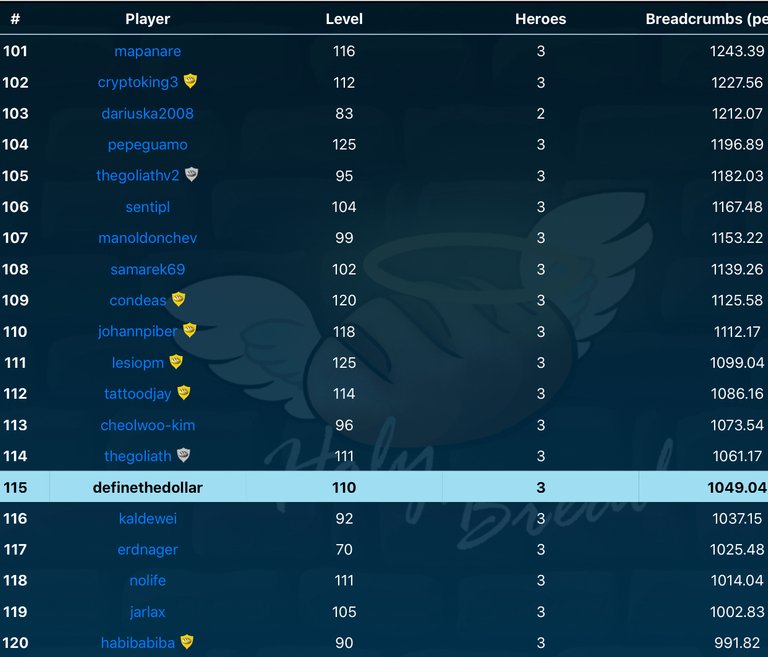 I did complete my daily tasks, though. They seem to be looking at some more use cases for breadcrumbs, so I think I might save this week. We'll see.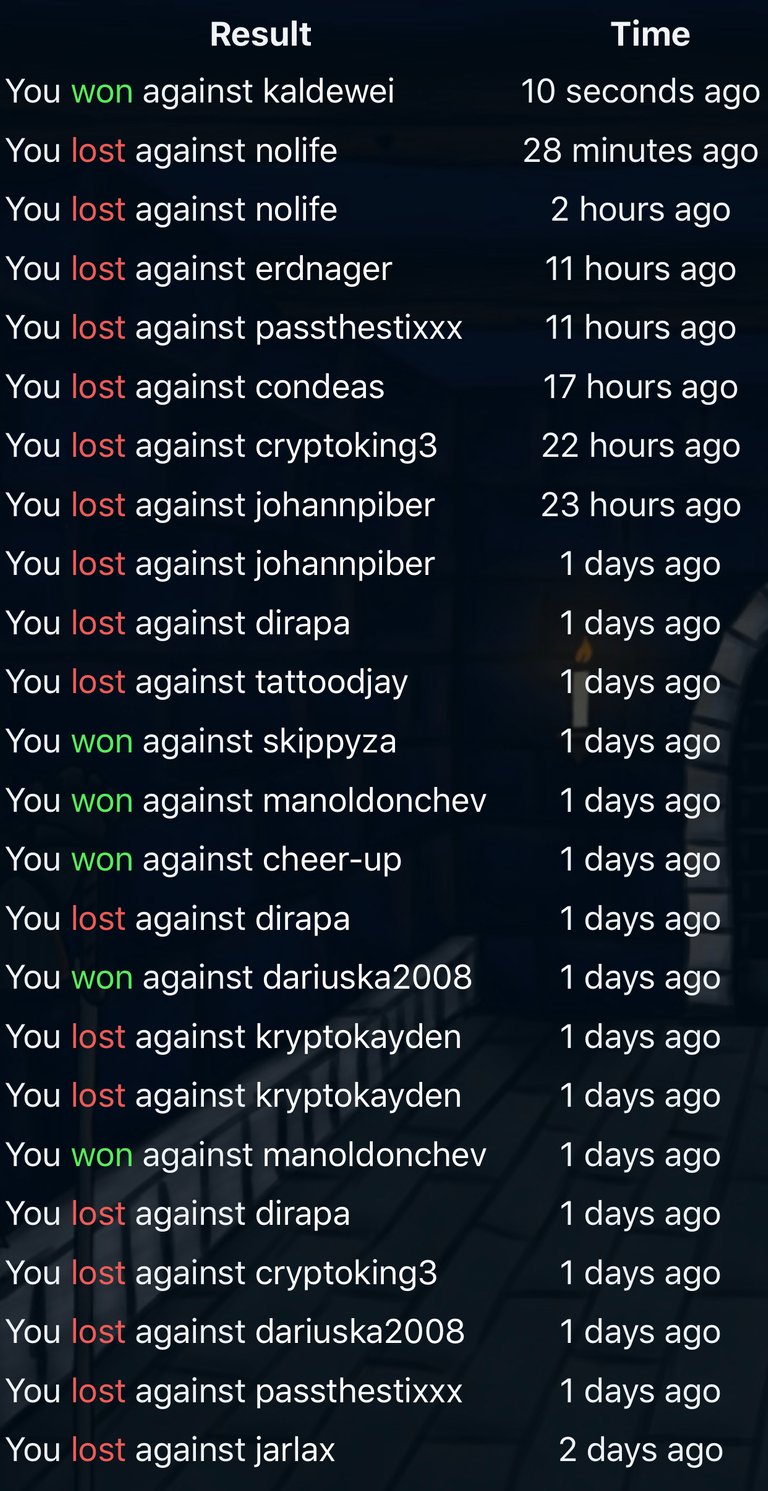 ---
Today my Steemmonsters quest was Water splinter. As is usual at the end of the season, all the crazy hardcore cards come out and people go flying up the ranks (seemingly at my expense).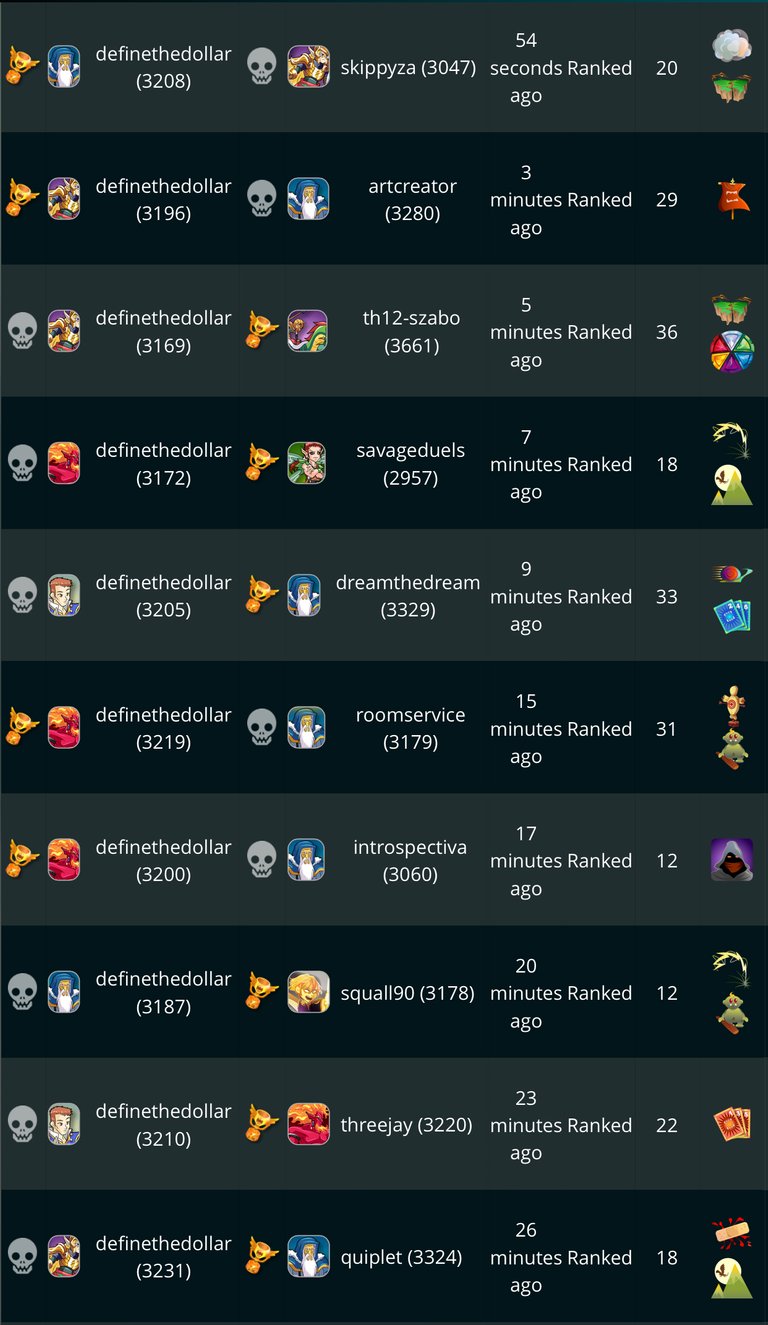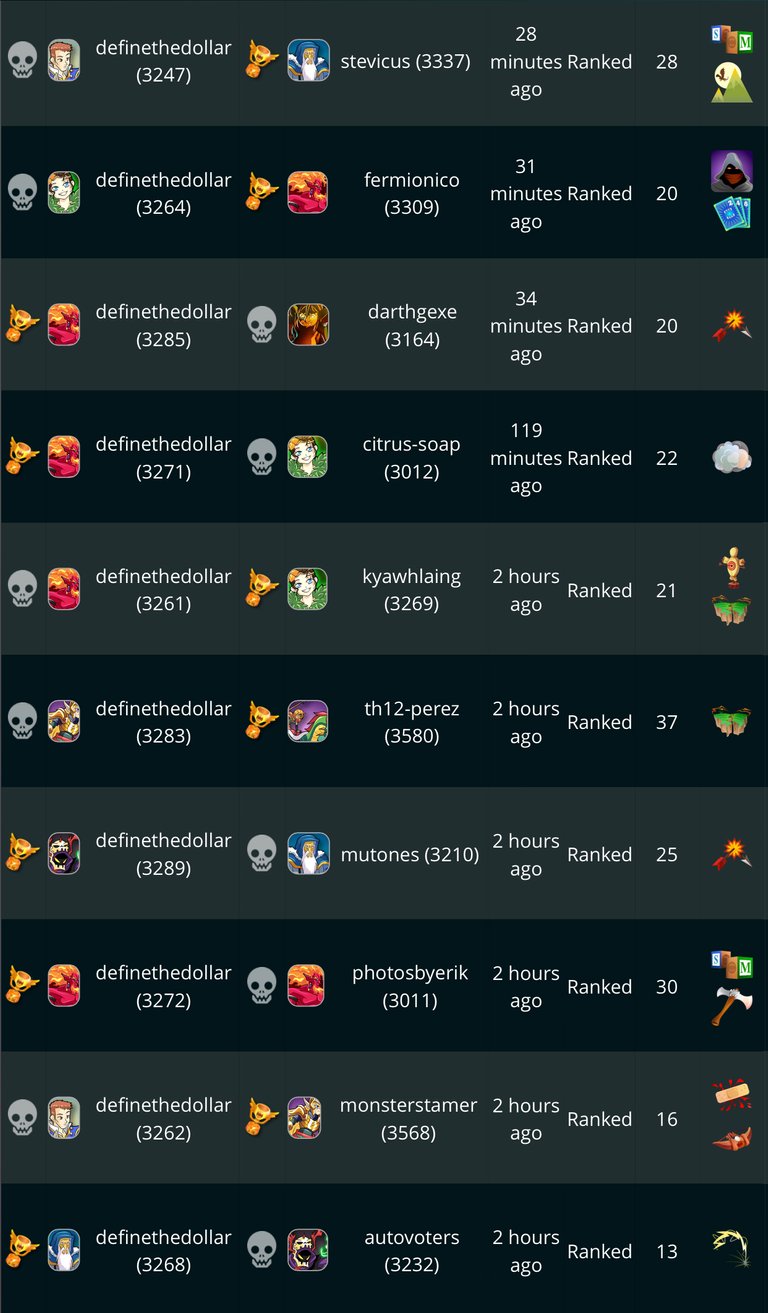 I did decide to try and complete the quest rather than wait until tomorrow and was able to save enough DEC for a potion. I finally just gave up and completed the quest in Diamond II.
I actually got enough DEC to temp me to try and complete the last quest before the reset! Am I going to be a glutton for punishment?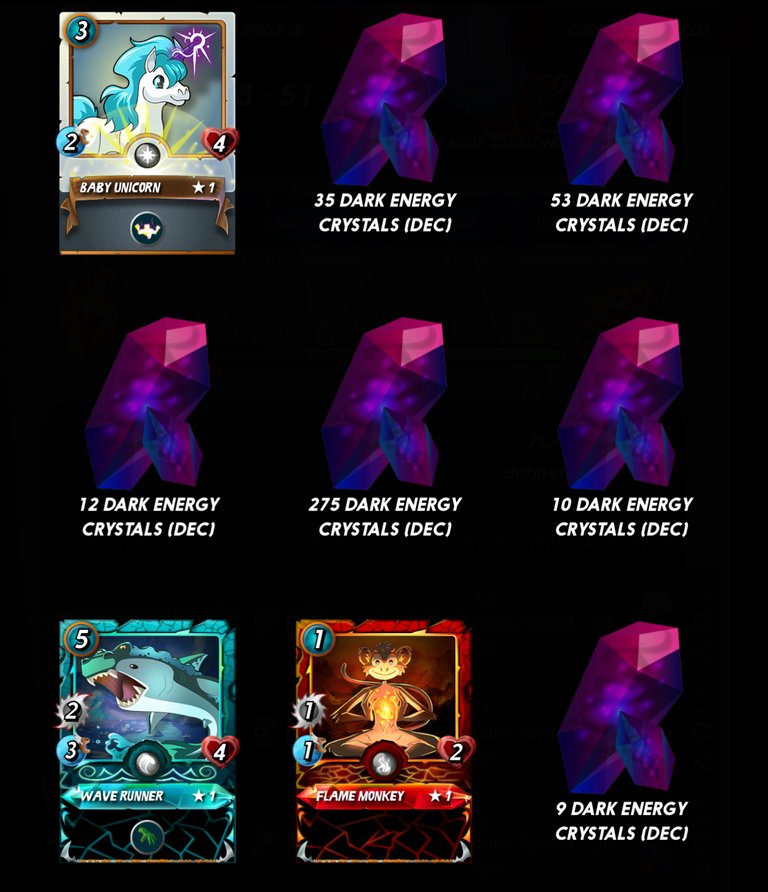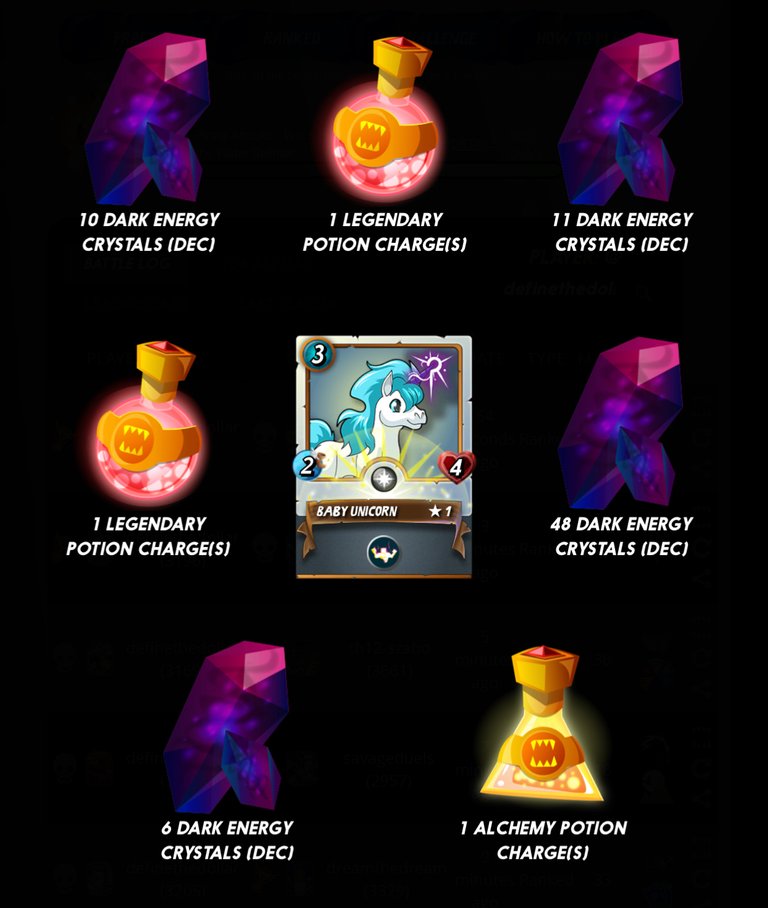 ---
In the evening I absolutely crashed again. I meant to watch a movie with the wife when she got home, but it wasn't in the cards. Caught up on a little sleep, though.
---
Proof of
#AutomaticWin
: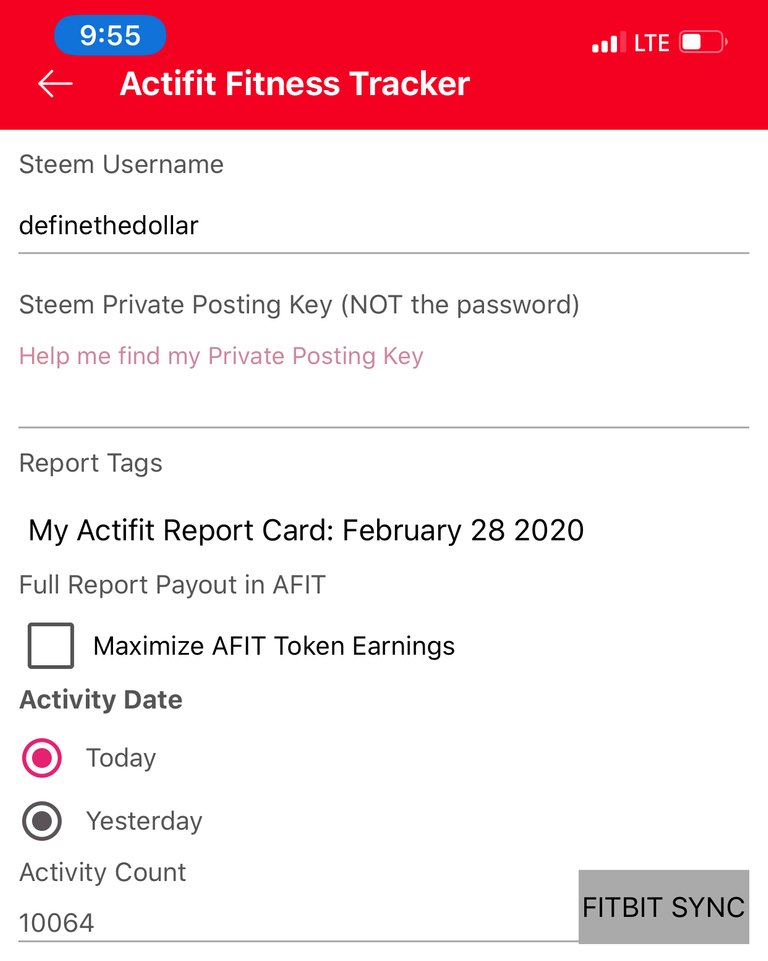 ---
Average Last 7 Days: 13,571
Lifetime Average: 16,053
10k per Day Streak: 148
Longest Streak: 196

#AutomaticWin Tally: 155
#AutomaticWin Streak: 1
Longest Streak: 11
#TripleTen Tally: 73
#TripleTen Streak: 0
Longest Streak: 7
#DoubleDay Tally: 119
#DoubleDay Streak: 0
Longest Streak: 5
Highest Floors: 120
Highest Daily Points: 41,528
Zombies evaded: 0/0
Mindfulness Diary:
Health: 81%
Satisfaction: 93%
Energy: 65%
Productivity: 70%
---
Referrals:



Power up and Steem on!