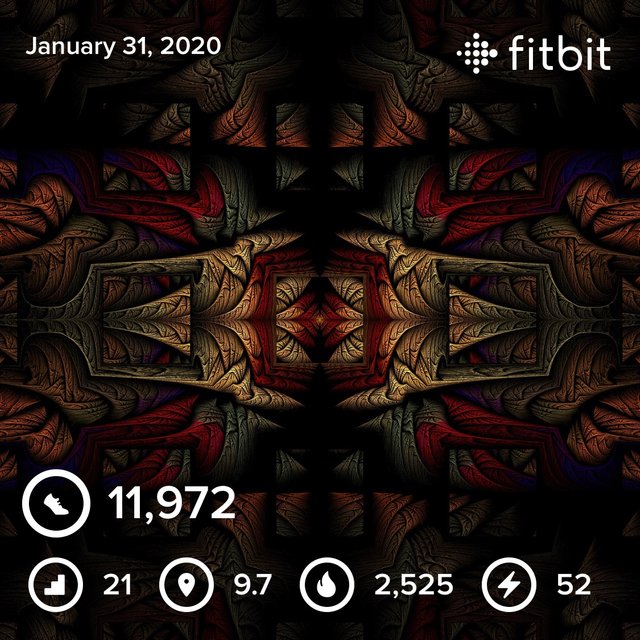 Up fairly early for a day off. Nothing major happening, just the usual stuff. LTC to BTC spread and BTC to Steem spread both moving in my favor...thinking of putting in another order today. We'll see.
Got my post done, played some Holybread and Steemmonsters, and then headed over to Discord for Words with Witty. 😁 He busted some sick beats as usual and read a bit of poetry.
Afterwards I went into town for a new experience and my first time posting for #MarketFriday (an initiative by the lovely @dswigle).
This was my first time going to a dispensary! 😀 I have to say, it was a mixed experience.
I went to 20 Past 4, one of two puffity puff stores serving adult recreational use located in Jackson.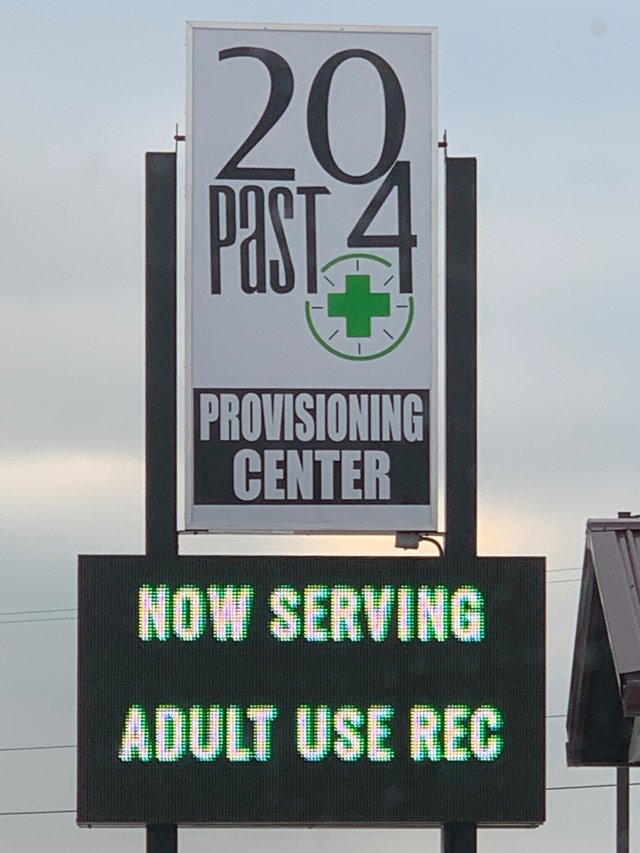 For legal and privacy issues, I couldn't take pictures of the inside, but this is the picture from Google.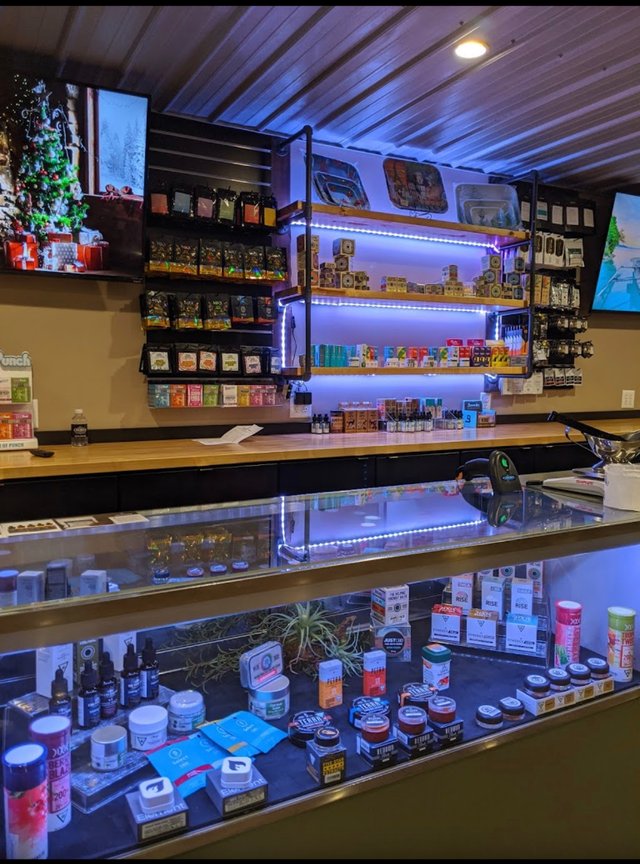 Source
On the one hand it was awesome to be legal, to just be able to walk into a proper store and have a choice in a clean and safe environment.
On the other, because recreational sales have only just begun (last December), there wasn't too much variety to choose from (only three strains), and HOLY SHIT, how about some sticker shock?! The taxes are killer!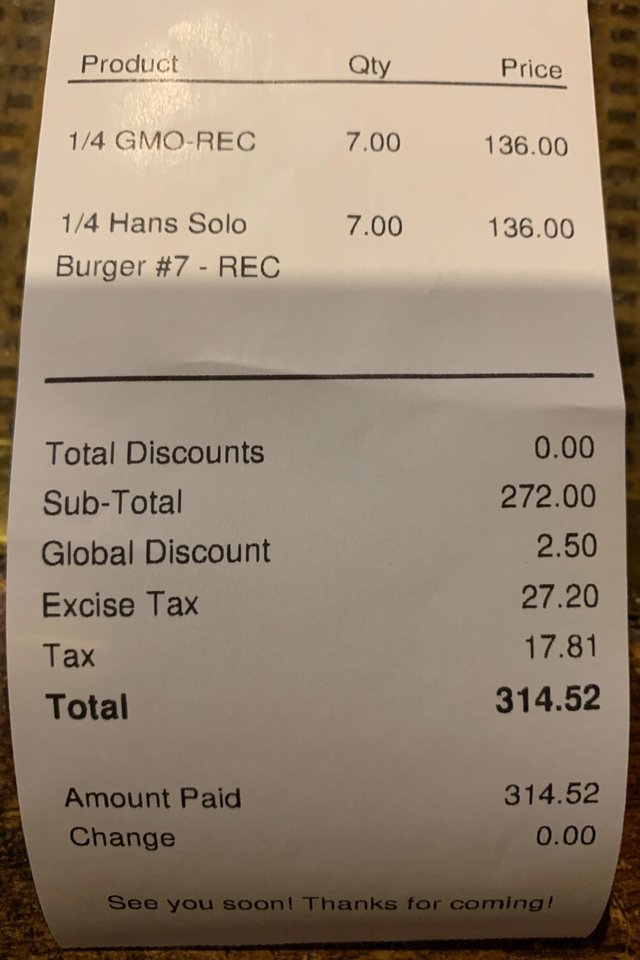 I got an indica and a sativa, both running at about 27-28%. I haven't tried them yet...looking forward to it! 🤙
Once I got back, it was starting to get a bit late, so I set out for my daily walk.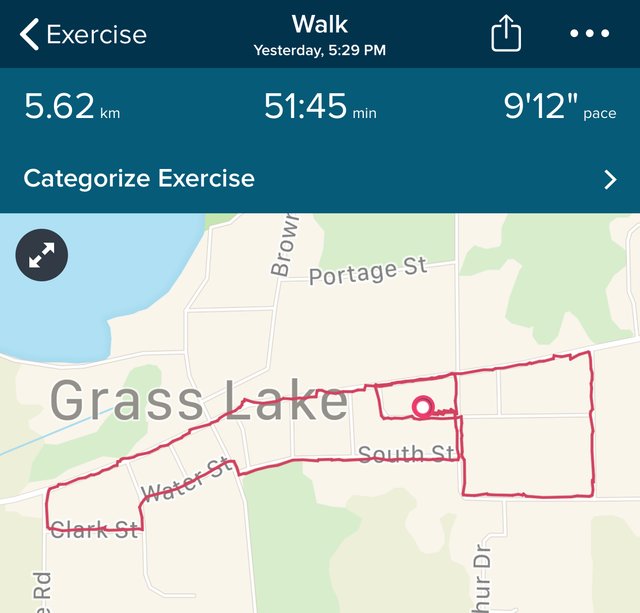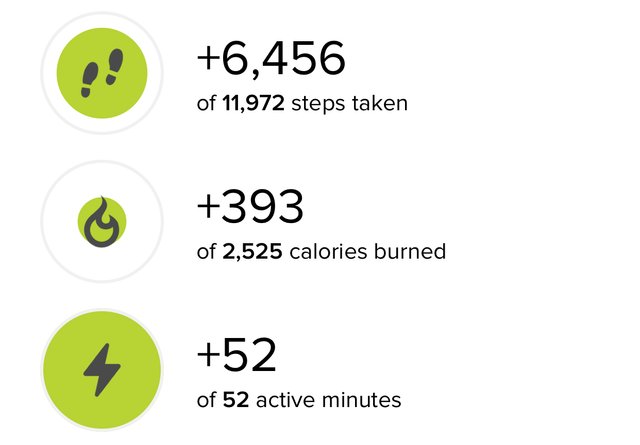 I heard a rumor once that we had a star close by, but I think that's just a legend. ☁️ Today it was shibibble, which is the 48th variety of gray.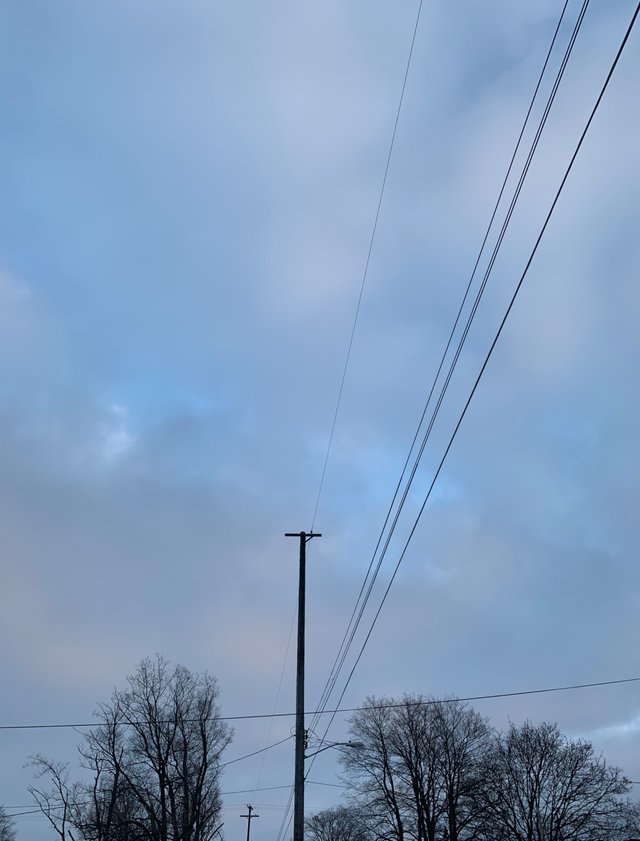 Major developments on the zombie mission today! We needed a neural net in order to make the brainwashing machine work. The doctor from New Canton who is helping us knew of one in an outpost nearby, so I had to run an get it and return before all the mind controlled people got to the building where the machine is.
BUT, once I got to the outpost I found Diana's rotten corpse!!! She's been dead for weeks! 😱 So who has been operating the mind control? Who is the real enemy if it's not Comansis and it's not Diana?! It's Moonchild!!!!
Moonchild was actually the head of research for Comansis and has been manipulating us this entire time. She wanted to gain our trust so that we would lead her to the machine. It's the only thing that can cure the mind control, so she wants to destroy it. Plot twists abound! 😃
Three for three zombies evaded with only one fifty meter warning ⚠️.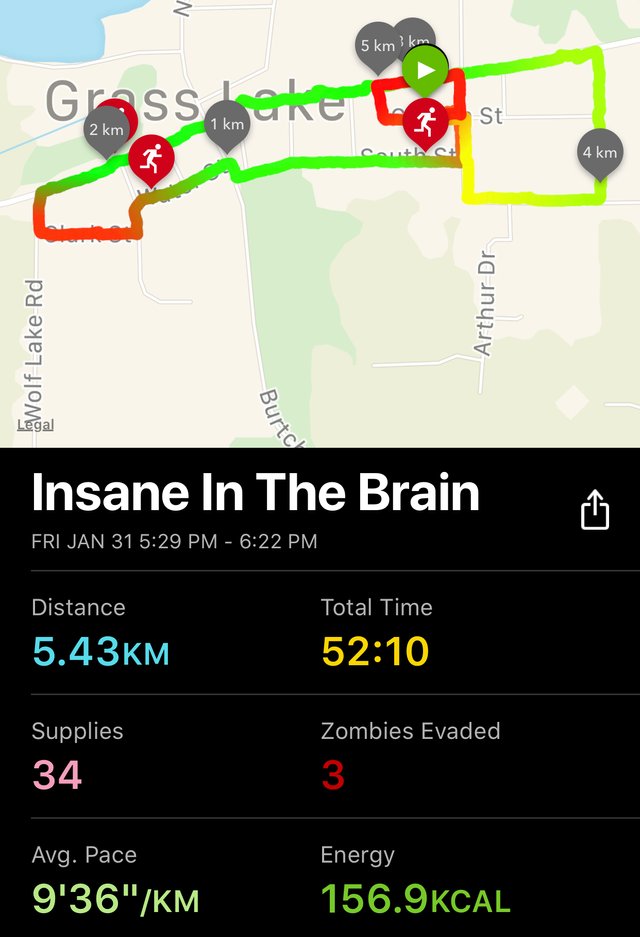 Kind of a sideways day on Steemmonsters. My quest was Fire, so a relatively easy one, but I seem to be bouncing in Gold III for the moment. The first day after season end is often tough anyway.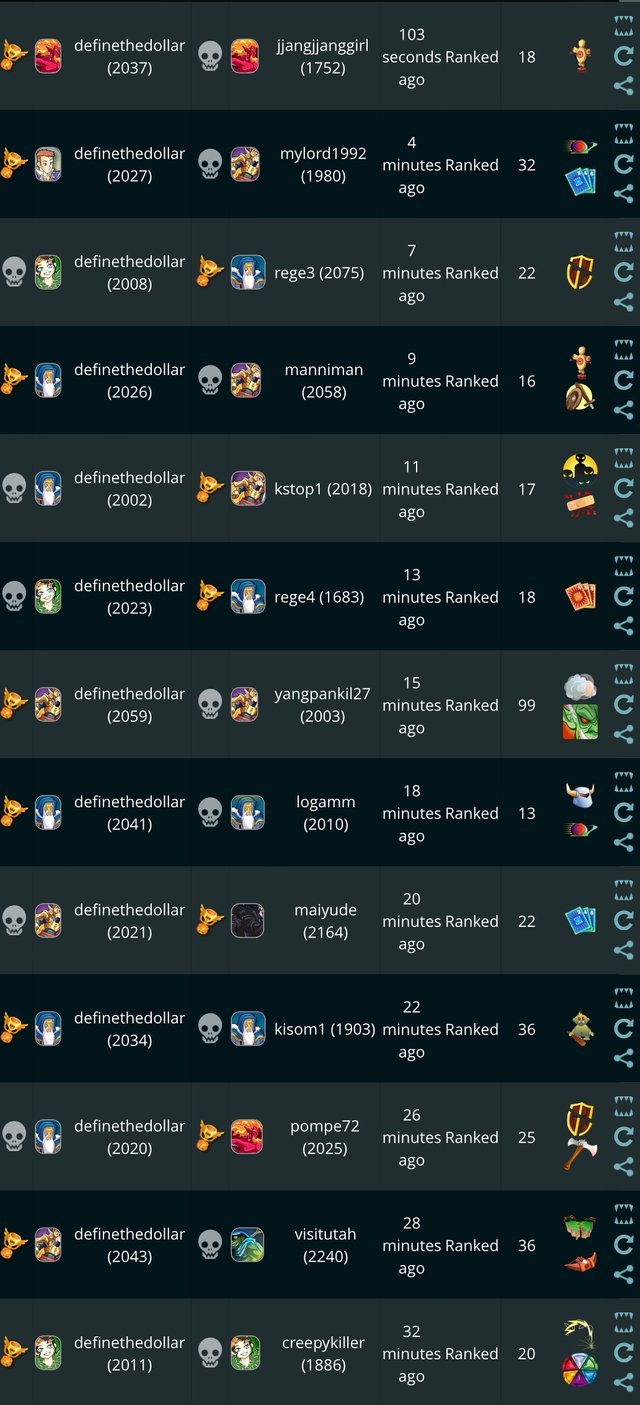 I stuck it out, though, and got enough DEC for a quest potion 🧪. Decent rewards today, at least one epic: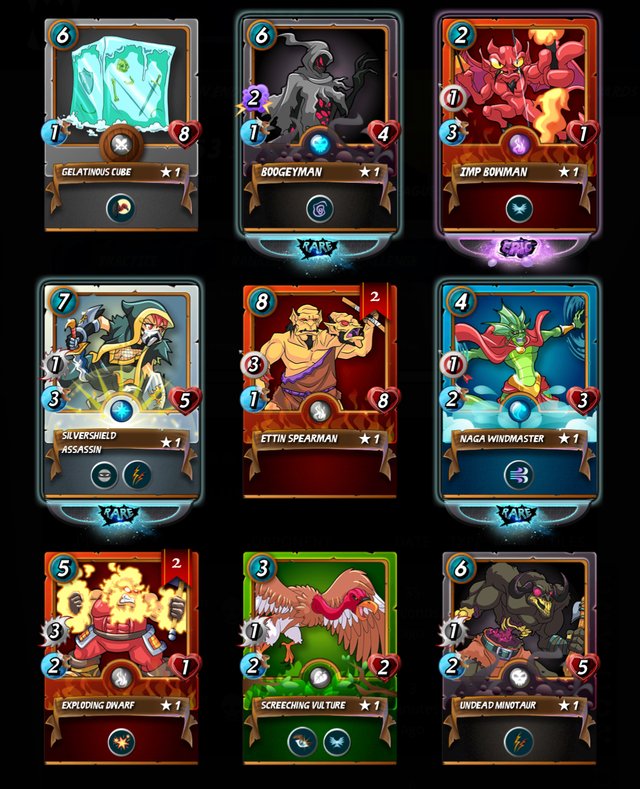 ---
Average Last 7 Days: 18,490
Lifetime Average: 16,110
10k per Day Streak: 120
Longest Streak: 196

#AutomaticWin Tally: 148
#AutomaticWin Streak: 0
Longest Streak: 11
#TripleTen Tally: 73
#TripleTen Streak: 0
Longest Streak: 7
Highest Floors: 120
Highest Daily Points: 41,528
Zombies evaded: 3/3
Mindfulness Diary:
Health: 82%
Satisfaction: 95%
Energy: 95%
Productivity: 80%
---
Referrals:


Power up and Steem on!