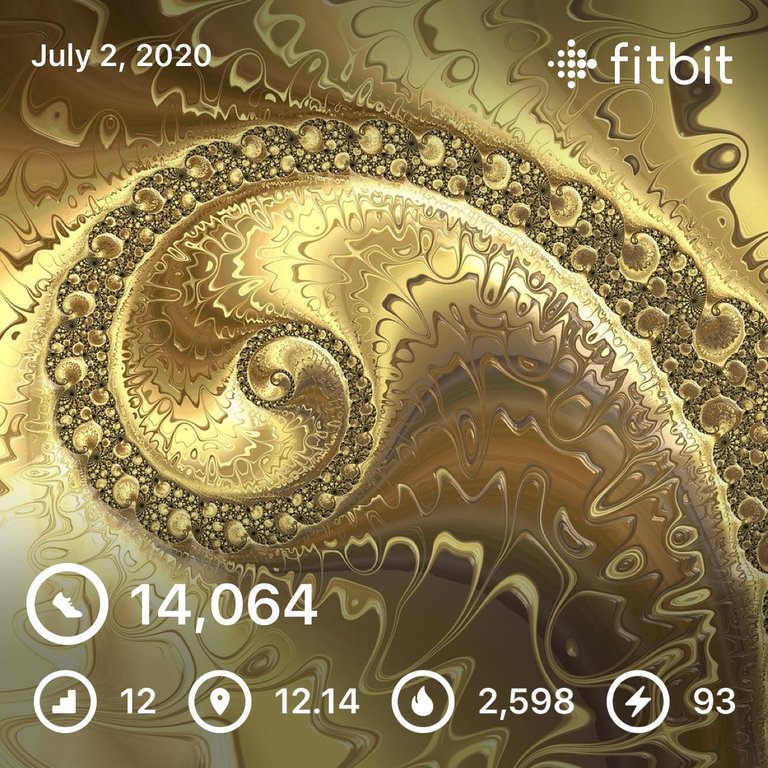 Woke up at five today with a full hour and a half short. Guess that one was a bit too much, 'cause it definitely caught up to me today! 😡
Did the usual morning routine with nothing of note going on. I did get a little STEEM, like 20, from the last bit that's powering down and took the trade right away over on HE.
We headed out pretty early. Doggy blew it running off yesterday, so we stuck to the road today. Had plenty of time to nail another #AutomaticWin. 💪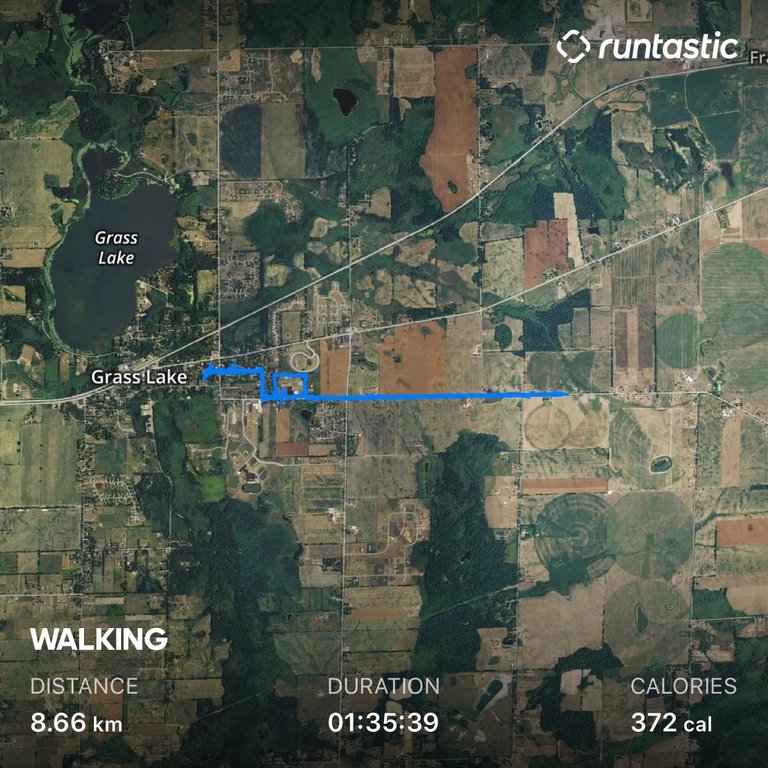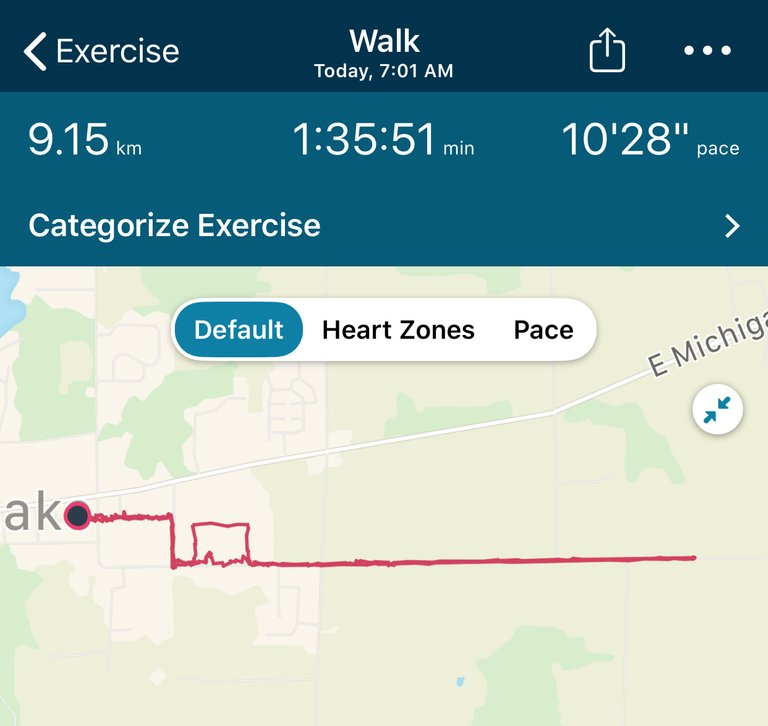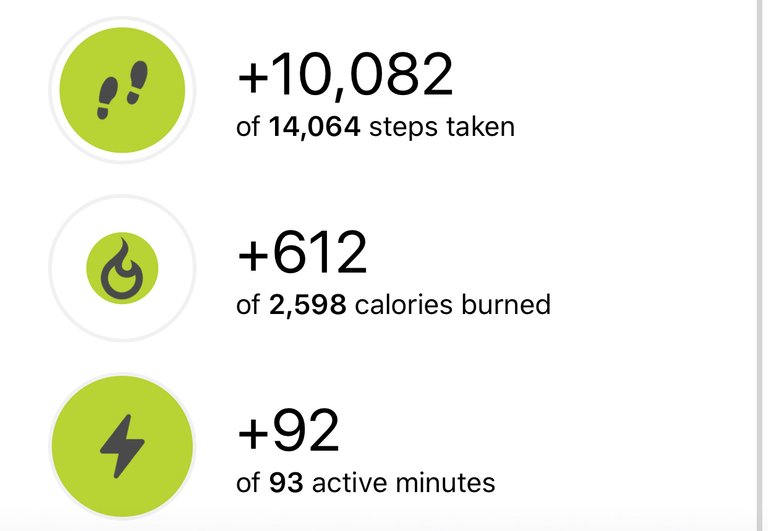 Gorgeous out. I got a nice sweat on by the time we got back.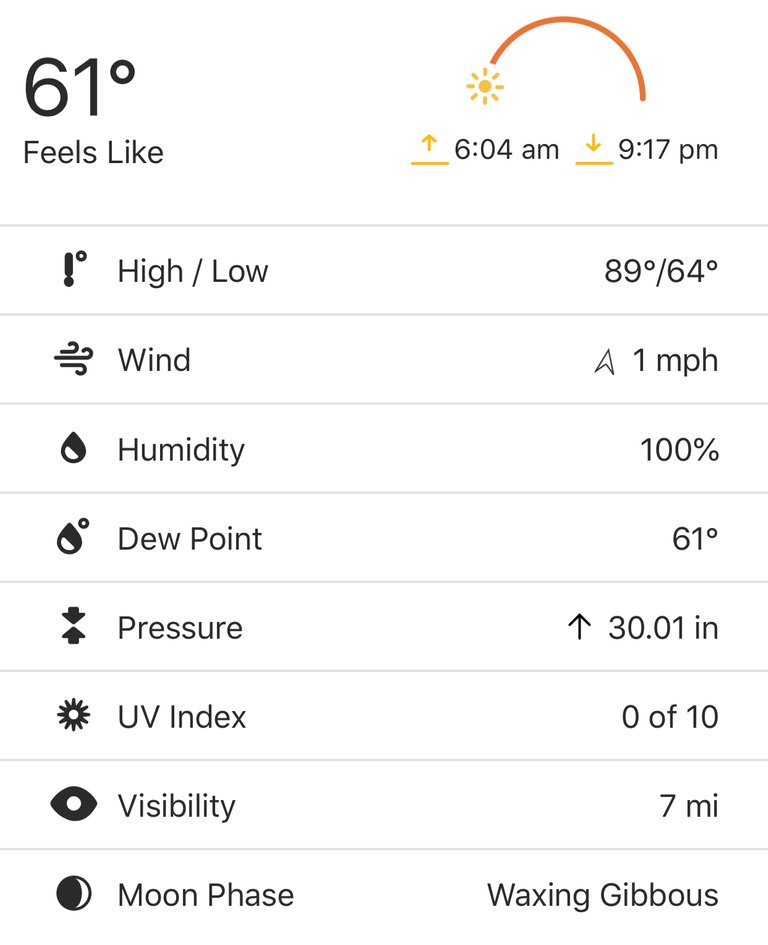 Sun is shining and blue skies, who could ask for more? 😀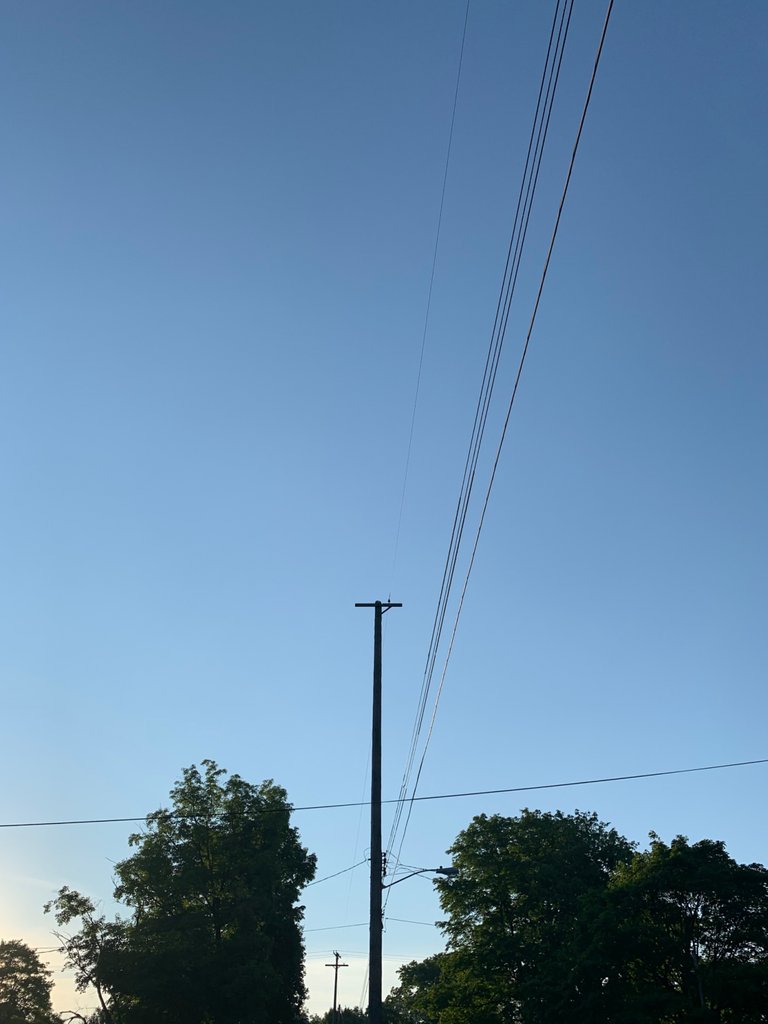 Got wheat, soy, and corn growing out here. The corn is already almost shoulder high; going to be solid crop this year!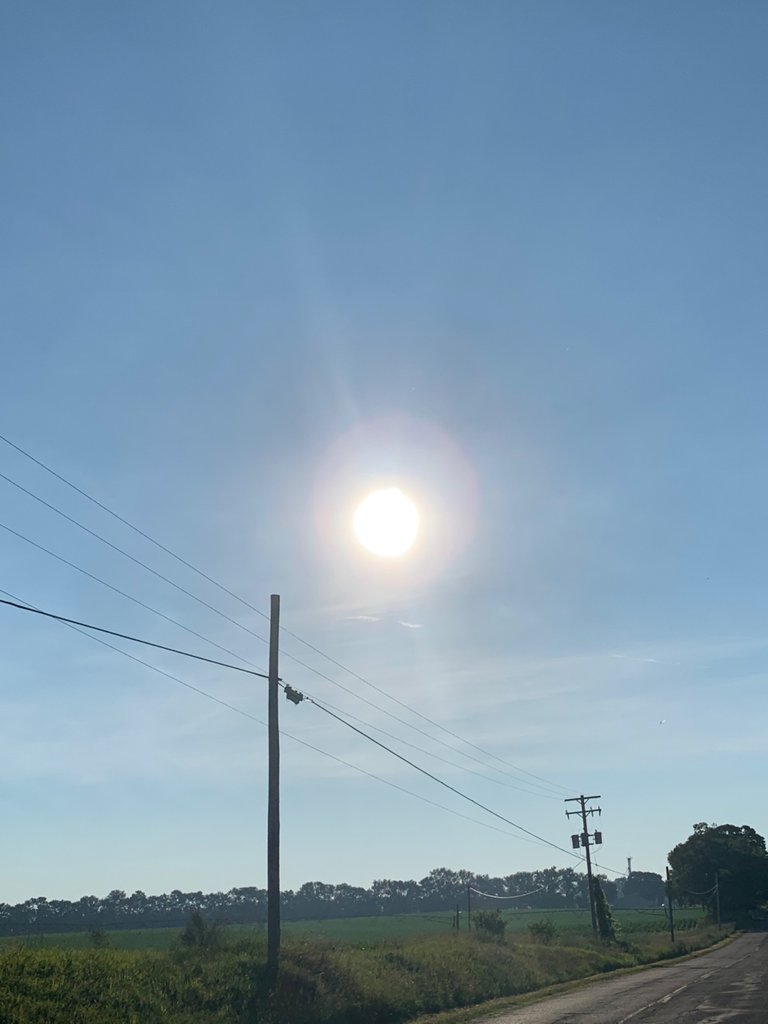 Saw this random wild rose growing by the road...bonus, I got a bee too! 😄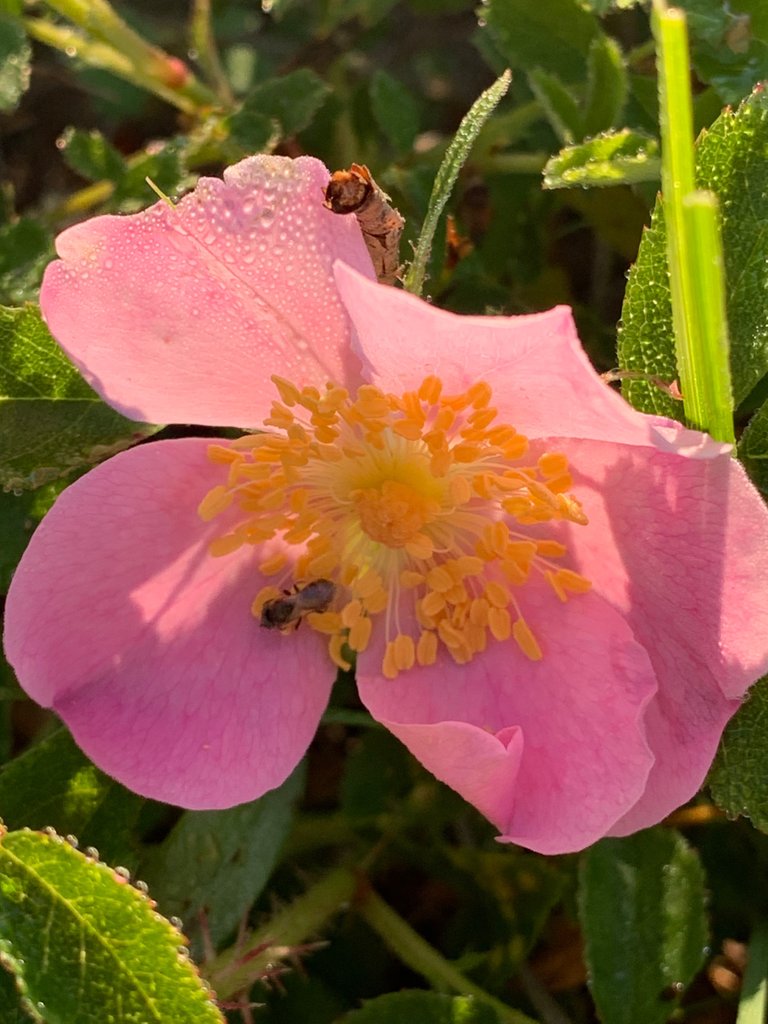 Another random Yucca plant blooming in the middle of nowhere. These are supposed to be tropical plants, but they're spreading all over here.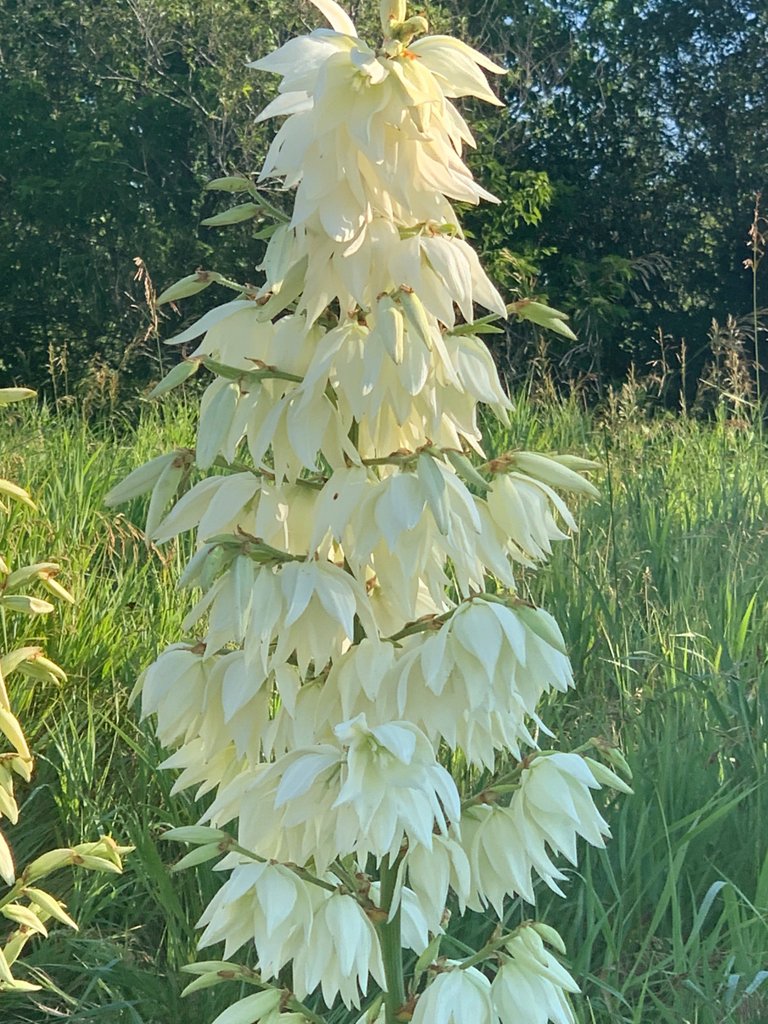 I played a little Xbox but was nearly dozing off while I was playing. Totally crashed out and ended up taking a nap for about an hour.
Didn't feel all that much better when I woke up, but not too bad, and so I set into doing the taxes I've been procrastinating on.
Really, it should have only taken me like a half an hour, maybe an hour tops, but it took all evening to sort through tall my trades on Coinbase and Bittrex and Blocktrades and having to balance everything and look up historical prices (since crypto to crypto are taxable events as well).
I had a rough year last year, lost all the Litecoin I was trading with and ended up -$1190 on the books. Not getting much back this year, but at least we don't owe anything.
Still have one more form to fill associated with the capital gains 😡🤬 and then it's the state taxes next. Fucking leeches!
Watched a little TV in the evening and fell asleep pretty early.
---
No robbery today in my dCity. Looks like I've had a few immigrants come in...great, now my crime rate is even higher. Just have to keep my fingers crossed since the Gym, Police Station, and Drone Tech have had absolutely zero effect.
---
Still been able to get all my Holybread tasks done! 🥳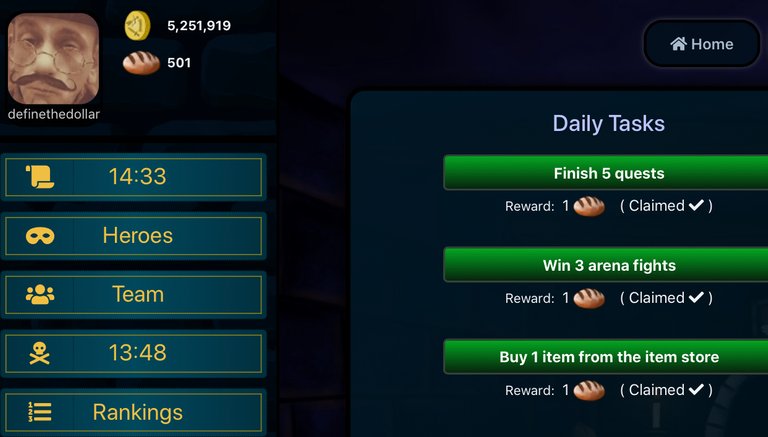 Got a couple seriously good wins and jumped up in the ranks all the way into the fifties! Been a long time since I've been here!!!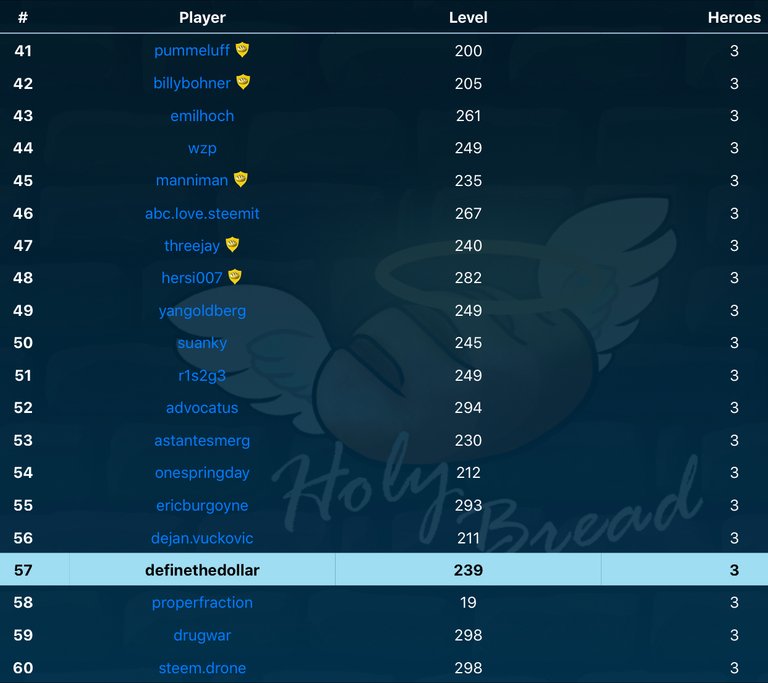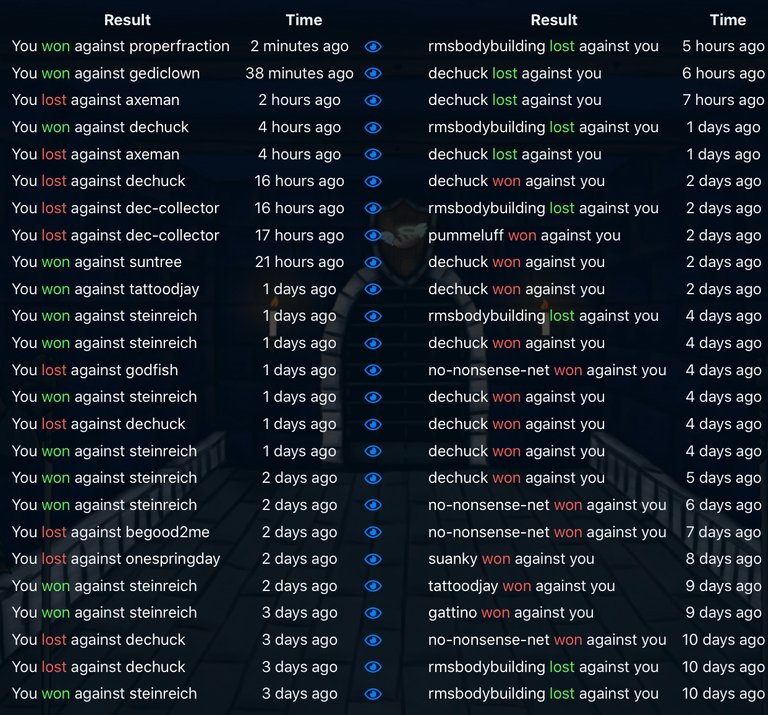 ---
I had Earth splinter for my Splinterlands quest today. I like playing with that splinter, one of my favorites, especially with Brownie and Vulture...killer combo!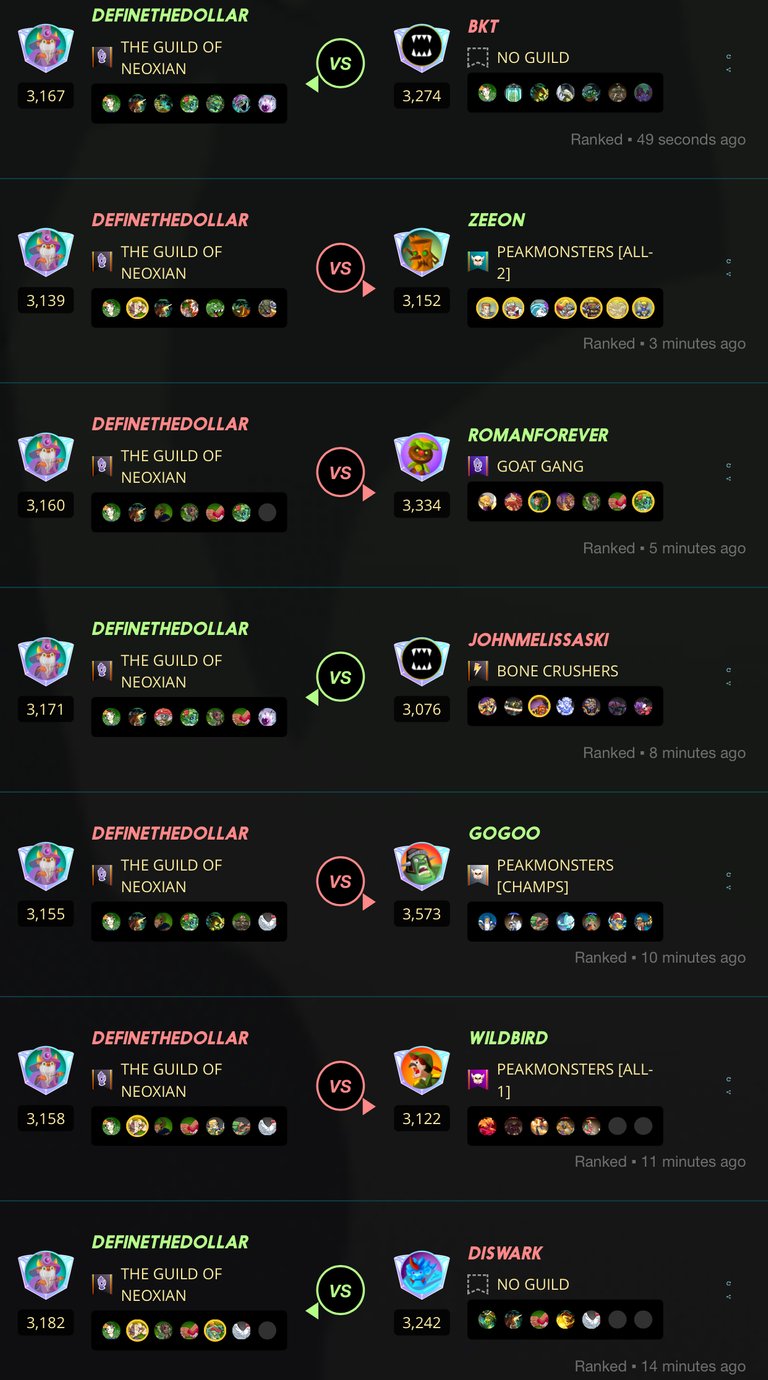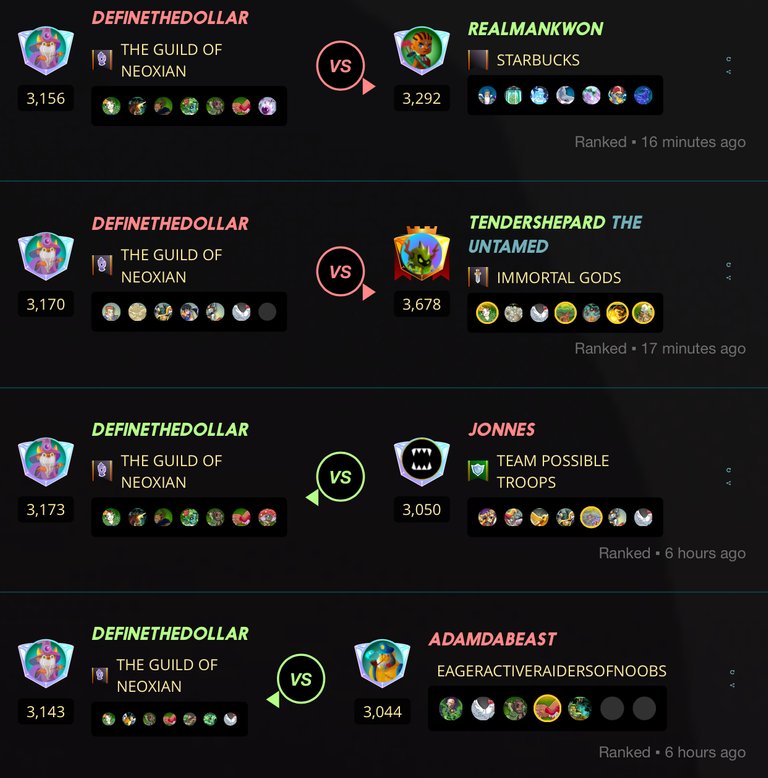 Didn't really make too much progress, but finished the quest in Diamond II with a potion. Not too bad rewards again, some new cards and an epic: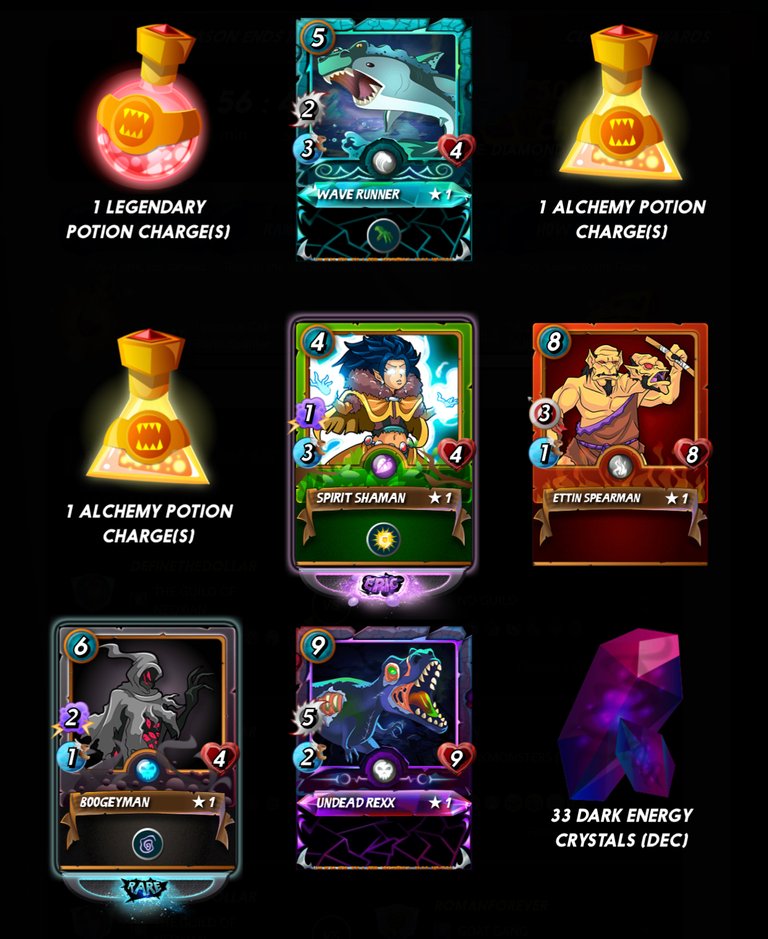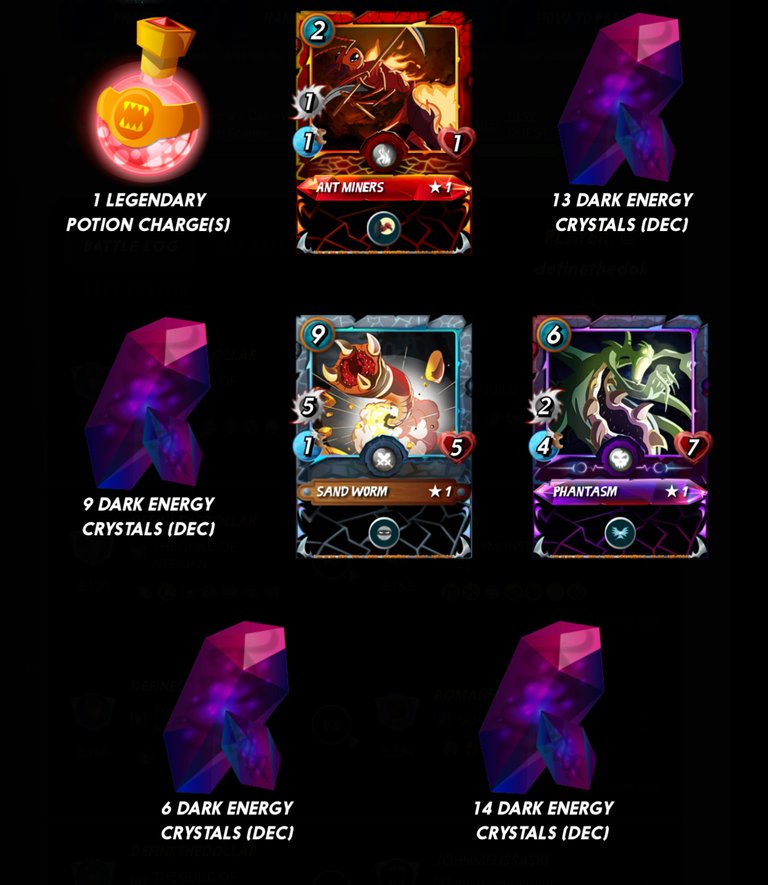 ---
Proof of #AutomaticWin: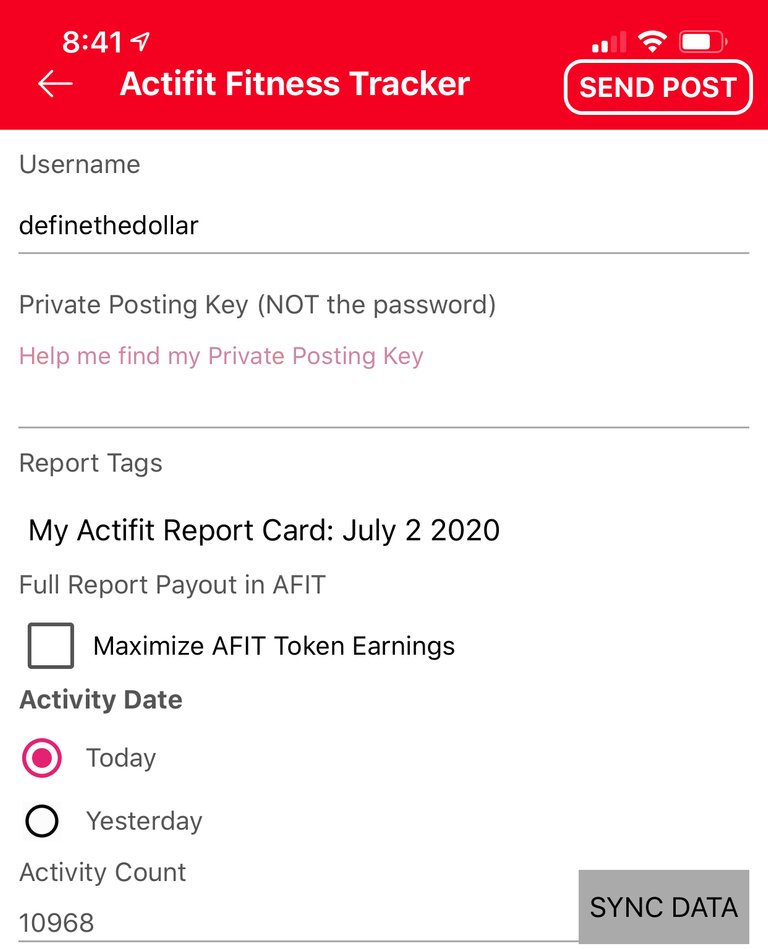 ---
Average Last 7 Days: 16,567
Lifetime Average: 16,051
10k per Day Streak: 100
Longest Streak: 196
Distance on shoes: 706.77 km

#AutomaticWin Tally: 234
#AutomaticWin Streak: 2
Longest Streak: 19
#TripleTen Tally: 108
#TripleTen Streak: 0
Longest Streak: 7
#DoubleDay Tally: 143
#DoubleDay Streak: 0
Longest Streak: 5
Highest Floors: 120
Highest Daily Points: 41,528
Zombies evaded: 0/0
Mindfulness Diary:
Health: 89%
Satisfaction: 85%
Energy: 85%
Productivity: 79%
---
Referrals:


Power up and Hive on!