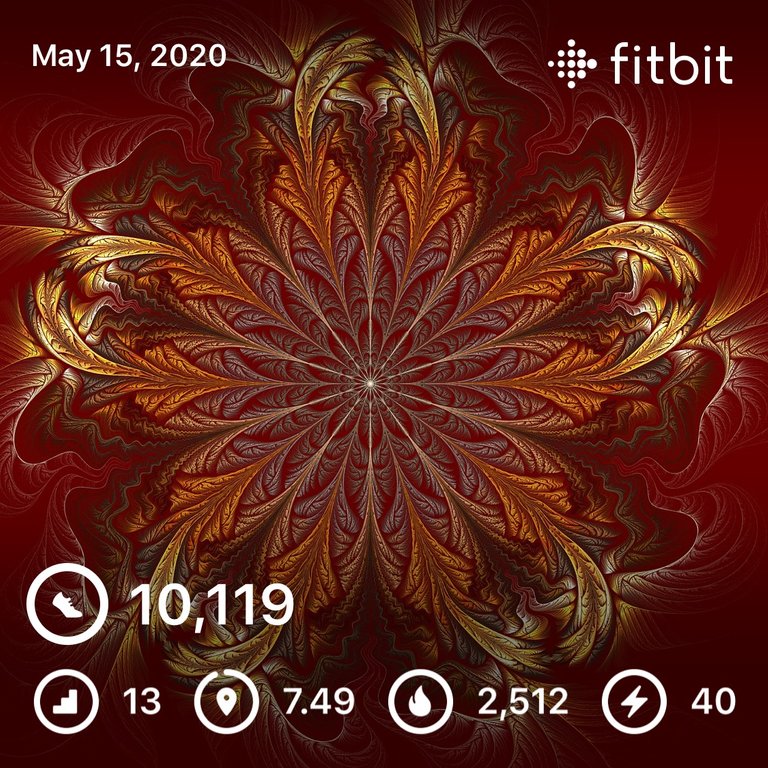 Up at six again today, but an hour short since I went to bed late. Did the usual morning routine and checked that the crypto markets hadn't made any significant moves. Bitcoin still pulling back slightly, and with a golden cross imminent, I think I might just take the STEEM price as it is and hope for a pump.
My knee was hurting again, but at least not as bad as the day before, but that means two days of not getting out. 😭 I never would have thought that going for a walk would be that important to me, but I miss it when I can't go, and I hate not having some nifty pics.
I did a few more hours of messing about in the garage, mostly stripping wire. I tackled the super thin stuff that I pulled out of some computers and old phone lines.
I'd been putting them off, 'cause they suck! All the work and none of the payoff...even so, every bit helps said the woman as she pissed into the sea.
Nice little pile of the bare bright and some more brass to throw into a brass bar: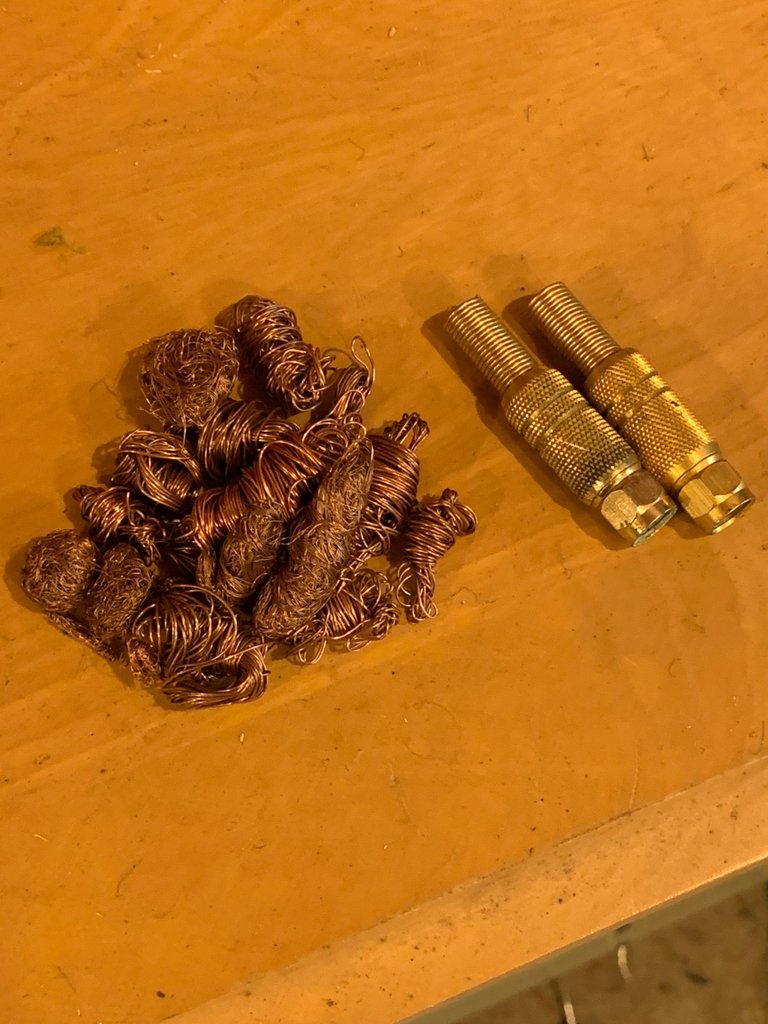 Despite having won a victory over the coaxial cable, turns out that the core conductor is copper plated aluminum. 😭😡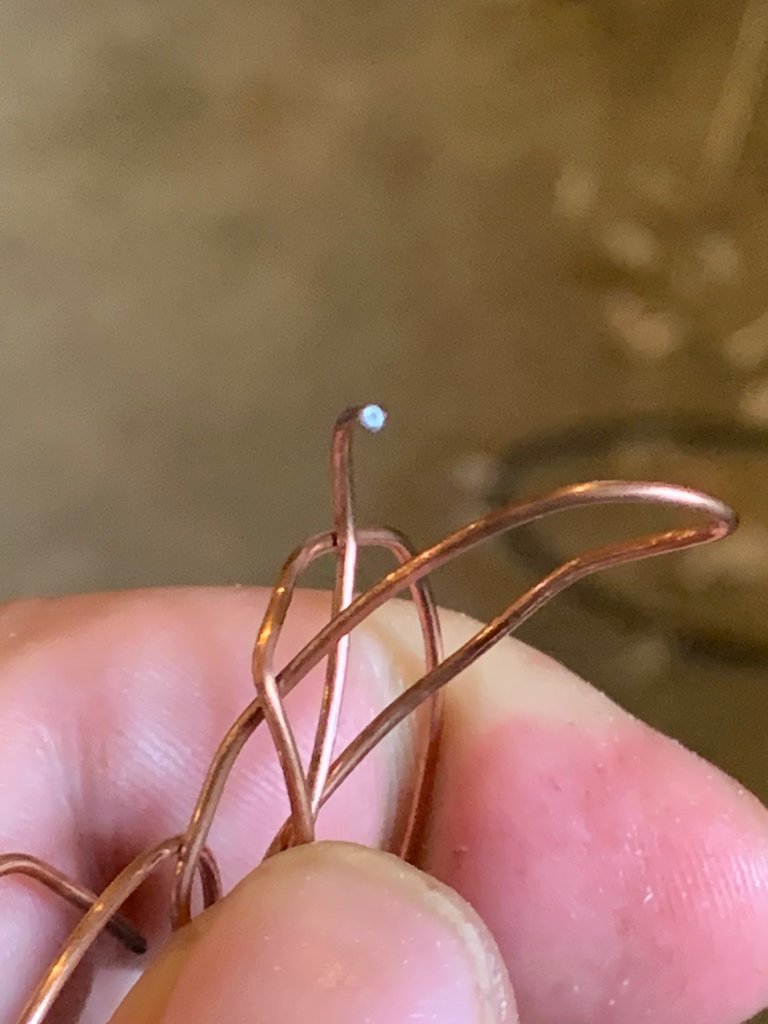 Seems like I might have enough of this stuff to make a separate bar just of that... I really don't know, though, whether that will be worth it.
If I were to purchase a proper furnace with temperature controls, I might be able to get in between their melting points and get them mostly apart that way, but again, I'm uncertain about doing that or investing that much in a furnace (trying to make one myself instead 😁).
@wenchebakken's Fitbit screen has gone all wonky, so we've been looking into some other ones (mine broke within a year as well 😡). Kinda' like the Apple Watch, but having to recharge every day and having the face on all the time seems lame.
In the evening I did some laps around the house to get to my ten thousand steps goal, but the Fitbit was acting up all day and didn't register it as an exercise. 😟
We had homemade pizza for dinner and watched Rat Race, which we'd both seen before. It's definitely a one and a half eyes open movie. Not quality cinema, but fun nonetheless.
---
Hooray! Still no robberies in my dCity. Income is flowing in daily, but I'm itching to get it moving faster.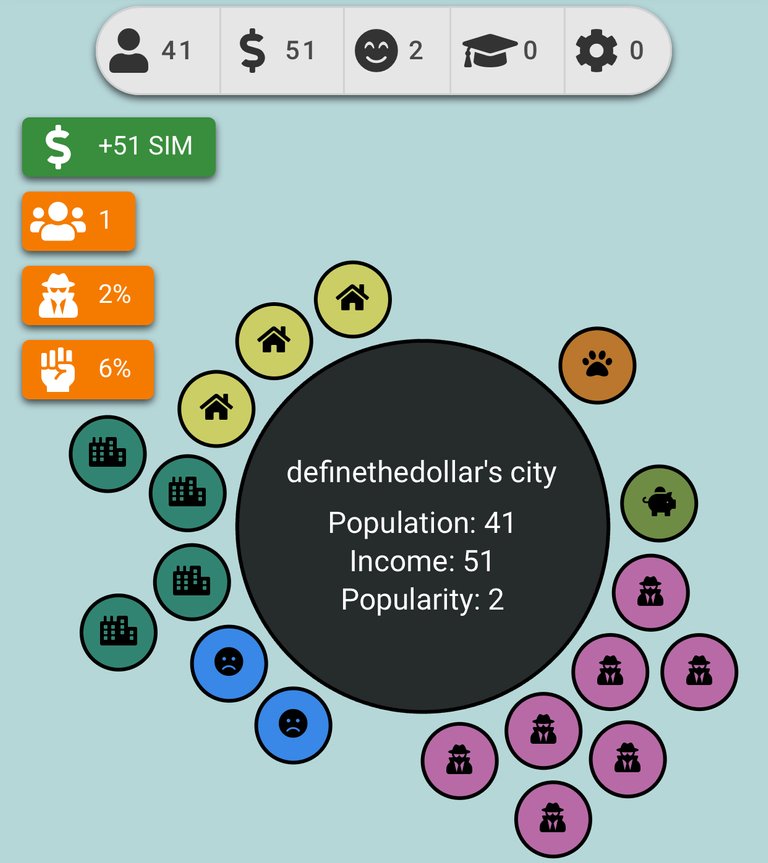 ---
Well, hmmm 🤔. I got all my Holybread tasks done! 🤩 But then there was announcement over on Discord that the game is being abandoned.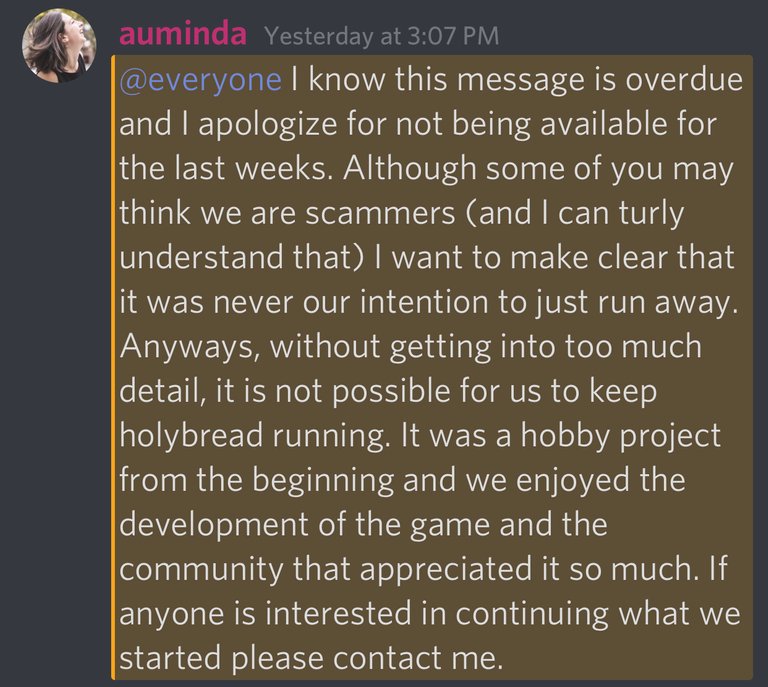 Would have been nice to know that it was nothing more than a "hobby project" before I invested so much time in it. Hopefully someone else will pick up the mantle.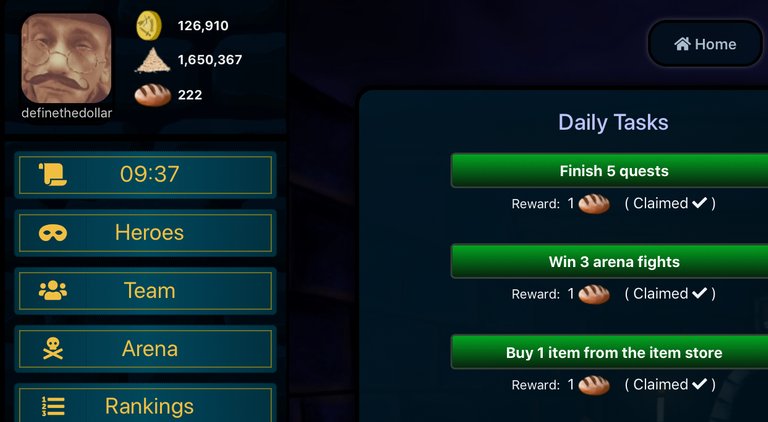 Holding at about the same ranking. 👍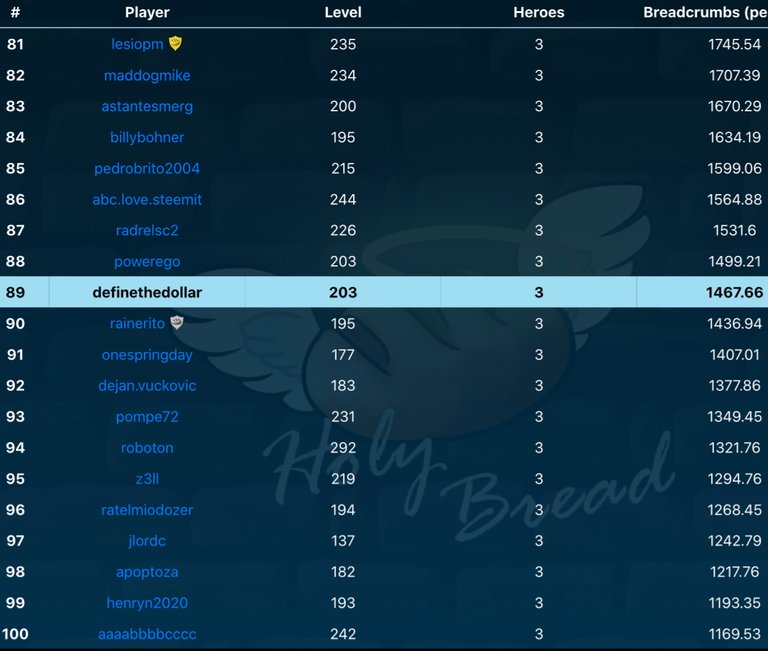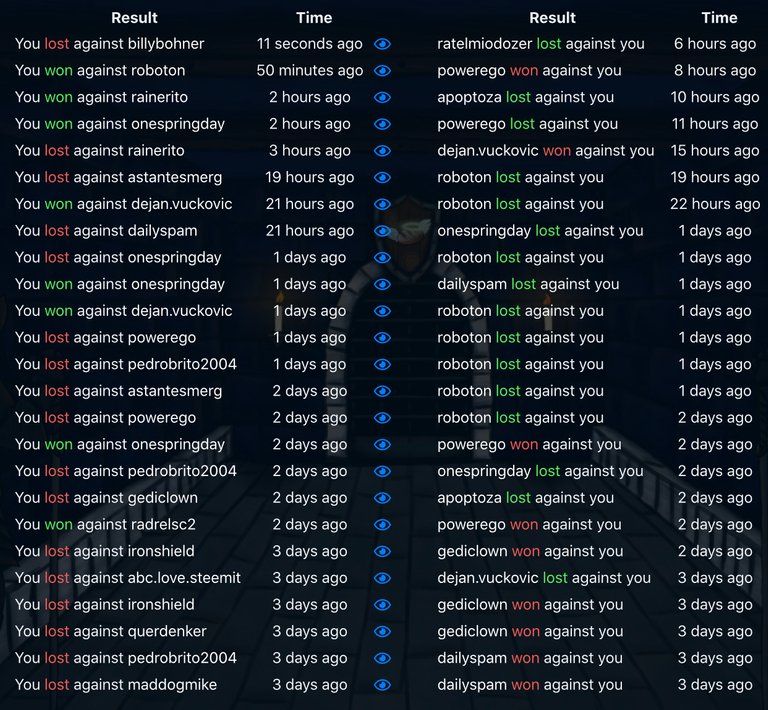 ---
My Splinterlands quest was Dragon splinter today. I didn't play too much, cause I got on a nice win streak and didn't want to blow it.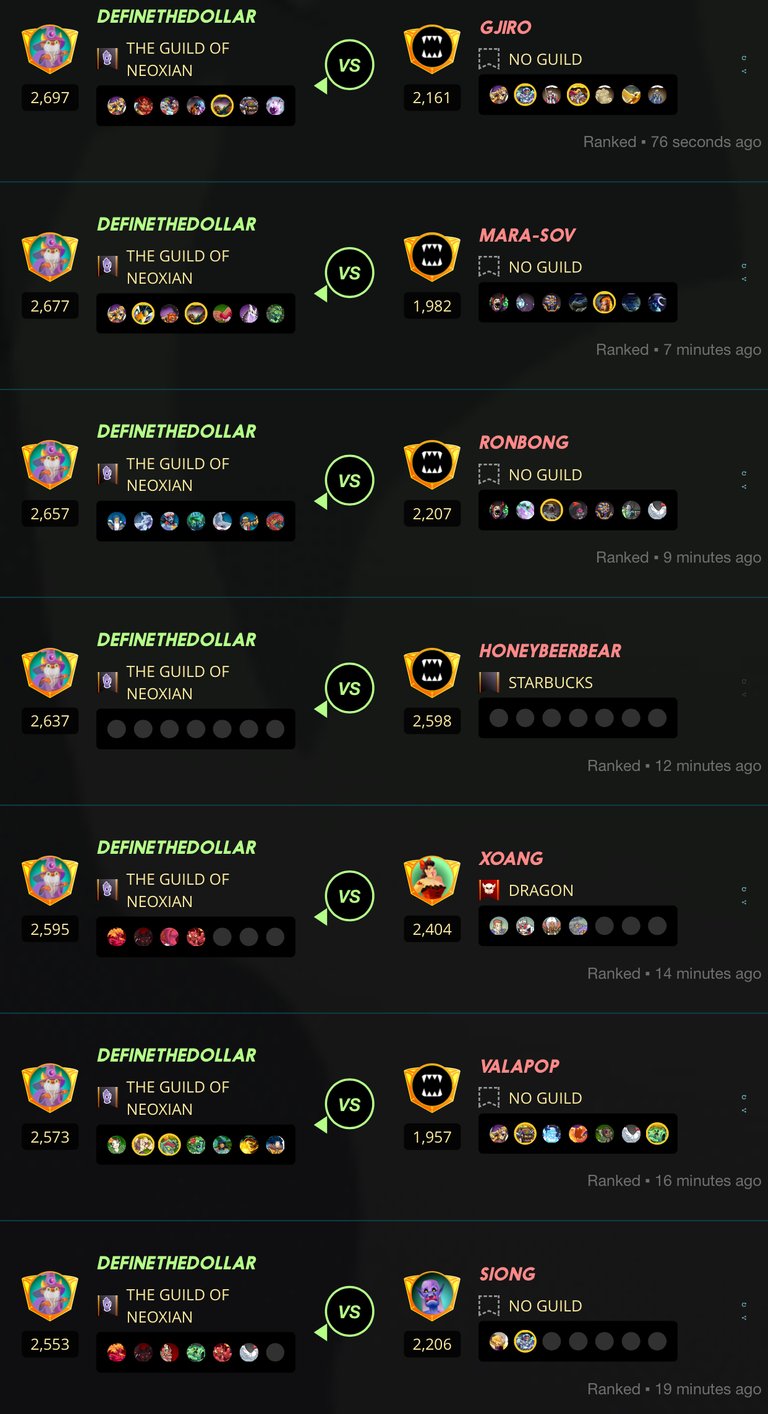 I finished the quest in Gold I with a potion. Still not getting any more legendaries, but it seems to like to hand out banshees lately. I actually got quite a few cards, which was nice: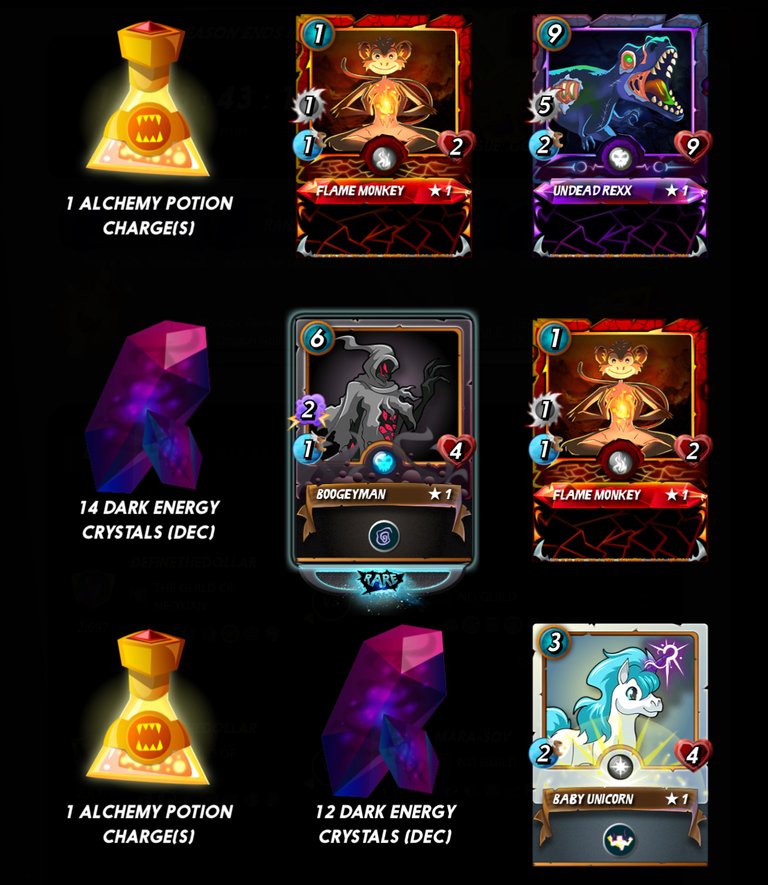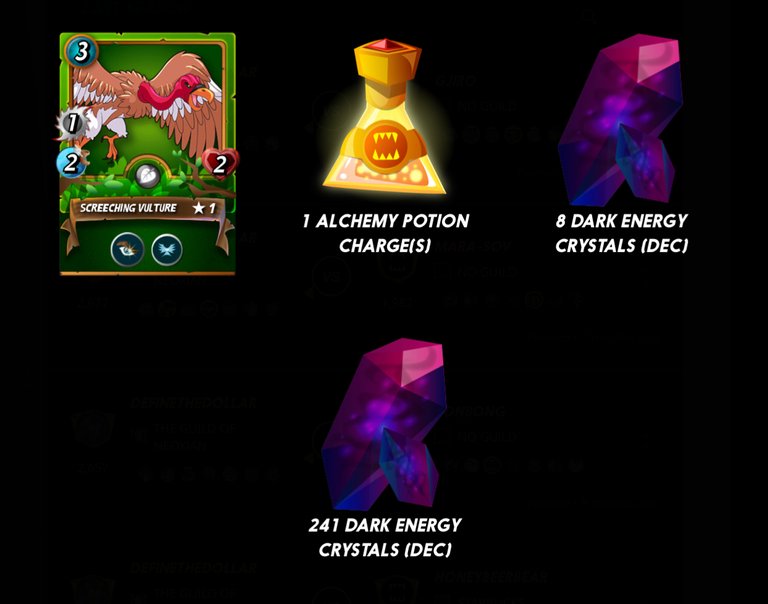 ---
Average Last 7 Days: 14,387
Lifetime Average: 15,882
10k per Day Streak: 52
Longest Streak: 196
Distance on shoes: 380.42 km

#AutomaticWin Tally: 196
#AutomaticWin Streak: 0
Longest Streak: 19
#TripleTen Tally: 90
#TripleTen Streak: 0
Longest Streak: 7
#DoubleDay Tally: 127
#DoubleDay Streak: 0
Longest Streak: 5
Highest Floors: 120
Highest Daily Points: 41,528
Zombies evaded: 0/0
Mindfulness Diary:
Health: 66%
Satisfaction: 86%
Energy: 94%
Productivity: 70%
---
Referrals:


Power up and Hive on!