It is peak out here!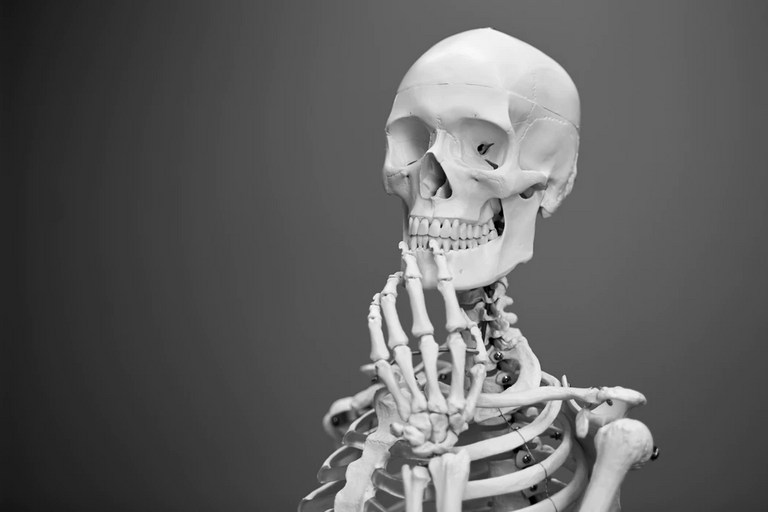 Not only did we know that going into this season that we are severely short of players, circumstances have pilled on a bunch of critical injuries leaving us desperately lacking in quality as well as numbers.
Pogba, McTominay and now our top scorer Marcus Rashford are all long term injuries and we can not afford any other absentees least we have to play more academy kids or forfeit matches. Well, forfeiting is an exaggeration but we have barely played our strongest 11.
The last time we did was probably in the opening game of the season against Chelsea. Since then the team has been plagued by unfortunate injuries and illnesses which have left the midfield thread bare as well as our attacking options limited.
What is more infuriating is the sloth-like transfer business under the stewardship of Ed Woodward that has seen the possible conclusion of the Bruno Fernandez deal continue to drag on.
We are desperate!
Desperate for numbers and quality at that.
Ole has been overachieving with what he is working with and that may be working against him in a way. Ed Woodward has been known to avoid spending money if he can get away with it. After all, that is his primary objective. Make as much money for the Glazers as possible.
The Rashford Injury
I can honestly say that I am not shocked. Most people feel it is like a curse that we always lose our best players whenever we have a run of heavy run of games. It has been the norm and most notably the Zlatan Ibrahimovic hyperextended knee when all the talk was about seeing him play at Stockholm against his childhood team, Ajax.
The curse strikes again. Rashford gets taken down in the game against Wolves with no visible knock to his back. It seems he twists and pulls something in his side most likely because he was already carrying injury. He comes off.
Most people blame Ole but who else was available to change the game. Pogba apparently was playing injured as well, but then again who else do you play.
Midfield crisis.
As it is, we cannot afford another injury in midfield. We will have no choice but to play kids. It is either that or you have the out-of-form and want-away Lingard, Mata with no legs or Pogba on clutches.
Final Thoughts.
How are we still 5th in the league?
Next up is the notorious Burnley and there is no way we are walking away from that match without injuries. After that is City and then Wolves before the international break where we famously always have our players injured all the time.
Thankfully, Rashford will not be part of the travelling contingent but I fear for Maguire.
Oh, and Romero just survived a horrific accident near Carrington in his Lamborghini. Somehow he was not injured and is in training.
Prognosis: We are fucked!
---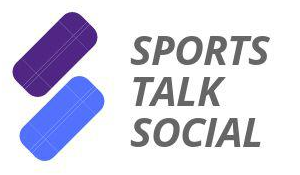 Posted on sportstalksocial.com. Steemit's sports community backed by the SPORT token which is available on Steem-Engine.