In an unfortunate turn of events, a loss was not the only thing Arsenal picked up at home against Olympiacos in the Europa League.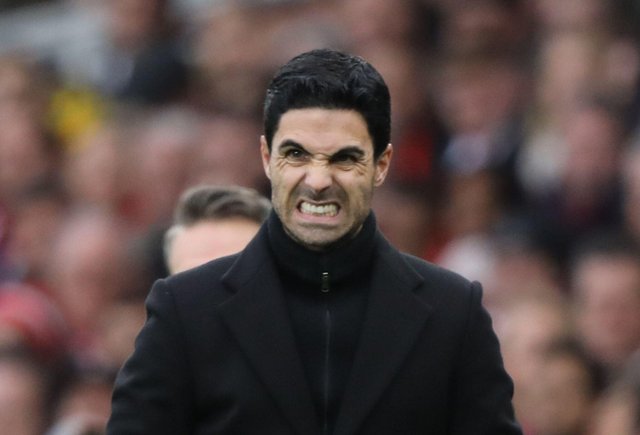 Olympiacos owner, Evangelos Marinakis, recently came out with the news that he had tested positive for Covid-19 and urged Arsenal players and coaching staff to self-quarantine after their interactions post-match.
Since then, Arsenal played Portsmouth in the FA cup as well as Westham in exactly a 14-day period since they played Olympiacos.
Arsenal players have since gone into self-quarantine, their game against City postponed again with a seemingly vague idea of what is next regarding the Premier League season.
Already, league across Europe have been suspended and only the Premier League and the French League are still running albeit behind closed doors.
You can only hope that the league gets suspended immediately to prevent further spread of the disease as three Leicester players went into self-quarantine earlier today.
Absolutely shocking proceedings.
Get well soon Mikel Arteta!