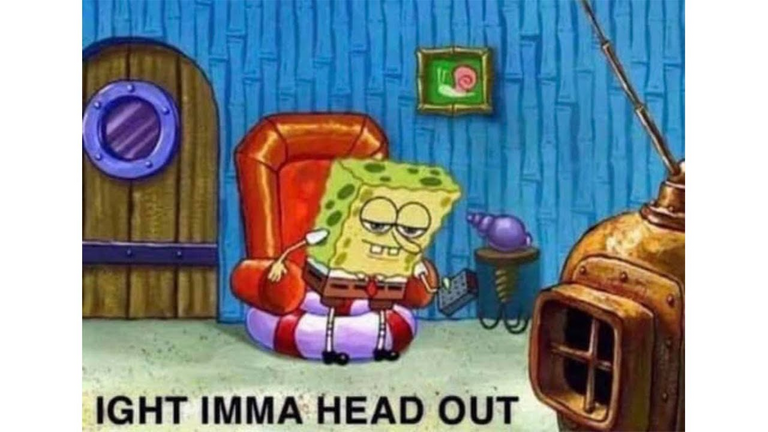 I am absolutely fuming at this news. Not because Pogba wants to leave Manchester United, which we have known for quite some time, but because of the timing of this announcement by Mino Riola.
It is clearly tactical.
Tuesday evening, Manchester United will be playing what is probably our most important game this season in the Champions League vs RB Leipzig since it has massive consequences on the finances of the club.
Mino Riola has been looking to move Pogba on but in this case, Manchester United have always held the cards because of the length of his contract.
Pogba was definitely on his way out last summer to Real Madrid and the summer before but United held up the deal looking for a massive fee which Madrid could not pay.
Obviously, the fee has come down drastically with only 18 months left on the deal which means United's hand is weak and has been further weakened by this Mino Riola ill-timed interview.
In the back of my mind I was wondering, why bring this up now?
Why would Mino Riola throw this live grenade on the eve of a massive game?
Sabotage!
---
Manchester United are in Germany hoping for 1 point minimum to qualify for the knock out stage of the Champions League.
If we lose against Leipzig the club is going to lose a lot of money from being in the competition.
As much as I want to discount Mino Riola's ability to be tactical, you cannot deny that the reason he did it hours before this game is because it destabilizes the team. It throws a wrench in the works, as the saying goes.
Imagine the players in their hotel rooms absolutely focused for tomorrow and then seeing this news come out on Twitter. They probably worked on their game plan and Pogba was an essential part of the starting 11 and now they are wondering if the manager will even play him.
There is no way Pogba didn't know what Mino Riola was going to do.
That means Pogba has intentionally attempted to sabotage Man United before a crunch fixture.
How?
If we get beat and the club loses the projected Champions League revenue, Man United will probably be desperate to sell Paul Pogba to shore up revenue shortfalls.
That is the game plan. If we win, we might not need to sell Pogba immediately but the toxicity this will cause in the fan base means that he will have to leave in the summer regardless.
Conclusion
---
Despite how Mino Riola has gone about this, I have felt for some time now that Pogba should be sold since he talked about 'wanting a new challenge' in January.
Pogba has been surviving on purple patches and his regular injuries and lethargic performances have failed to inspire.
Bruno Fernandes came in and has looked 10 times the player Pogba has been. The differences are so obvious. One player is fully focused on improving the players around him while the other one is still waiting to be 'unlocked'.
Do you know what hurts me the most though?
Jose Mourinho called him a virus and people, including myself, defended Pogba. Two years later, Jose Mourinho looks destined to win the league title with the perennial bottlers, Spurs, and he has finally been proved right about Pogba.
I would further add that regardless of being proved right, I would never take back Jose at United. Nothing would force me to go back to that shocking type of football ever again and the disaster he left in his wake after his sacking.