A couple of weeks ago, I postulated that Spurs were going to struggle to finish in the Champions League places, let alone get through in the group stages of the Champions League this season. This post is coming on the back of the underwhelming display against RB Leipzig in what was a turbid, anti-football display from Mourinho's men.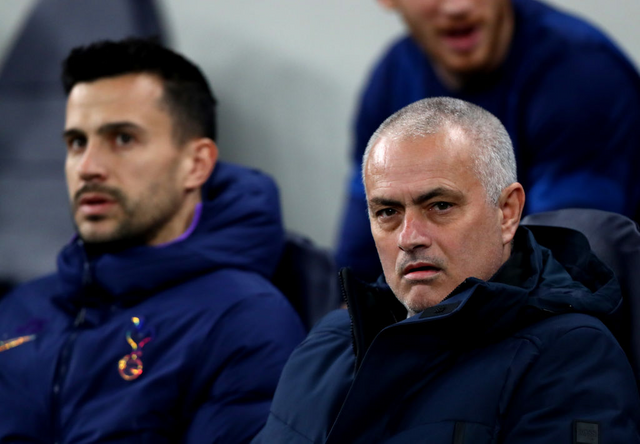 Credit: The Boot Room
Despite Spurs only being 1 goal down at home you can't help but still hold them as the favorites on the away leg. Let me caveat that opinion by adding that they are only favorites if Mourinho lets them lose and actually plays a striker (read Troy Parrot) rather than continue to claim he has no strikers available.
I vividly remember a similar time at United when all our strikers were injured before a game against Arsenal when Rashford was brought in from the development league and straight into the starting 11 under Van Gal. Here he was starting against fierce rivals, Arsenal. He scored 2 in to win the game.
Similarly, despite the obvious implications of his defiance, Lampard has put his faith in Tammy Abraham who has rewarded him with plenty of goals this season. Ole as well placed his faith in 18-year-old Greenwood who has repaid his manager with 10+ goals this season so far.
Jose Mourinho on the other hand has quite frankly refused to play the young Troy Parrot despite not having any strikers available after the unfortunate 'season ending' injury to Heung-Min Son.
Mourinho has failed to adapt his game over the years, choosing to keep playing with a point man up front. But when he doesn't have that available, he has failed to make changes to his formation and line-up choosing to instead moan about his 'lack' of choices.
The warning signs were there, especially from Manchester United fans. Already, the fan base division has started to creep in. You have a massive section of the fans all in on the Jose projects and rightly so. Every manager deserves to be supported. You also have another large section of the fans base shocked and awed by the performance borefest they are now watching as opposed to the 'Champagne football' they were so used to during Pochettino's tenure.
It is one thing to support the manger and a totally different thing to support the manager when there is no plan clearly visible. Spurs seem entirely reliant on individual brilliance and fluking their way to victories. Most of the time you leave the matches feeling underwhelmed but at the same time, like the match against Aston Villa, it is relief. That is the worst because it keeps pulling you back in. It is hope. Hope those dying embers might turn into a raging flame.
It might just become a flame next season. If Mourinho gets a couple of more players next season to add onto what he has at the moment, Spurs have a massive shot at hitting the highs of a top 2 finish, maybe a title challenge. Most likely a cup trophy is a 99% possibility in the short term.
The question is, will Jose get the time to actually get to that point? Will Jose force his ego into the back seat and actually think about the players and the club? Finally, will Jose stop playing park-the-bus football?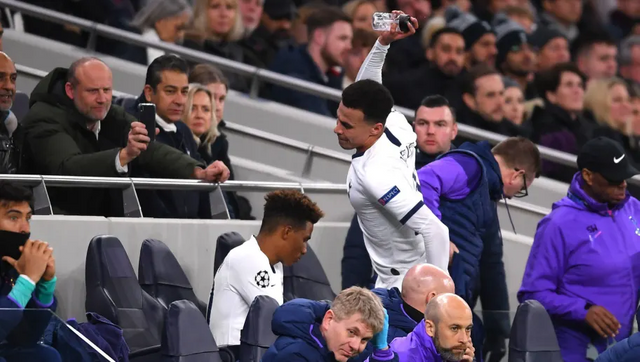 Credit: 90min
My level headed opinion is, expect more of the same. I fear football has outgrown Jose Mourinho and that the good-intentioned Spurs fans will continue to endure insipid football without the catharsis of, at least, a trophy.