I don't know if I can do it.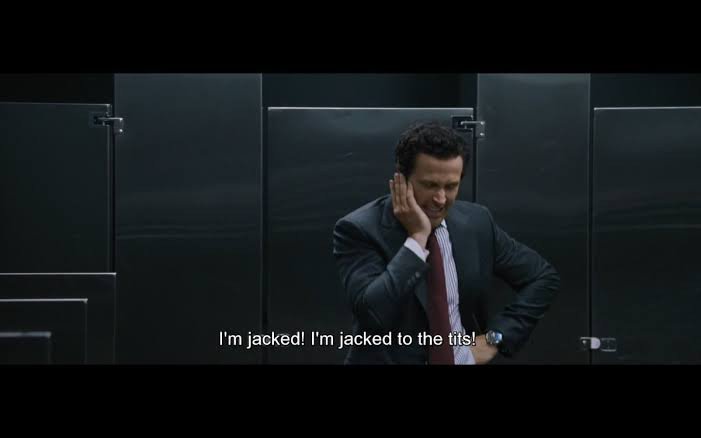 I don't know if I can watch this game tonight. I have been throwing banter at Arsenal fans for the last two days without the thought that it might be me on the chopping block next.
Manchester United travel away to Tottenham to meet Jose Mourinho's men in a Champions League potential decider.
Ole Gunnar Solskjaer has already beaten Mourinho once this season at home 2-1 which saw Marcus Rashford shine and continue his incredible form in the Premier League.
This game sees the return of Rashford from a fractured lower back. He has been back to full training but it remains to be seen if he will start the game or come off the bench.
This being a tough and physical game, Solskjaer will be keen to see if his forward will cope or if his earlier injury will flare up again.
Jose Mourinho on the other hand will be equally excited. Before the break, his team had been decimated by injuries to Kane, Son, Bergwijn, and Sissoko.
They are all back to full fitness but with a hectic series of games to come over the coming weeks, the fitness of some of these players will be tested.
Jose is an incredibly rigid manager and I doubt he will be willing to rest Kane if he can, at the very least, support the full weight of his body on his legs. Jose will run him into the ground and I feel that will be the reason Spurs don't get anywhere near top 4.
As a Red, I welcome the return of our world-class midfielder, Paul Pogba, who has barely played this season due to an ankle problem that has troubled him practically all season.
Many will be watching to see if he will strike up a budding relationship with Bruno Fernandes who has been responsible for our recent upturn in form due to his added creativity and leadership on the field.
However, this game is just too hard to predict and that is what has me nervous. There is a lot to lose and a lot to gain for both teams which means both sides will probably play safe.
You can always count on Mourinho to park the bus especially now that he has the pace of Bergwijn, Moura, and Son to rely on when countering. I fully expect him to set up to counter-attack.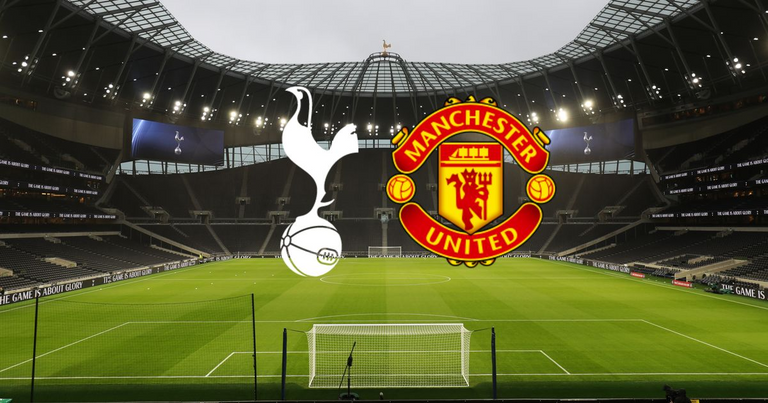 This game will come down to who has the least cobwebs from the kick-off.
My gut tells me Manchester United will be the freshest of the bunch having come off a winning streak before the break and considering the starting 11 that was involved has been unaffected.
I am going with a score of 1-2 in favor of Manchester United.
I hope all of the players come out of this match in the best health. No injuries.
#ggmu - signing off!