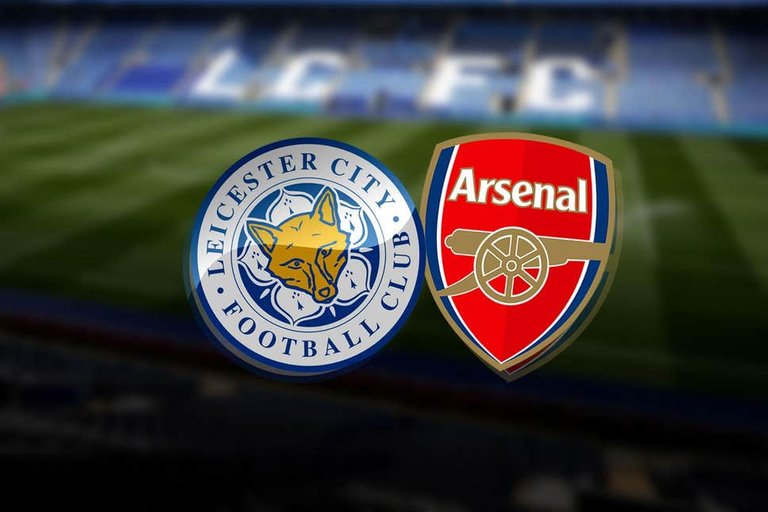 source
Another awesome day again, an exciting EPL matchday as we anticipate great things to come. Today is premier league matchday 12, almost one third into the season and so far, it has been a fun season as expected. Coming up next is a series of premier league fixtures that will be kicking off at their respective times. Before we continue, here are the fixtures for today's premier league matchday 12.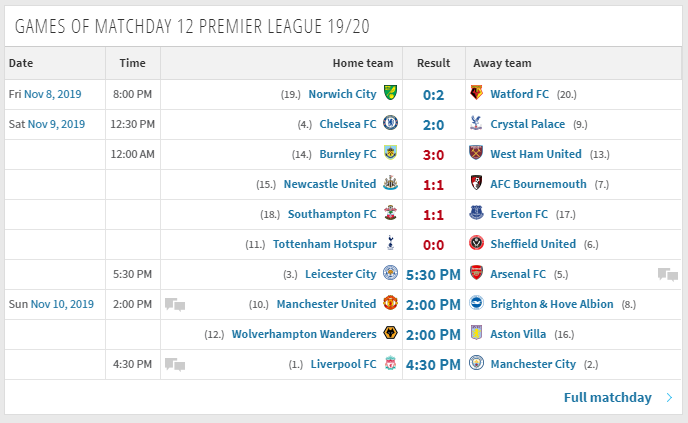 source
Leicester City vs Arsenal is a really exciting one, lots of eyes are on this fixture. Leicester City are flying high at the moment and their form in their last 3 games has been nothing short of amazing and so far they have won 4 out of 5. Arsenal have been quite the opposite of Leicester when it comes to form and have only 1 game out of 5. They are still yet to win any game in their last 3 games making this match very crucial for them and their ambitions going forward. The match starts in few hours' time as we look forward to an entertaining game at the King Power Stadium (The home of Leicester City).
We should be expecting some tactical changes mostly from Arsenal as Emery (The Arsenal manager) likes to use different systems. Rodgers wouldn't be expected to make any changes to his style as he would want his team to keep playing like they have been playing this season. I like this fixture a lot as the outcome could go either way. Nevertheless, I wouldn't be surprised if Arsenal gets the better of Leicester City as they are the ones who desperately needs the 3 points to keep up with the top 4 race. A few hours from now the match begins, let's hope that the match turns out to be a really entertaining one.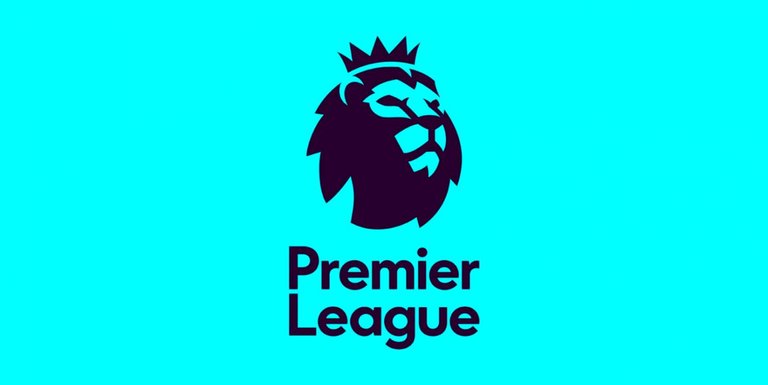 source