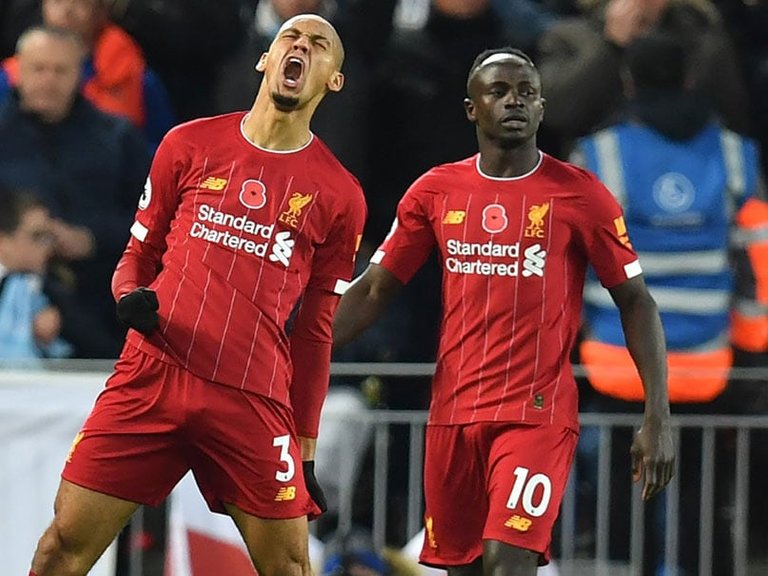 source
It is another awesome day again, yesterday was amazing and we hope for a wonderful today. EPL games have come to an expected halt as we head into the international break which is considered a boring time according to some people and for me, I actually don't like international breaks. There is so much excitements in club football most especially EPL matches.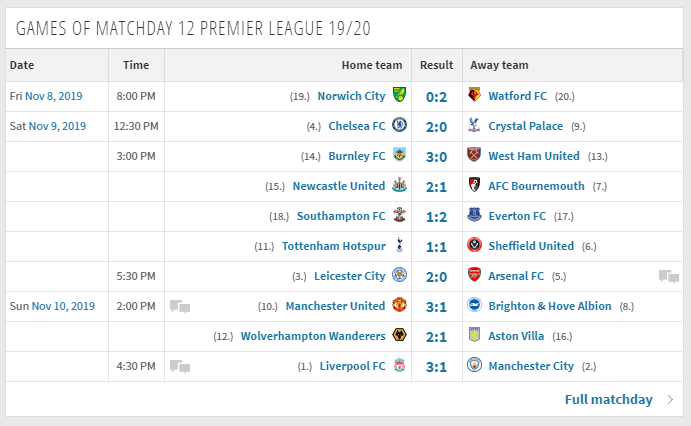 source
Liverpool vs Manchester City was the major topic yesterday and is still a big topic this week. Prior to the match, a lot of us expected a very entertaining game of football between two fantastic teams that really know how to attack. The match was worth the expectations and it didn't disappoint at all as it was really entertaining from a neutral point of view, pretty much an end to end match. At the end, it was a deserved win for Liverpool at home.
The match kicked off in a high intensity manner from the get go which resulted to Liverpool scoring the early goal, all thanks to a fabulous strike by Fabinho inside 6 minutes of the match. Before we could even settle our nerves in the game, Liverpool doubled the lead all thanks to Salah superb header to put Liverpool 2-0 in front just 13 minutes gone on the clock. Manchester City began to get themselves in order and began finding their rhythm in the game, creating chances but couldn't do anything in the first half. A similar story it was in the second half as Liverpool scored another early goal to make it 3-0. This goal meant that Manchester City had a whole lot of work to do to even think about pulling off a comeback.
The match kept on growing in intensity and finally, Manchester City got a goal back to make it 3-1, all thanks to B.Silva. 3-3 wasn't an impossible task from that point as there were still a decent amount of time left to get a result out of the game. They had a few chances here and there but it wasn't enough for them to get any more goals. It finally ended 3-1 in favour of Liverpool.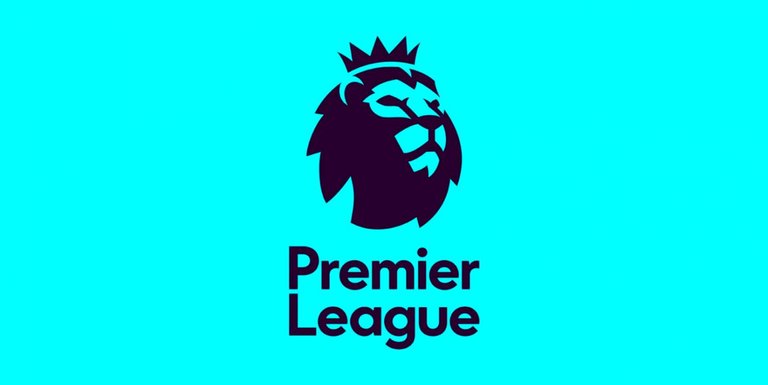 source