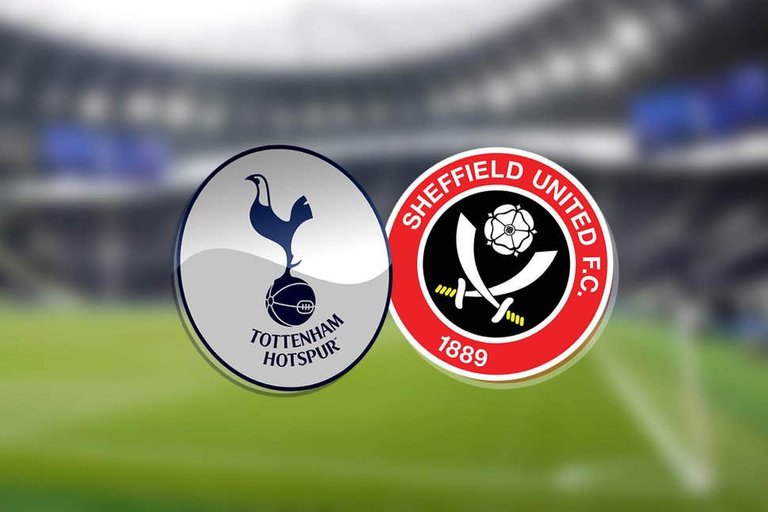 source
It is another awesome new day, cool weather and the ever amazing beautiful nature scenes. Weekend is here again and as usual, we expect nothing short of excitements. EPL matchday resumes proper tomorrow with lots of exciting fixtures coming up next. Norwich City vs Watford kicks off today as the only premier league game today. The big match this week is obviously the Liverpool vs Manchester City fixture coming up this Sunday, a game that we all are much-anticipating. Leicester City vs Arsenal is also another much-anticipated fixture coming up tomorrow, as we all look forward to another entertaining premier league matchday. Before we continue, here are the fixtures for tomorrows's premier league matchday 12.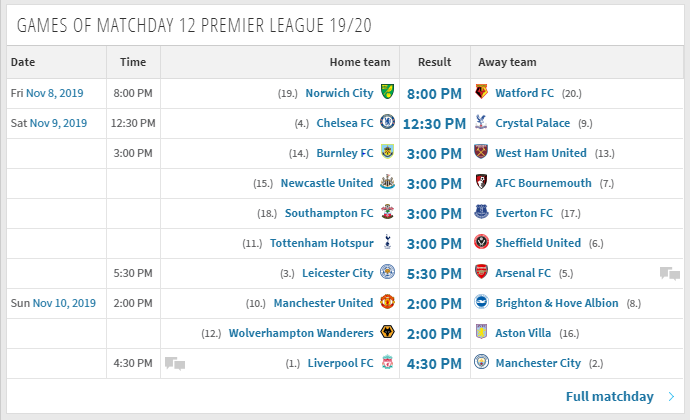 source
Like we have seen in the fixture list for this week's EPL games, Tottenham Hotspur will be facing Sheffield United at home (Tottenham Hotspur Stadium). This is an exciting game as well as we don't really know what to expect in this fixture. Tottenham have been pretty poor this season and their form in their last 4 premier league games have been poor with 2 draws and 2 losses. On the other hand, Sheffield United haven't been bad considering the fact that they are a newly promoted side and are currently 3 points above Tottenham. They have a great opportunity to find their way into the top 5 if they get all 3 points against Tottenham and Arsenal somehow fails to get a win against Leicester City tomorrow as well. For Tottenham, they are in the same situation as Manchester United who also on the same points. Any thing aside a win against Sheffield United tomorrow could see them fall down the table if the other teams below get the wins.
Notwithstanding, we should be expecting a very tight game as Sheffield United want to win the game as well. However, they wouldn't be too disappointed if they manage a draw against Spurs at the Tottenham Hostspur Stadium, while a draw will not be a good result for Tottenham. I wouldn't be surprised if Tottenham tries to match Sheffield United's formation to try to limit their threats on the wide areas. I will also not be surprised to see Sheffield United making it very difficult for Tottenham in the game and waiting for opportunities to capitalize on.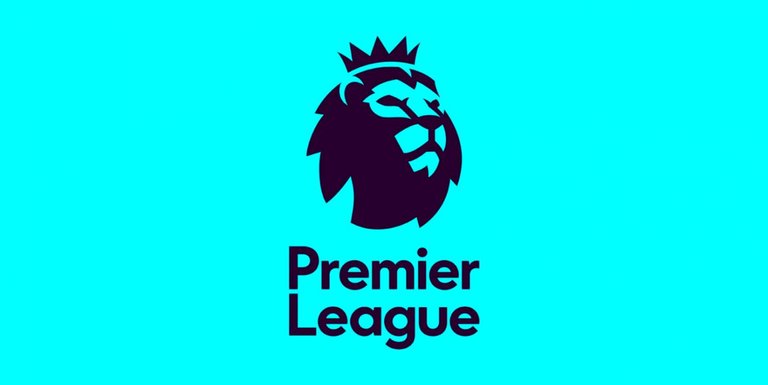 source