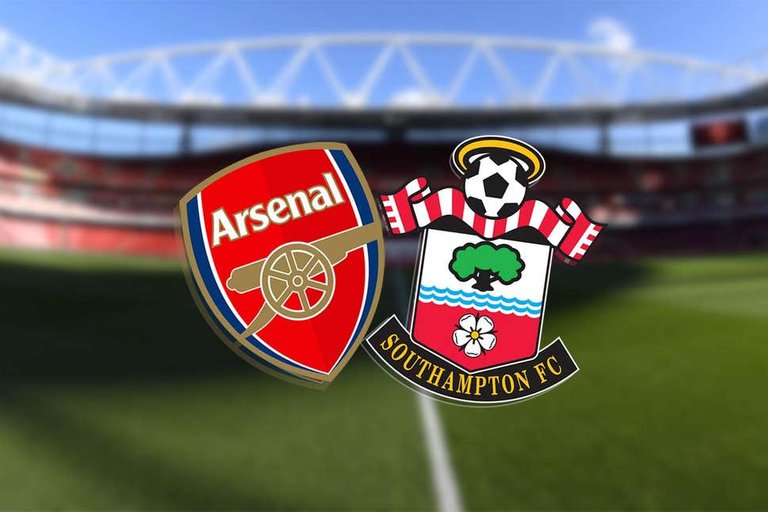 source
It is another awesome new day, weekend is fast approaching. The boring international break is over for now even though this international break wasn't as boring as some of the previous ones. It is really exciting that weekend is almost around the corner and premier league fixtures resumes again. The thought of it alone is enough to put a smile on one's face. Here are the fixtures coming up this weekend.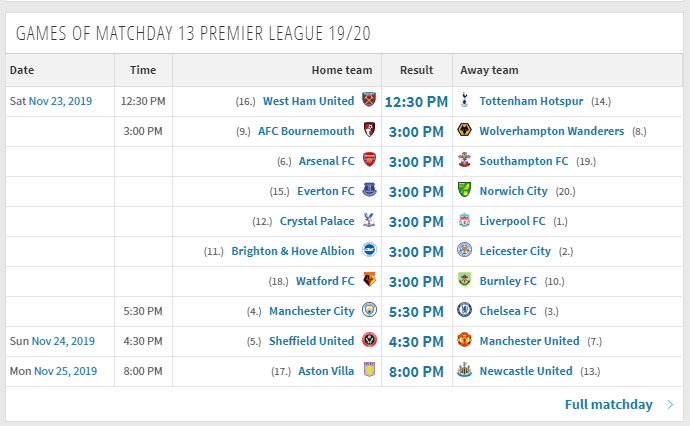 source
Arsenal vs Southampton is one of the many fixtures that will kick off this Saturday. This weekend is packed with a whole lot of games and it is going to be fun as always. According to reports coming out today, Jose Mourinho has been appointed as Tottenham Hotsput head coach… wow, what an unexpected news. No one saw this latest development coming and no one was expecting Jose to come back to manage in the premier league. Maybe he felt that he has stayed idle for so long and had a great opportunity to come back to management when Tottenham came knocking. This makes this weekend even more fun as a lot are waiting for Jose Mourinho's first pre match conference and first premier league match as a Tottenham head coach. Lots of fun this weekend.
Arsenal will be looking to capitalize on this great opportunity to get their first win after 4 premier league matches, against 19th place Southampton who have been very poor this season. The fans of Arsenal will be relishing this match as they hope to taste another win after 4 games without a win. For me, I think Arsenal will most likely win this game, they don't want to lose any more points and will definitely be aiming to win at home against a team that have been pretty terrible this season. Southampton might not be the favorites in this fixture, but they will sure be fighting to turn their situation around before it becomes disastrous. They are fighting in the relegation zone at the moment which makes this fixture so much crucial for them.
Can't wait for this games to kick off, let's see how the Arsenal manager will set his team up for this game because the fans will definitely be furious if they fail to win this match. Well for me, as a neutral here :), all I want is a good game of football and an entertaining weekend.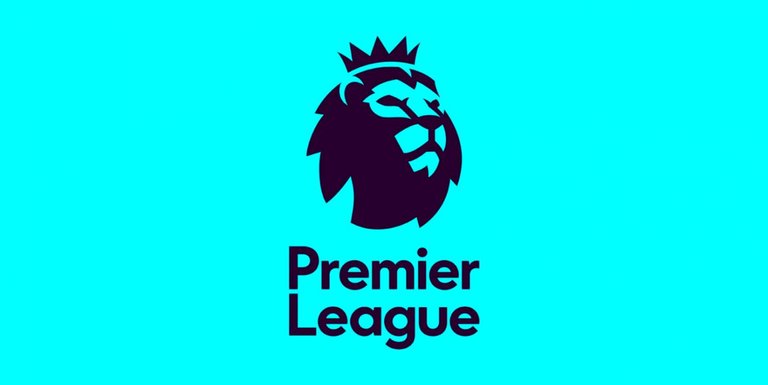 source