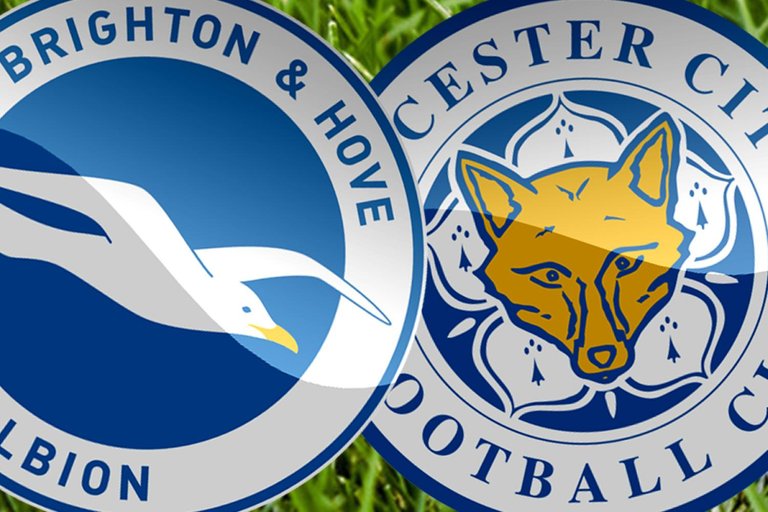 source
It is another awesome and exciting new day, weekend is just a day away. SO much exciting have clouded the atmosphere recently since Jose Mourinho's appointment as the head coach of Tottenham was made public. For me, I can't wait for his first game tomorrow in his premier league return after spending quite a good number of time as a pundit.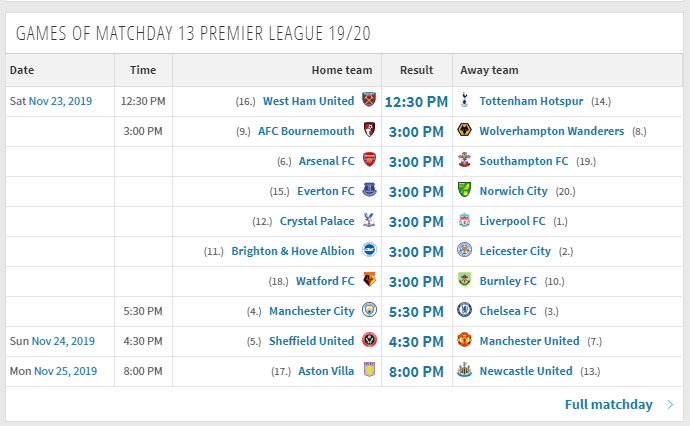 source
Brighton vs Leicester City is one of the many fixtures taking place tomorrow. It is such an entertaining premier league title race this season as we have Leicester City who were ones the team that defiled the odds to win the premier league, also in the title race mix. Who knows, maybe they can replicate what they did few seasons ago… Another step for Leicester City begins tomorrow heading to the Falmer Stadium to go head to head against Brighton and if they win, they would continue to stay closer to the title race. With the way Leicester City have been playing in their 4-3-3 system this season, it wouldn't a surprise of they walk away with a comfortable win.
On the other hand, this is another very difficult fixture for Brighton after they lost in the last match. I have always likes how they performed in some of their matches this season especially against Tottenham at home, but I would say that I am not confident that they can get anything out of this fixture against one of the in form teams in the premier league right now. Not a fan of both and as a neutral, I would love to see a great and entertaining match.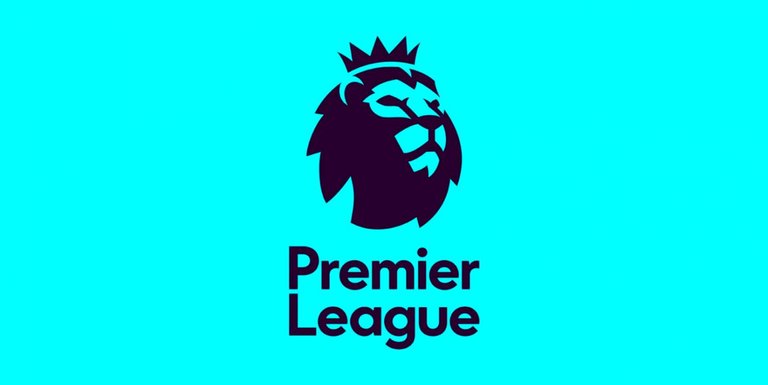 source