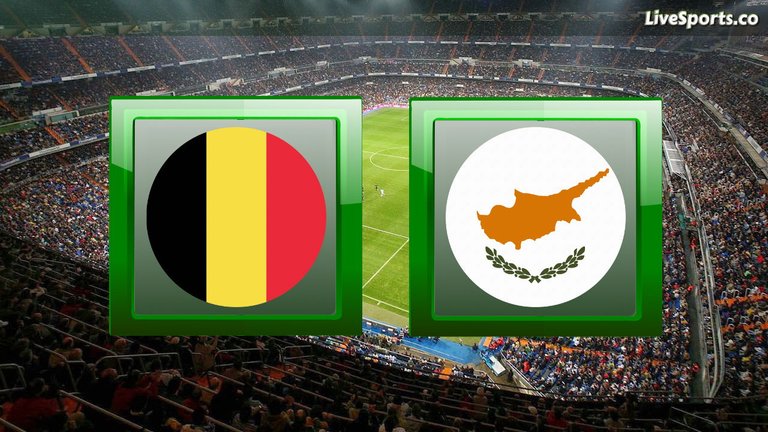 source
As always, it is another bright and exciting new day… the euro qualifiers games is still on and getting more exciting. We are now in matchday 10, and so far, I have really enjoyed the fixtures so far. The euro qualifiers games still continues tomorrow as Belgium vs Cyprus will be kicking off as well. It is great to see a lot of the national teams improve a lot when it comes to qualities of the players and their performances on the pitch.


source
Belgium vs Cyprus will kick of tomorrow alongside other fixtures that will be coming up tomorrow as well. Belgium and Italy are the only teams in this euro qualifiers that haven't lost any match yet which is great for them. Belgium have already qualified for the Euro 2020 that is scheduled for next year. This Belgium team contains a lot of quality players and they are without doubt one of the favorite teams when Euro 2020 begins next year. Cyprus still have a chance to play in the playoffs if they manage to get a win against Belgium and stopping them from completing the group unbeaten.
Can Cyprus stop Belgium is another ball game entirely as Belgium are on a whole new level when it comes to how they perform on the pitch and their qualities. Notwithstanding, nothing is impossible in football like I keep saying… The odds are against Cyprus to get anything out of this game, but who knows, they could shock the Belgians tomorrow (the probability of that happening is very low if we are to be real). Let's see how Belgium's 4 3 3 fares against Cyprus 5 4 1. We all know what to expect in terms of how both teams will set up to play as it will be a matter of attack vs counter-attack. We expect Belgium to get another win and complete their euro qualifiers with maximum points unbeaten.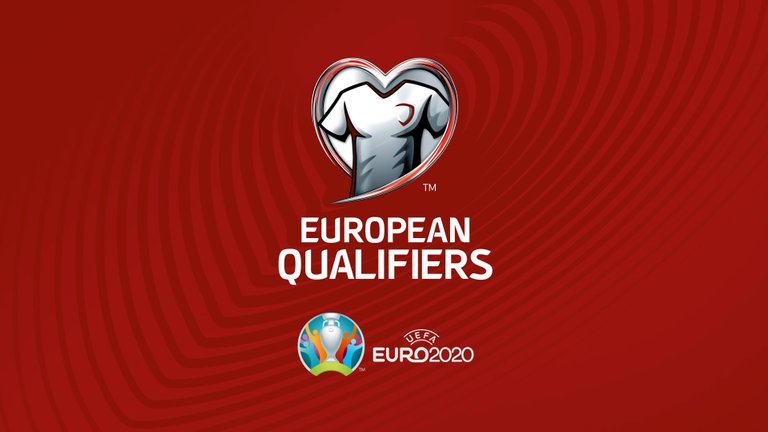 source