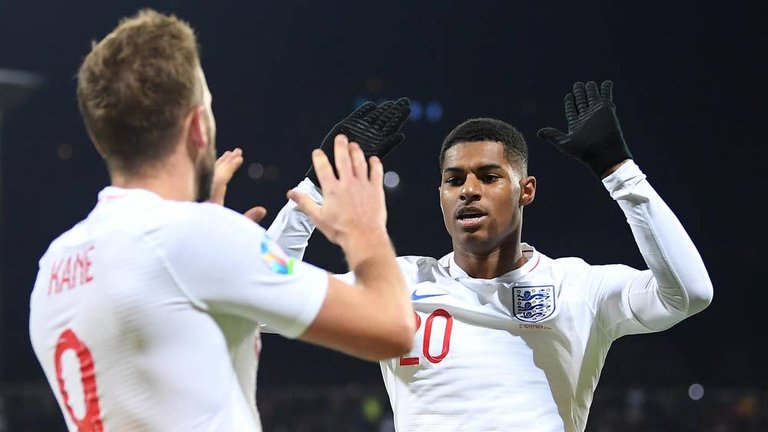 source
As always, it is another great and exciting new day again… the euro qualifiers games keep getting more interesting by the day. We've now moved to matchday 10, and so far, I have really enjoyed most of the games played. Today, there were quite a number of euro qualifiers fixtures played already and there are some that are currently going on at the moment.


source
Kosovo vs England is the focus in this post. England are still on fire with another win against Kosovo, winning by 4 goals to nil. This England national team under Southgate are really showing some fantastic qualities and have scored a lot of goals in this qualifiers. According to one of the commenters for the Kosovo vs England game, he highlighted that England have scored more goals in this euro qualifiers than they have done in the past, so it is a great achievement for the English. Southgate have really transformed this young England team and have allowed them express themselves on the pitch a bit more.
Even though the final result looks like total domination by England, it wasn't really the case as Kosovo actually gave England a good game, as England scored most of the goals with just 10 minutes left on the clock. However, England were more clinical and had the better chances to score compared to the chances both teams created in the game. Harry Winks scored the first goal for England in the 32nd minute, Harry Kane made it 2-0 in 79th minute, Marcus Rashford scored the third goal in the 83rd minute and Mason Mount finally scored his first senior international goal to make it 4-0 in added time. Good win for England as I turn my attention on the ongoing euro qualifiers games.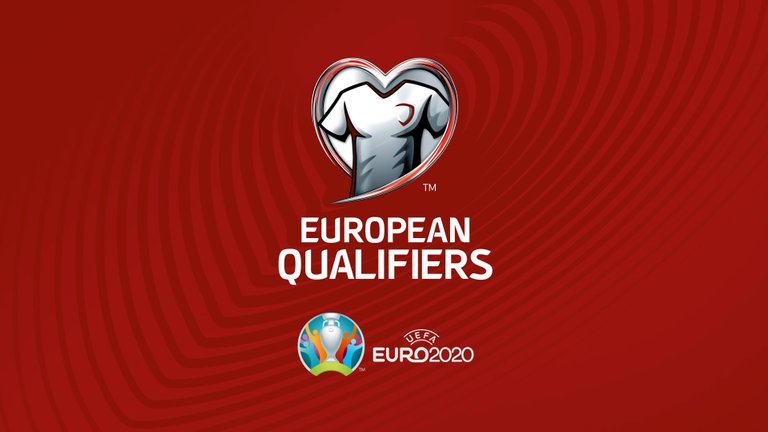 source