It is another exciting new day, lots of amazing thing happening around… It has been a fun international break as we look forward to the much-anticipated premier league matchday. The ongoing euro qualifiers games is about to be completed as the final fixtures are going on at the moment.





source
Matchday 10 have been very good and exciting even though we aready know most of the teams that have qualified for next year's euro 2020 tournament. Let's look at the results of the matches that are going on at the moment… It is half time now… Lavita are currently drawing 0-0 against Austria, Germany are leading Northern Ireland 2-1, Wales are leading Hungary 1-0, North Macedonia are playing 0-0 against Israel, Belgium had to come from a goal down to be leading Cyprus 4-1, Poland vs Slovenia is 1-1, Russia leading San Marino 2-0, Kazakhstan leading Scotland 1-0, Slovakia leading Azerbaijan 1-0, and lastly, Netherlands leading Estonia 2-0.
For me, it has been a fabulous 10 matchdays of this UEFA euro qualifiers and I have enjoyed every bit of the games played even though I am not a big fan of international games except for World Cups. I prefer giving my attention to club football games which for me is one of the main reasons why I even watch football in the first place :). Second half will soon start as we hope for a great ending of this euro qualifiers.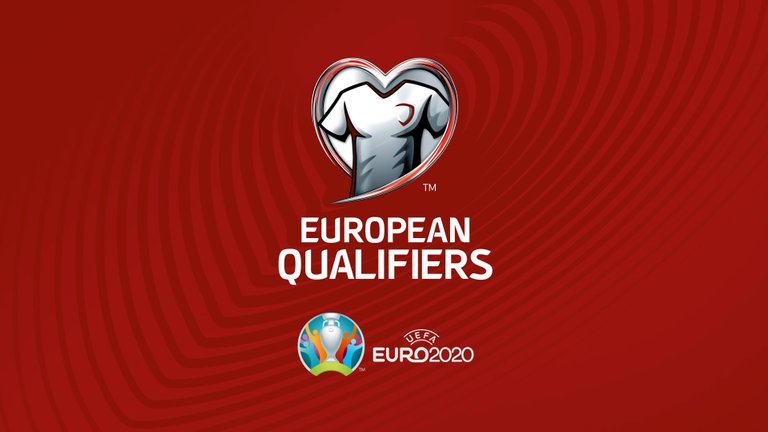 source