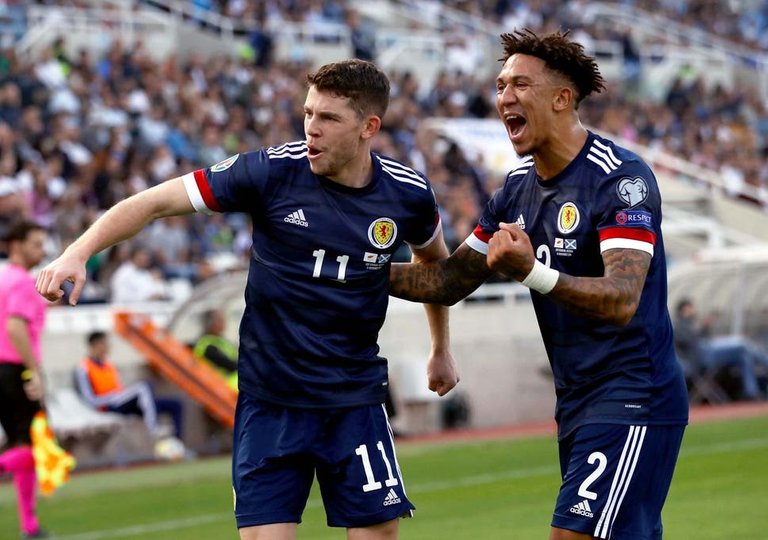 source
It is another great and exciting day again… today was another entertaining euro qualifiers games. This week's euro qualifiers matches have exceeded our expectations when it comes to how exciting some of the games have been and we have witnessed some really entertaining matches.

source
Cyprus would be gutted for not walking away with at least a draw as they had plenty of good chances in the game. Scotland on the other hand, grew more into the match and even after being on the back foot after their early goal. They finally scored the winning goal minutes after conceding to win the match 2-1. The first goal was taken really well by Christie for Scotland just 12 minutes into the match before Efrem equalized for Cyprus, before McGinn scored the winning goal to send joy in the minds of the Scotland supporters.
This was a very good win for Scotland and they are now third on the group table with 2 points above Cyprus. I really enjoyed the games tonight, and we look forward to EPL games next week.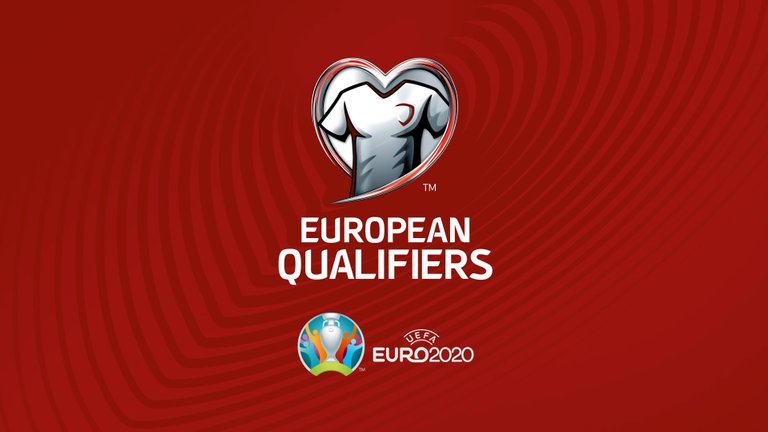 source