source
It another new and beautiful new day, awesome things happening around and lots of great things ahead. We are now in Europa League mood after the exciting champions league experience. The Europa League fixture resumes today as usual, However, Vitoria vs Arsenal was held yesterday due to known reasons. There are quite a number of much-anticipated fixtures in this Europa league as we hope for an exciting Europa league matchday 4.
Like I pointed out above, Vitoria vs Arsenal was a rare fixture that kicked off yesterday in a champions league matchday and it was a clash of two teams who basically cancelled each other out. This fixture was basically between two teams at the opposite ends of a pole in terms of points and position on the Group F table as Arsenal are on 10 points and occupying the number one spot while Vitoria are rock bottom in the group with just a point to their name so far.
Judging based on superiority in the group, Arsenal were tipped to get the win against Vitoria yet again but it didn't turn out to be the case as Vitoria really made it difficult for the gunners. At home, Vitoria took the game to Arsenal and had more shots in the game. Arsenal had more of the ball as they were expected to, but didn't really do anything drastic with all their ball possessions and passes. It was such a tight game for both teams and no one really found a way through, not until the 80th minutes when Arsenal broke the deadlock all thanks to Mustafi goal and Arsenal were looking destined to do the double against Vitoria SC. However, Vitoria didn't want to take the "L" for a result as they fought hard to draw the game level in the added time of the normal 90 minutes, all thanks to the late effort by Duarte to snatch their only point in the group stage. Good point for both teams as we now get ready for the main UEL matchday about to begin in some hours' time.
Here are the fixtures of the upcoming Europa League fixtures...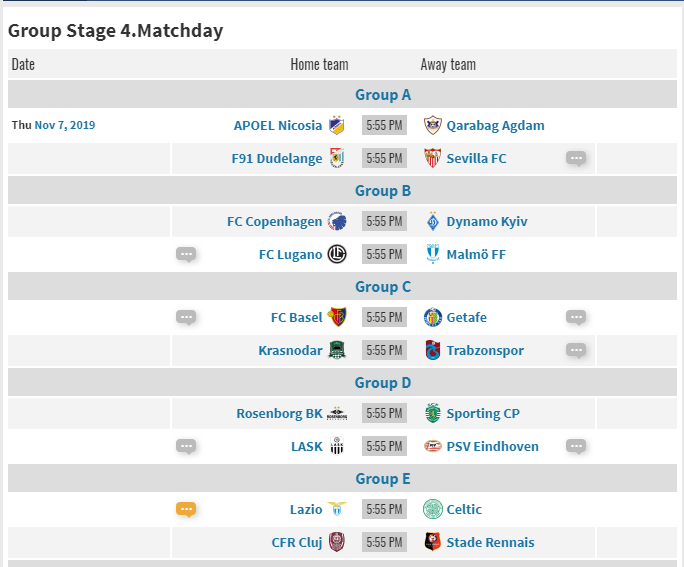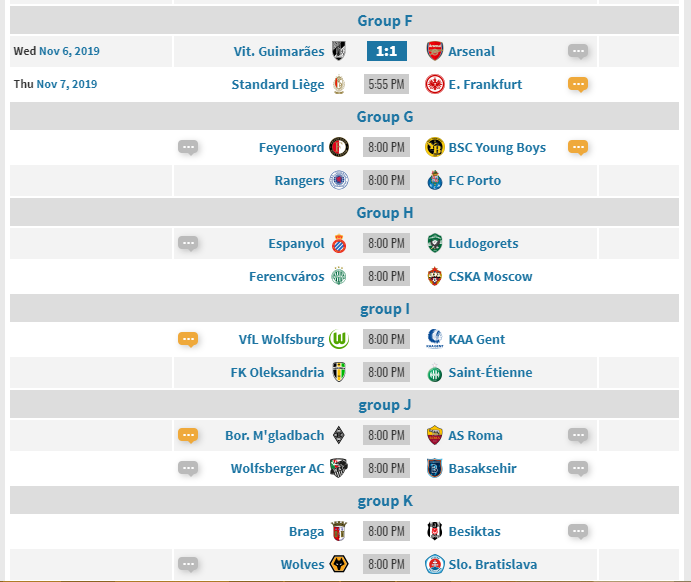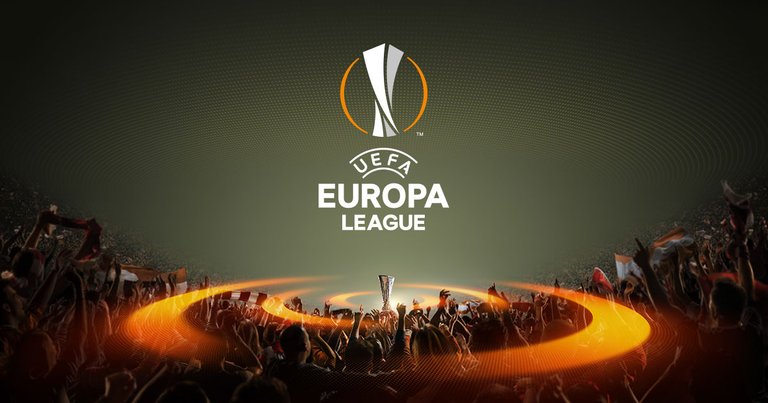 source