The maca or Lepidium meyenii is a tuber that has been produced for thousands of years in the Andean zone, central Peru and today is the main component of multiple sports supplements. The reality is that this tuber represents a natural help for your physical performance. 
Different studies have been carried out evaluating the effects of this root on the human organism, proving in cyclists that its intake during 14 consecutive days increases the physical performance in professional athletes.

It has also been evaluated the antioxidant power of maca and even its leaves, proving that it has flavonoids and anthocyanins with great power to neutralize oxygen free radicals and thus, reduce stress in our body, something essential if we perform intense training and we want to recover quickly after the effort.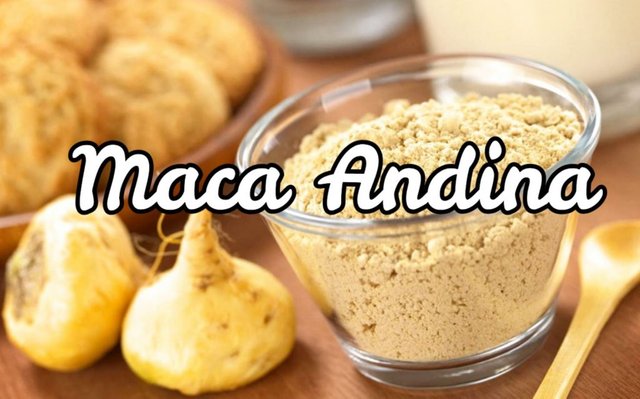 Of course, although many call it a "superfood", the reality is that it can only be a complement to our diet, since the basis of all good physical performance lies in a training that stimulates adaptations in the body as well as a good diet and an adequate rest that complements the same.

However, the maca consumed once or twice a day, in quantities of between 5 and 7 mg per dose, can help us in stressful moments or intense physical effort, to recover before, reduce fatigue and above all, help maintain the performance of our body.