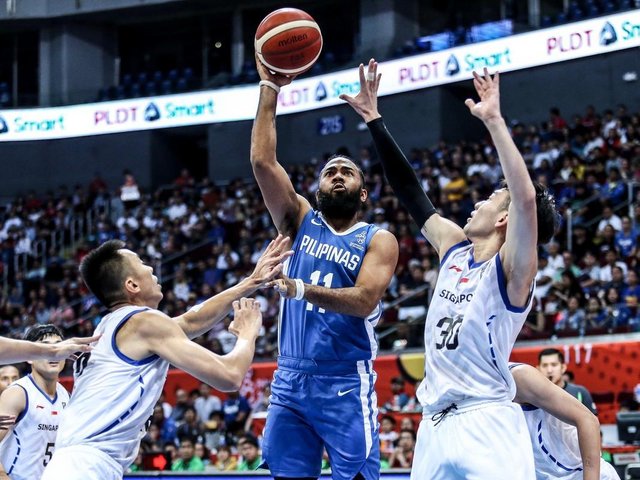 Image Source
Gilas Pilipinas beat Singapore 110-58 in their first game of the 30th Southeast Asian Games.
Troy Rosario led the way with 15 points and Vic Manuel and Stanley Pringle with 14 points.
At the start of the game, Gilas stepped up and did not let Singapore take the lead any more.
Gilas will face Vietnam on Friday and Myanmar on Saturday.
Gilas coach Tim Cone, however, was not convinced because there were other adjustments to the defense.