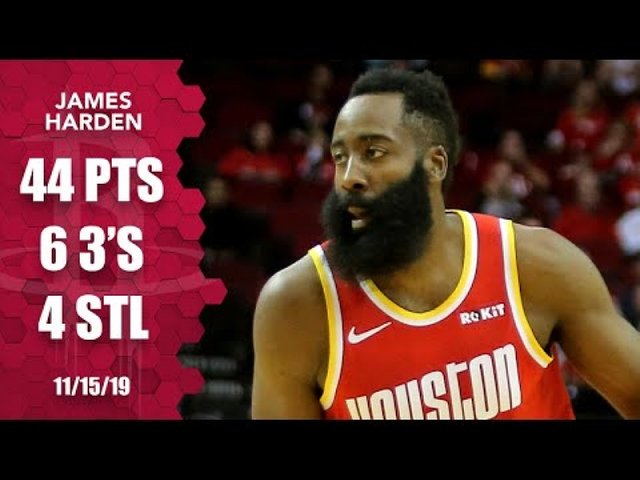 Image Source
The Houston Rockets used the big game in the fourth quarter to outscore the Indiana Pacers, 111-102.
Former NBA MVP James Harden led the team once again when he scored 44 points to give the Rockets its ninth win this season.
Harden said the strong defense led their team's win especially in the fourth quarter.
In the past, Houston wins where Harden always scored 36 points or more.
This was despite the injuries of Clint Capela, Eric Gordon and Danuel House.
Former MVP Russell Westbrook added 17 points and eight rebounds.
In the Pacers' camp, their four straight wins were stopped.
Domanas Sabonis led the Pacers with 18 points and 13 rebounds and Ben McDermott added 18 points off the Indiana bench.
Meanwhile, the Pacers' next game is against Milwaukee on Sunday.
The Rockets will visit Minnesota.