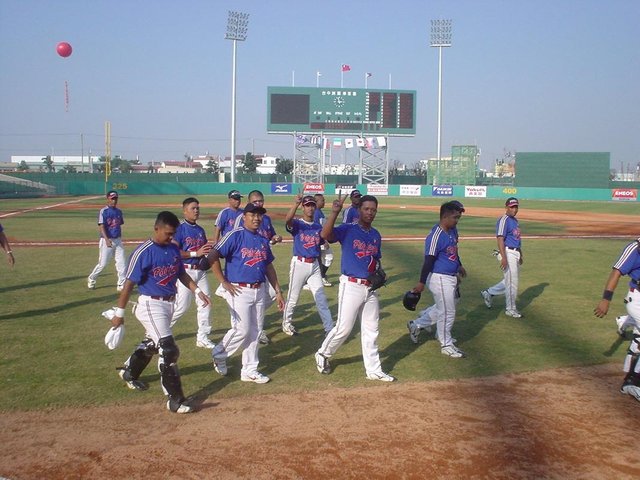 Image Source
The country's softball and baseball teams advance to the semifinals after sweeping the eliminations at the 30th Southeast Asian (SEA) Games at The Villages in Clark, Pampanga.
In softball, the RP Blu Girls needed just four innings to defeat Thailand by 11-0.
The Pinas poured in their strength in the third inning where they further strengthened their defense with seven runs and a 10-0 lead.
The Blu Girls scored another to seal their victory and close the eliminations with a clean 4-0 card.
According to team manager Randy Dizer, he is very confident that they will enter the gold medal game on Sunday.
The RP Blu Boys beat their toughest rivals, Singapore 8-0.
Meanwhile, the Pinoy baseball team beat Singapore in just four innings, 17-0.
The Philippines trailed in the third inning, 6-0, adding that they had a strong offensive edge that drowned the visiting team.