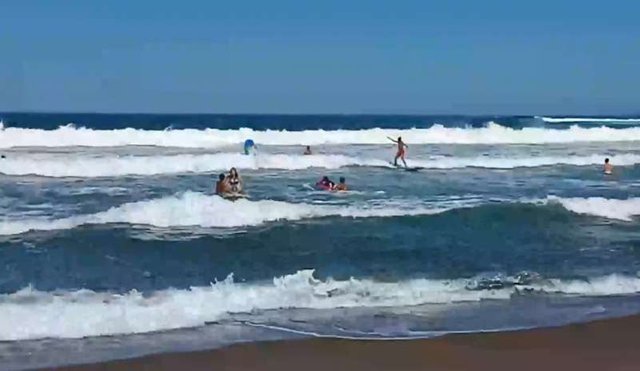 Image Source
The Filipino surfers have the opportunity to win the gold medal at the upcoming SEA Games surfing competition in the city of San Juan, La Union.
In an interview with with Ian Saguan, coach of the Philippine team, he said that the advantage of Filipino surfers is that because the competition will take place in the country.
He said they had been training for almost two months until the contest.
It was also a great help that they participated in the surfing competition that took place in the country before the SEA Games.
Team Philippines to participate in the tournament consists of seven surfers, three of whom are from La Union and four from Siargao